Healthy Decadence with Mylk & Ko.
Good, Wholesome Fun
When planning Mylk & Ko, ex-lawyer and dessert-obsessive (something she credits to her Belgian heritage) Ines Scholtes wanted to strike the perfect balance between wholesome, healthy food and refined luxury and the popularity of this New Farm nook tells us that she nailed it.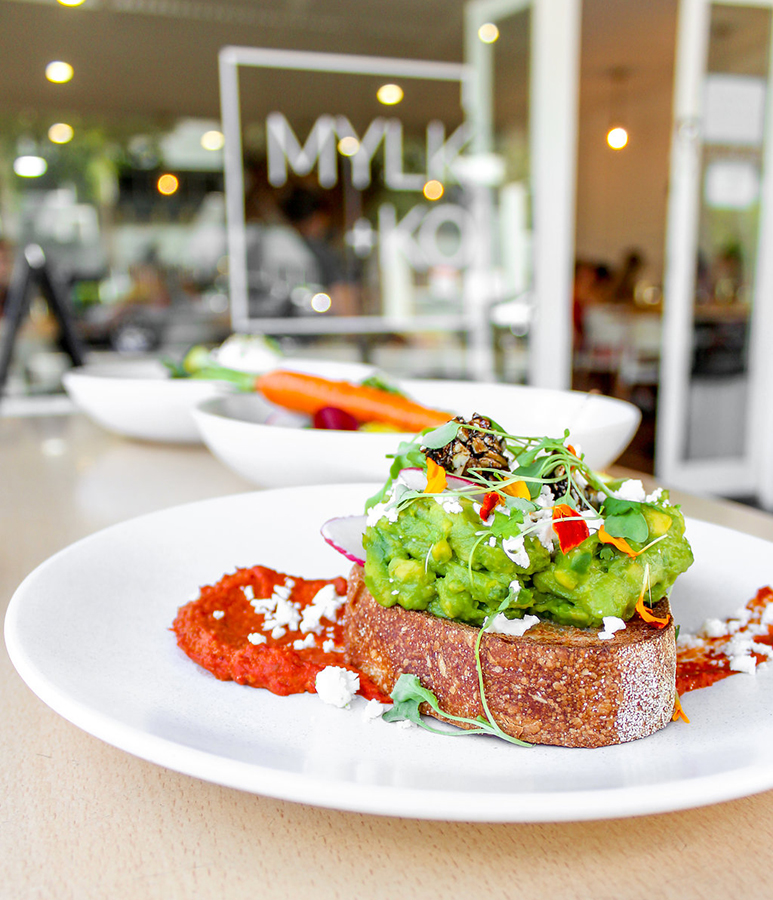 With a focus on freshness that's even echoed in the café's decor, Ines has crafted an extensive and playful menu that goes far beyond the standard brunch and lunch fare we're all used to.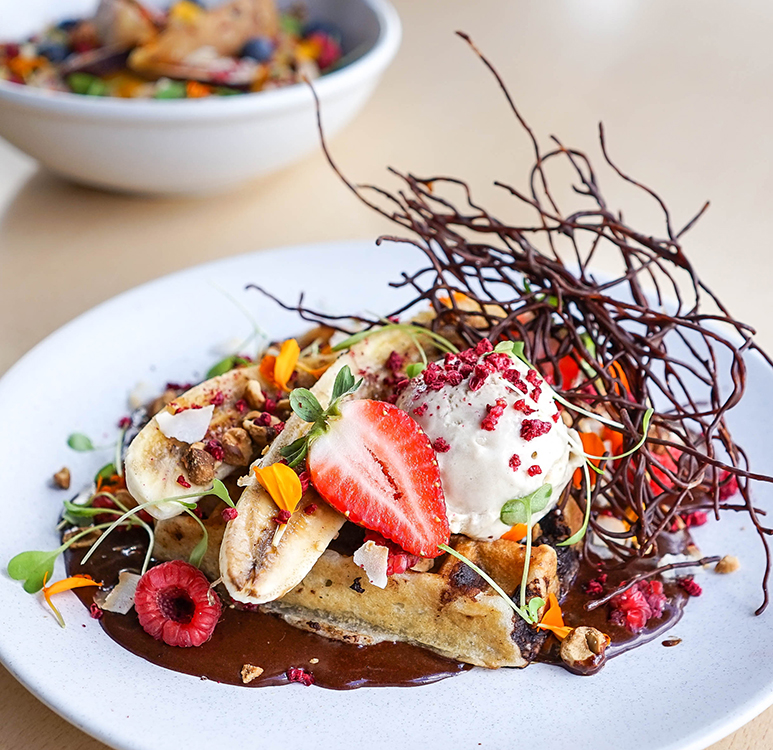 Seasonal additions are inspired and capture the creativity and fun at the heart of Mylk & Ko's whole vibe.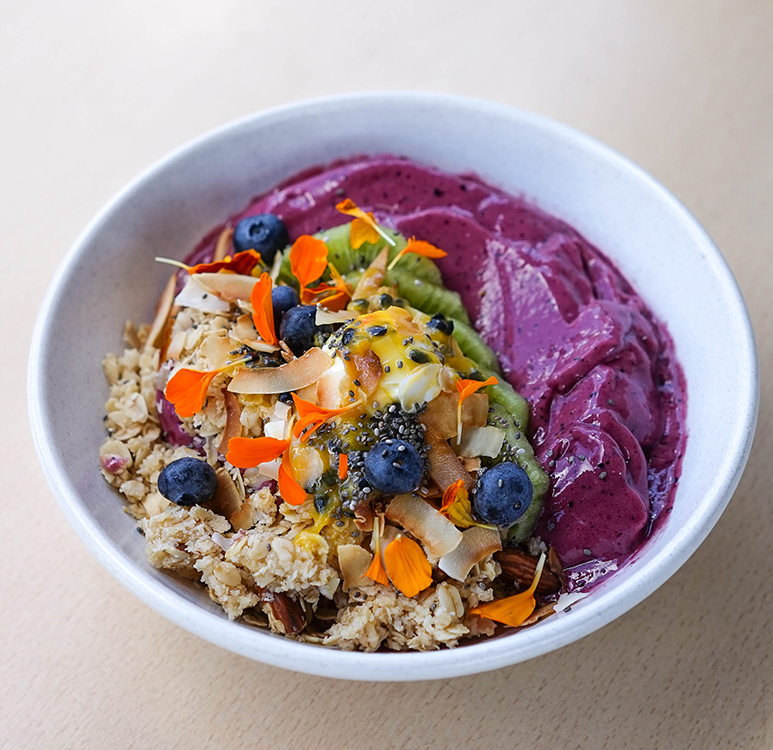 We love the variety of Acai bowl options and the plentiful CocoWhip sundae selection, particularly the fruit tingle and snickers sundaes - make no mistake, this is whole foods made fun! If you're more of a savoury bruncher, try the shrooms for a flavour trip of psychedelic proportions (there are no mushrooms of the magical bent in the medley, though, we promise).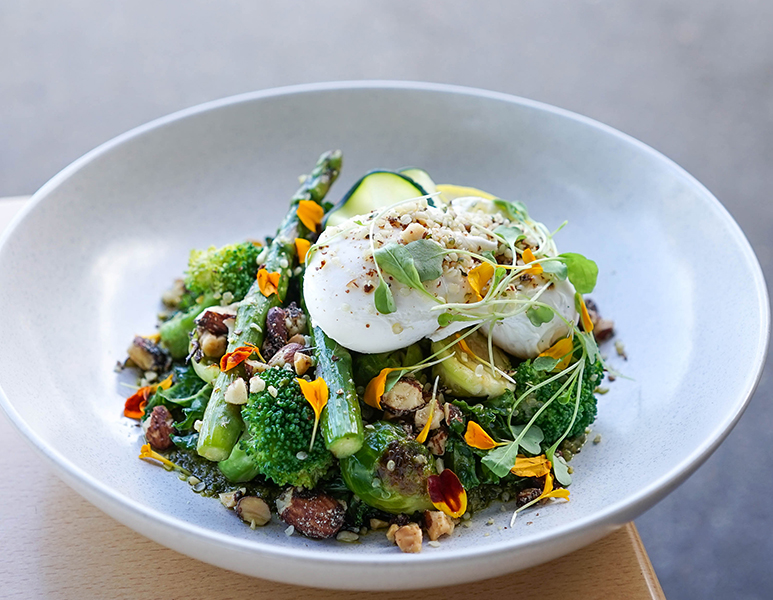 Mylk & Ko is pouring organic coffee and plating up their health-conscious brunch favourites seven days a week, from 7am to 2.30pm. Got an event coming up? They can host you, and they will even bake you a cake if you ask nicely.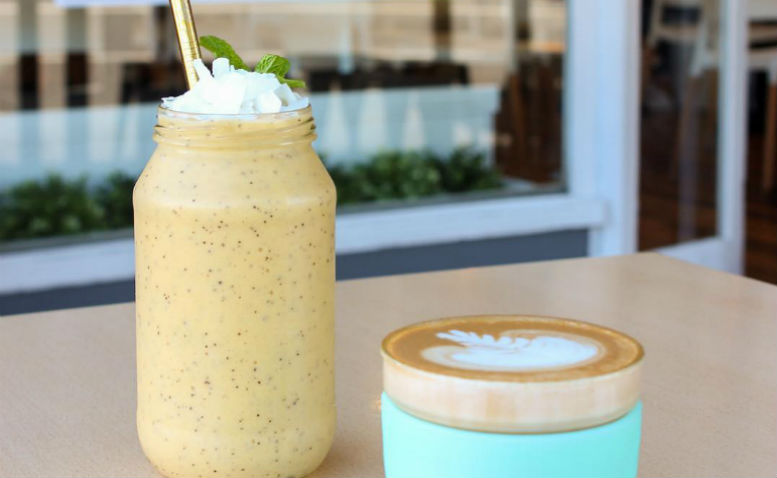 Do your good self a flavour - try some good, wholesome tasty fun.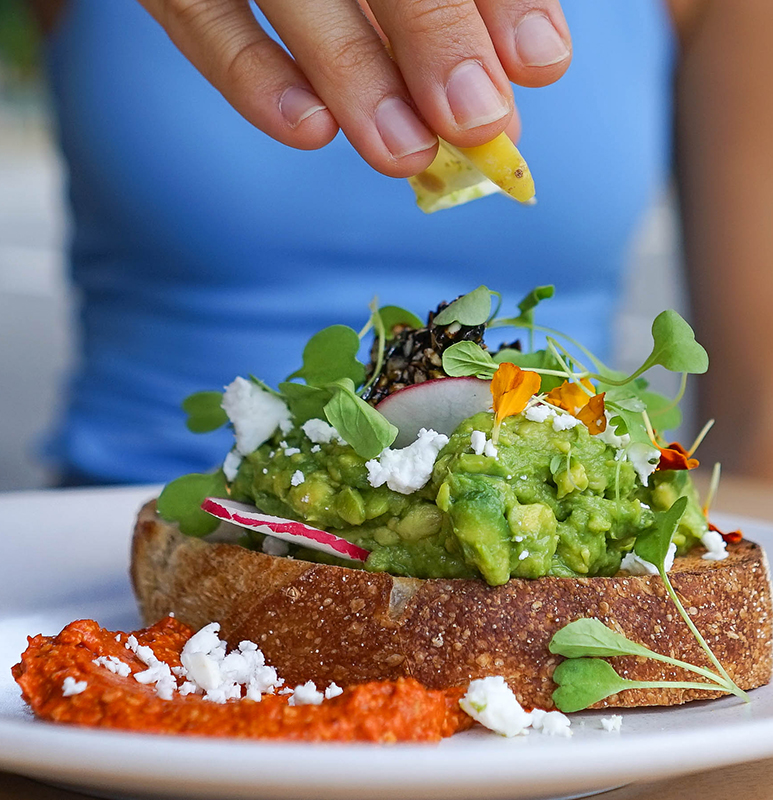 About the Author
A cat fancier, Real Housewives obsessive and proud Taurus, when not hibernating with her cat, Georgia is likely to be found shopping for records, continuing her quest to find Brisbane's best jalapeño popper or in her natural environment, a poorly lit dive bar taking iPhone photos of the graffiti in the bathroom.