Heavenly Hotel or Osbourne Hotel? You Decide.
Try the latest at the Osbourne Hotel - it's heavenly!
Do you want to introduce some class, style and sophistication in your life but don't want to travel far to do it? Then Osbourne Hotel is the place for you! This gorgeous pub has been around since before the dinosaurs (or at least the one's known as Mum and Dad!), with a spot to suit everyone, they quickly make themselves your home away from home. With multiple function rooms available at your convenience, this place just gets better and better! However, the ultimate attraction to this place is its new menu, designed to take your taste buds on a holiday, you'll be lost for words and desperate for more! Are you ready for the temptation to begin?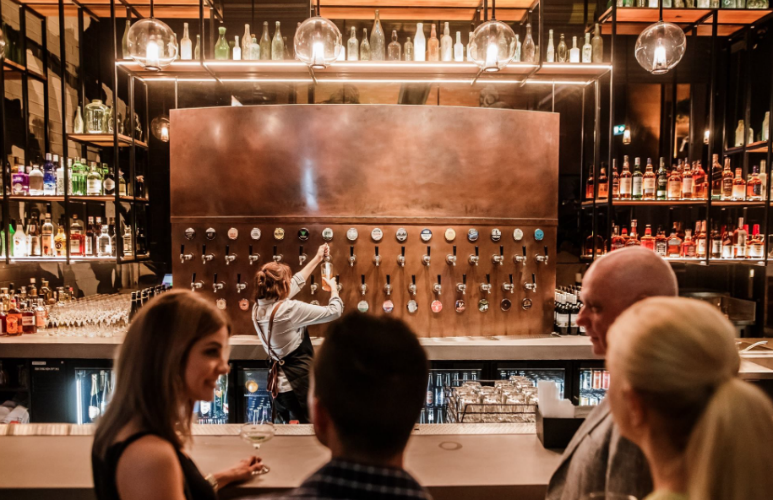 Now to start a meal the right way – with starters. First up: who can't resist fries? Osbourne Hotel do them with style. With your choice of Rustic, Polenta or Haloumi fries, your first decision is almost impossible - this calls for a fry-tervention!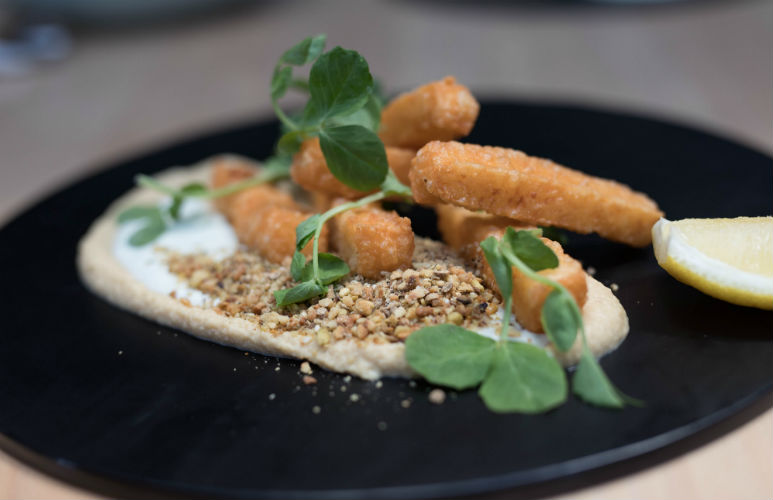 If fries aren't your thing (we aren't judging), we've got you covered with Popcorn Chicken Sliders accompanied with Tempura Jalapeños that are sure to spice things up in both the kitchen and dining room. Don't out do yourself with spice though – there's nothing less sexy than almost passing out at the dinner table!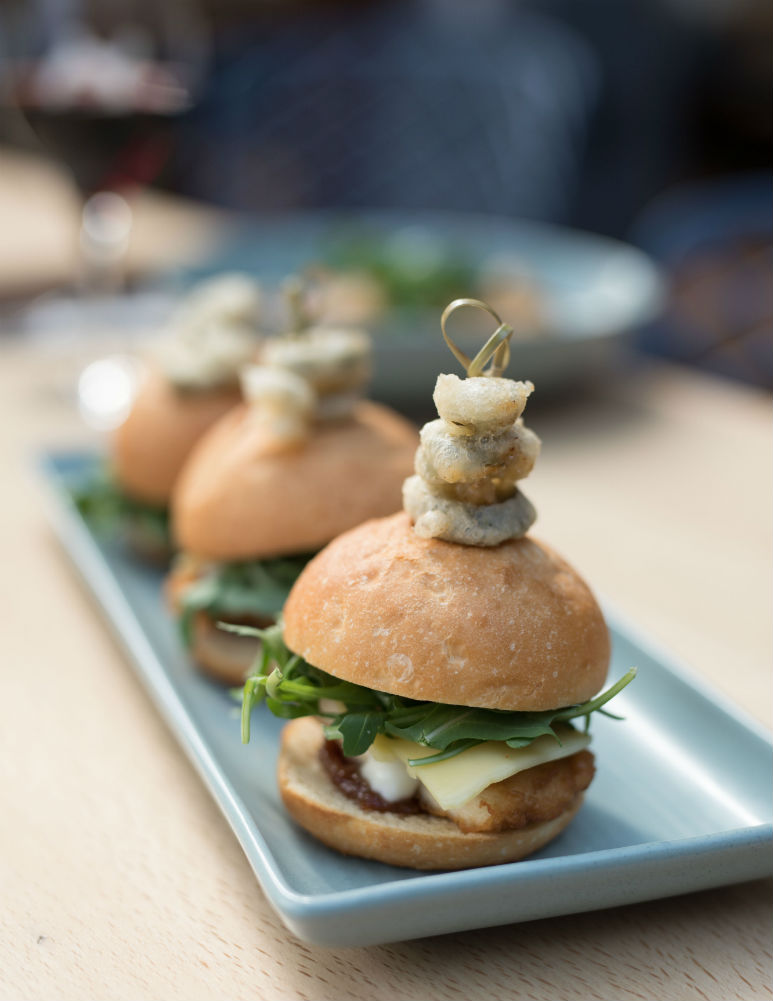 Now if spice isn't for you (totally relatable) why not play it safe with Scallops and Prosciutto? Complemented with Melon, Ruby Grapefruit, Golden Shallot, Watermelon Granita and Pepperjack Vincotto, this is an easy way to look fancy whilst being able to enjoy your food.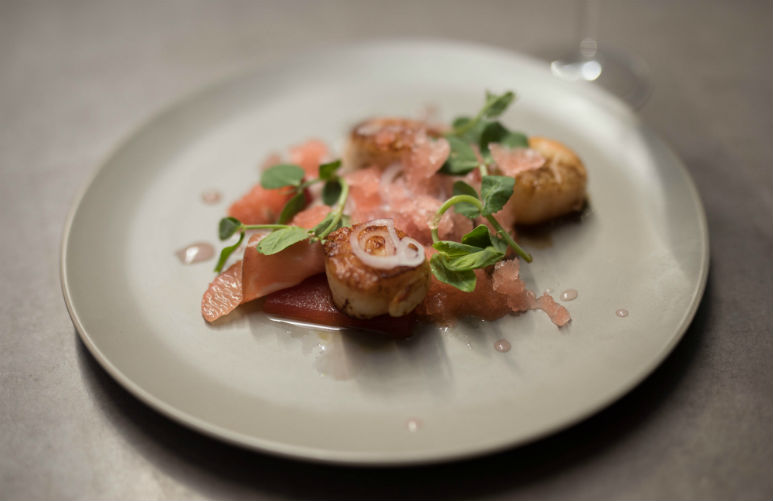 We honestly can't get past the starters, but with Macaroni Cheese Croquettes with Bacon Jam, who can blame us? Mixing it up with a childhood classic in a stylish pub is the perfect way to start your dining experience – what's better than combining nostalgia with fine dining?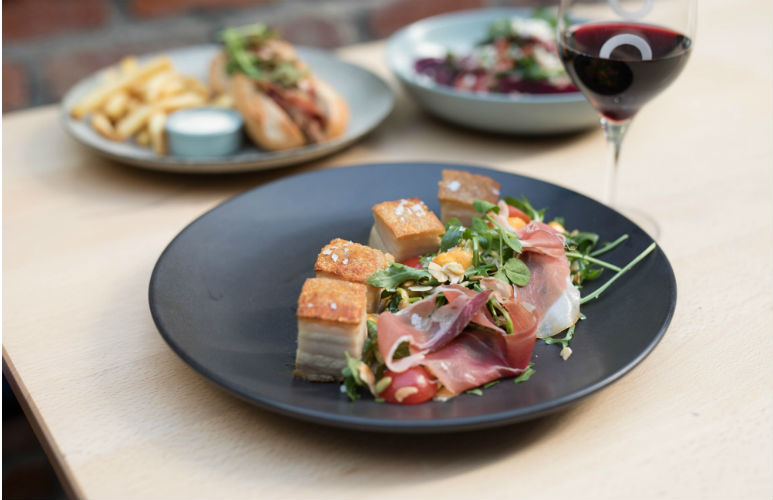 Now onto something heartier, the mains.Their new Lamb Shoulder will melt in your mouth – turning you into a puddle too. Accompanied by a creamy Cauliflower and Truffle Puree, Pomegranate, Snow Pea Tendrils and Jus (or for all of you not up with the lingo – juice), your taste buds won't know what hit them!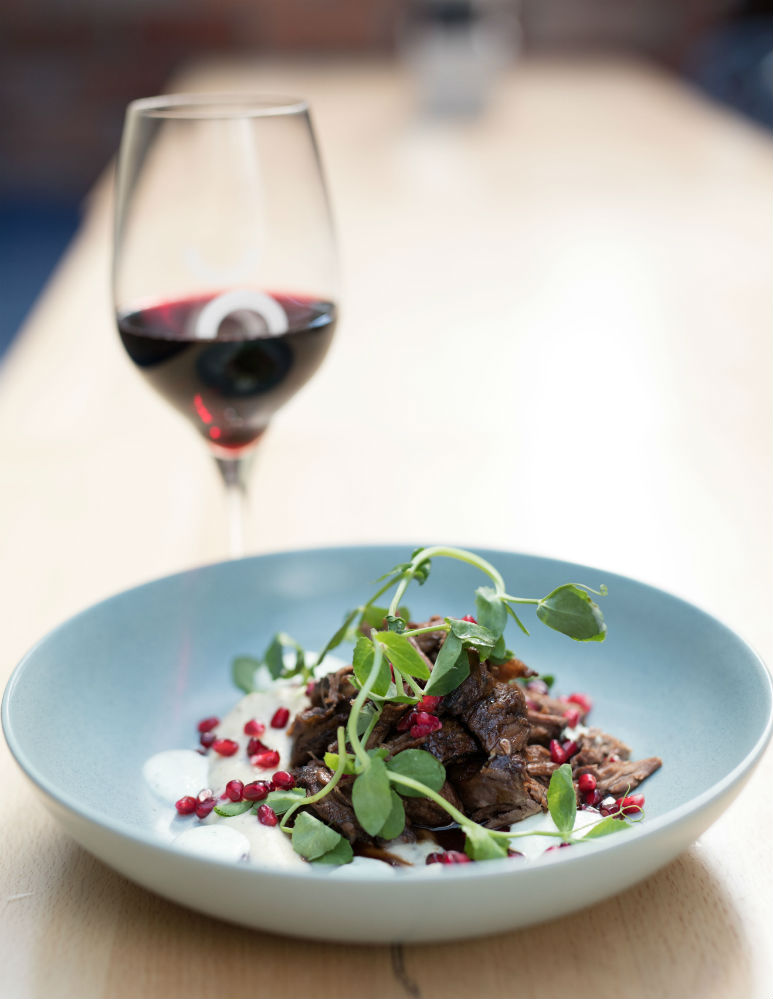 If lamb's not your thing, we recommend indulging in the handmade Gnocchi with Jamón, Swiss Brown Mushrooms, Sage, Peas and Pecorino, this dish will take you to heaven and back with each mouthful.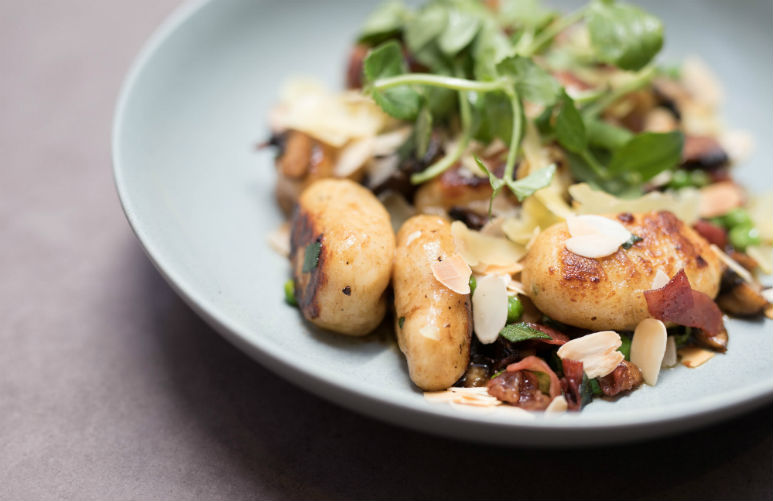 With a plethora more dishes to choose from, there's something for everyone at the Osbourne Hotel. Friendly staff, excellent service and mouth-watering-take-me-to-heaven-and-never-let-me-go food, this is your one stop shop for all future functions and events!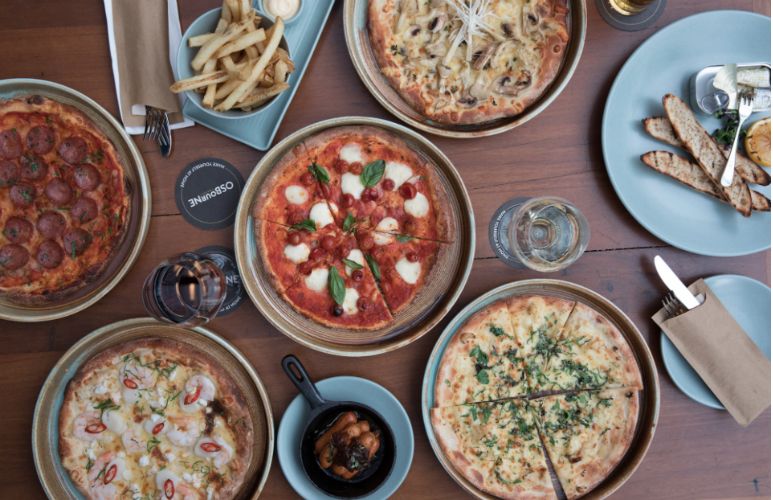 About the Author
In an ideal world you'll find me on a beach, but in reality it's more like anywhere my friends and family are. I'm a lover of pups (especially my own), travelling and new experiences, I'm constantly up for a challenge! I'm always keen for an adventure, so let's go on one!