Hobby Lane's Celebrity Credentials
Eat like Oprah
Hobby Lane's apple pies are so good even Oprah's had them. Okay, so maybe she didn't eat them at the humble Mitchelton café, but the chef did make her these tasty treats on a yacht somewhere in the Mediterranean (I'm not jealous, you're jealous).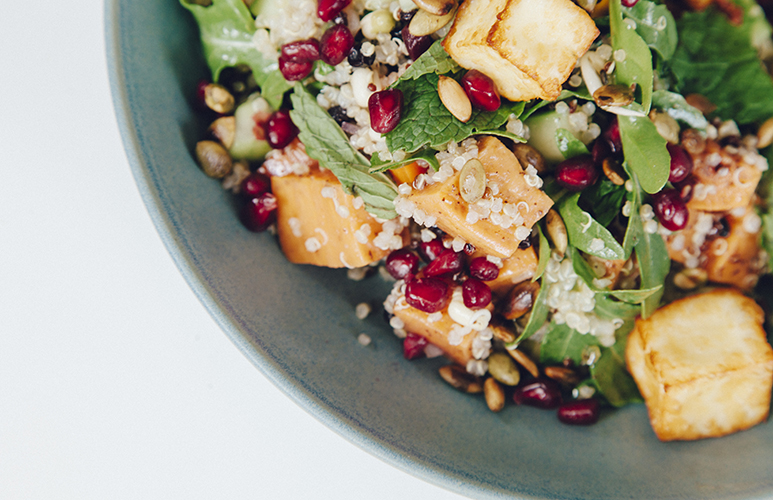 Hobby Lane may present a humble front but don't be fooled for the owner and chef, Peter Shaw, spent 25 years making dinner for the likes of Naomi Campbell and the royal family. That's a pretty impressive resume.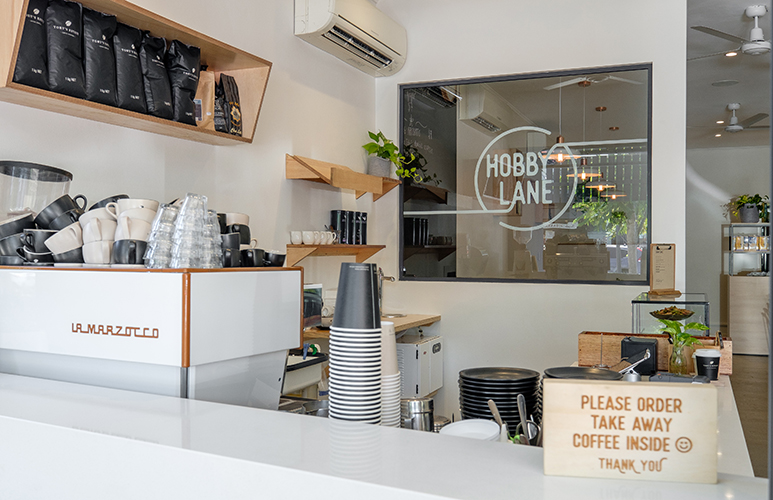 Since 2010 Shaw has been running local favourite, Delicatezza, but over the summer it underwent refurbishment, enter Hobby Lane. The renovations simplified the business allowing the team to focus on what's most important, great food, great coffee and great service.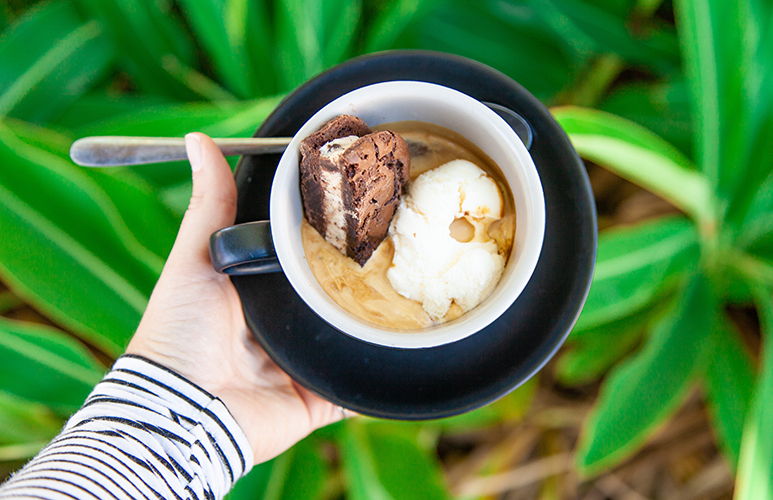 Think Toby Estate ice coffees with Butterbing ice-cream and ricotta pancakes with coconut caramel and finger lime pearls (my mouth is drooling just thinking about it). Full of passion and dosed in experience there's a lot more to this Mitchelton café than meets the eye.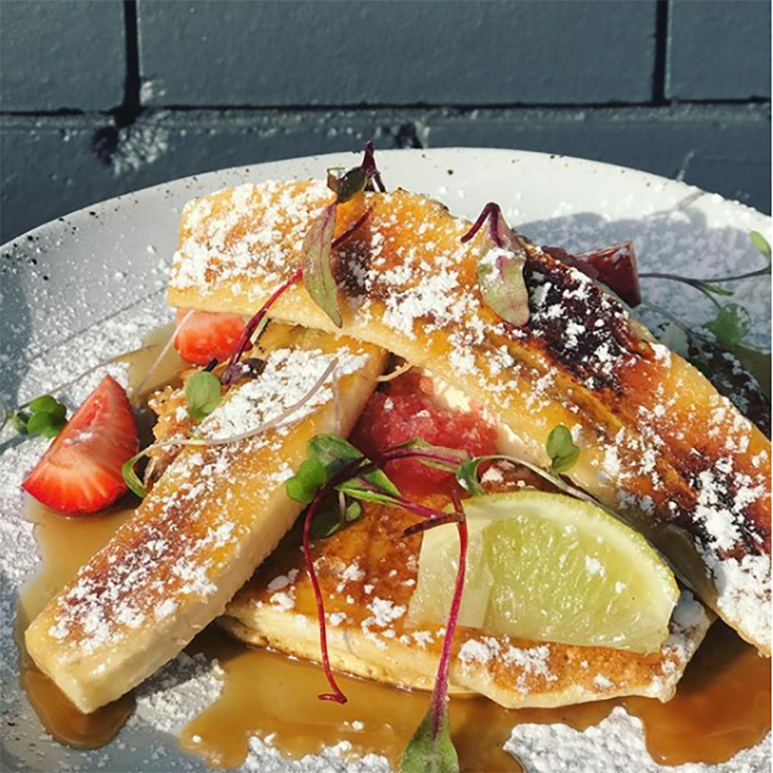 About the Author
You can win Paige over with a bunch of daisies and a box of macaroons. If she's not travelling she's plotting a way to get there, and where isn't on her list. She wants to see it all. She eats way too much haribo whilst watching movies in bed and has a huge addiction to boy bands.