Indriya Presents: The Chef's Table
The Must-Do Brisbane Foodie Experience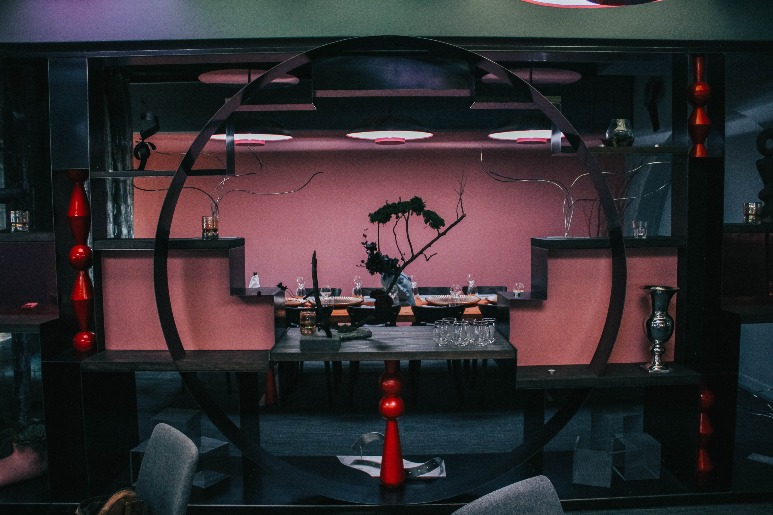 Tucked away quietly in Spring Hill lies Indriya, and it's waiting (cocktail in hand) to serve you only the finest food with a global fusion flavours. But Indriya presents no ordinary dining experience. Ever had food so delicious, so tasty, that you wanted to personally thank the Chef? Well, dine at the exclusive and elegant Chef's Table and you can.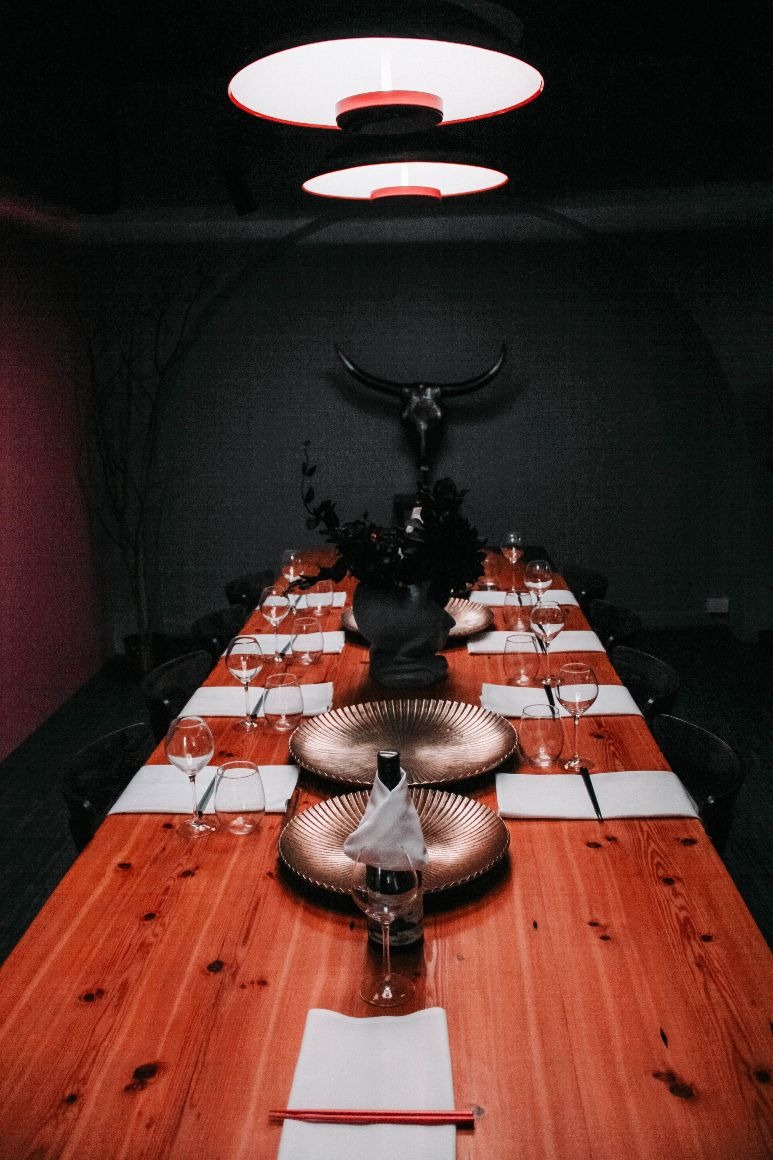 Hand-crafted from solid oak, the Chef's Table is designed for a communal and intimate dining experience for 10-12 people, with direct "chef to guest" contact, theatrics and a gastronomic gourmet feast for the eyes, belly and all your senses.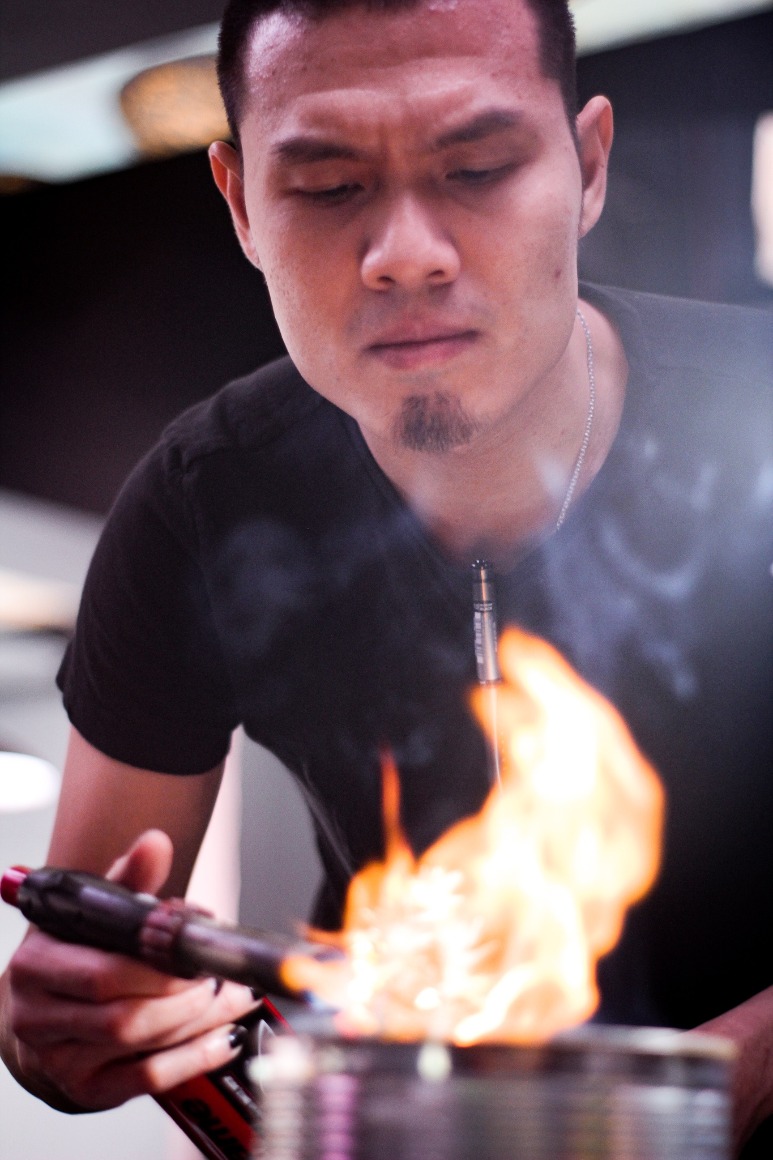 Nothing's sexier than a bit of mystery, right? All 9 courses are made based on seasonal produce and a personally curated menu by the talented Chef Eugene Lee, this must-do foodie experience is especially exclusive as no menu is ever the same.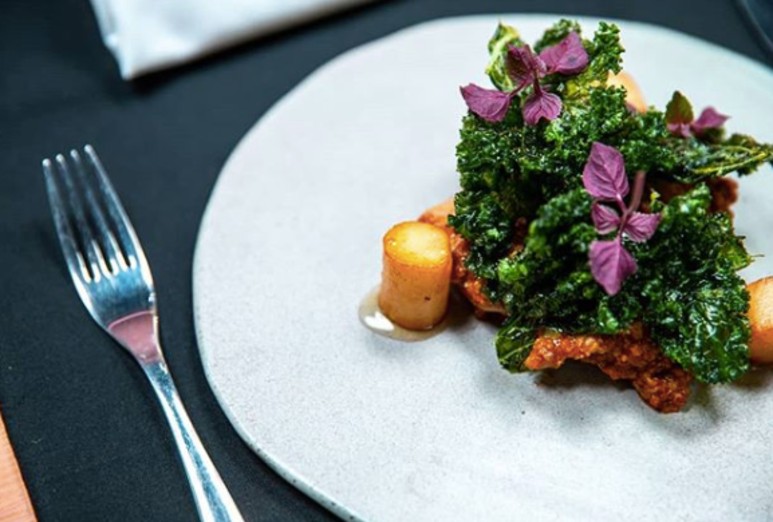 Serving tantalising food first and menu last, this is our favourite kind of blind date.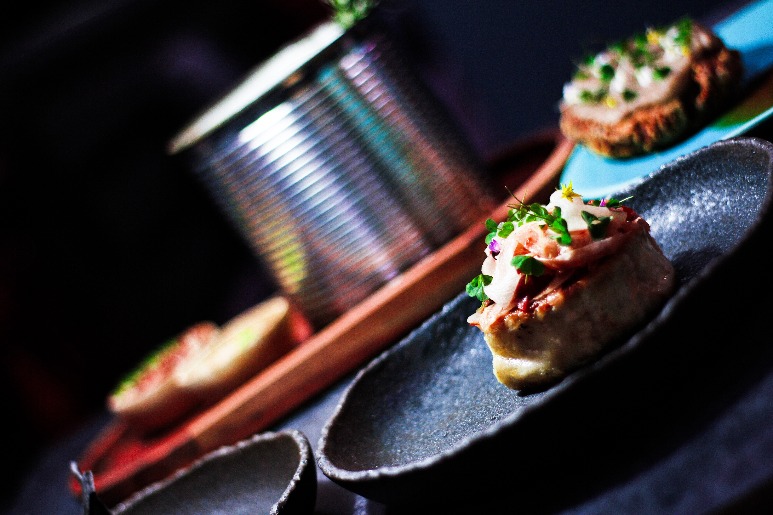 For only $99 for 9 courses, why not pair your feast with premium wines for only $50 per person, or an exclusive in-house specialty tea pairing for $40 per person.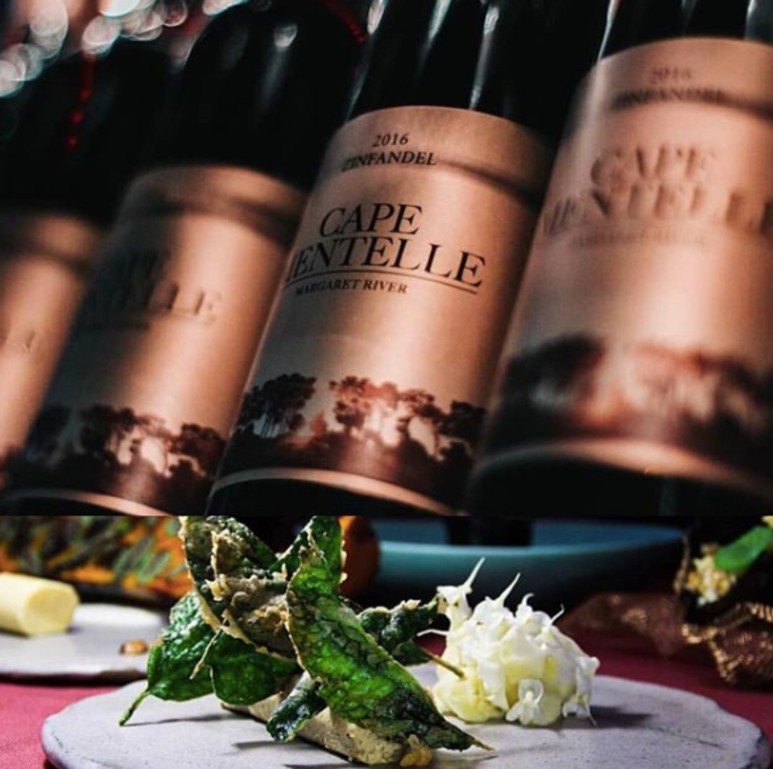 Jack and Jill climbed up Spring Hill to . . . dine at their favourite restaurant, Indriya? Okay, maybe not, but we tried okay. We promise it's better than our jokes, but there's only really one way to find out.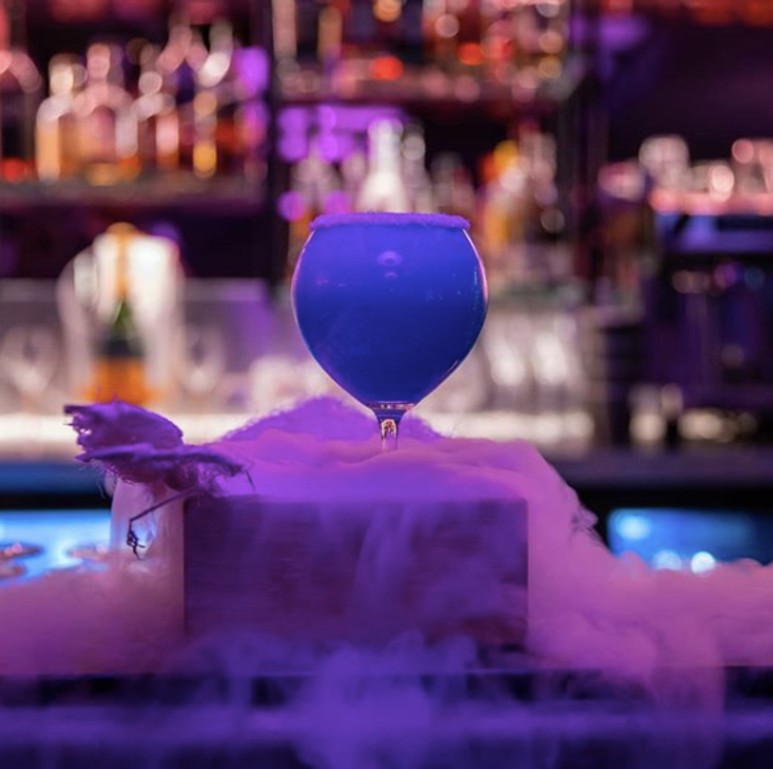 Whether you just got that promotion, it's your birthday, it's someone's birthday, or if you just want an excuse to show off those new heels you bought two days ago, Indriya's Chef's Table experience is the perfect opportunity for you to celebrate and show off in style from Wednesday to Saturday.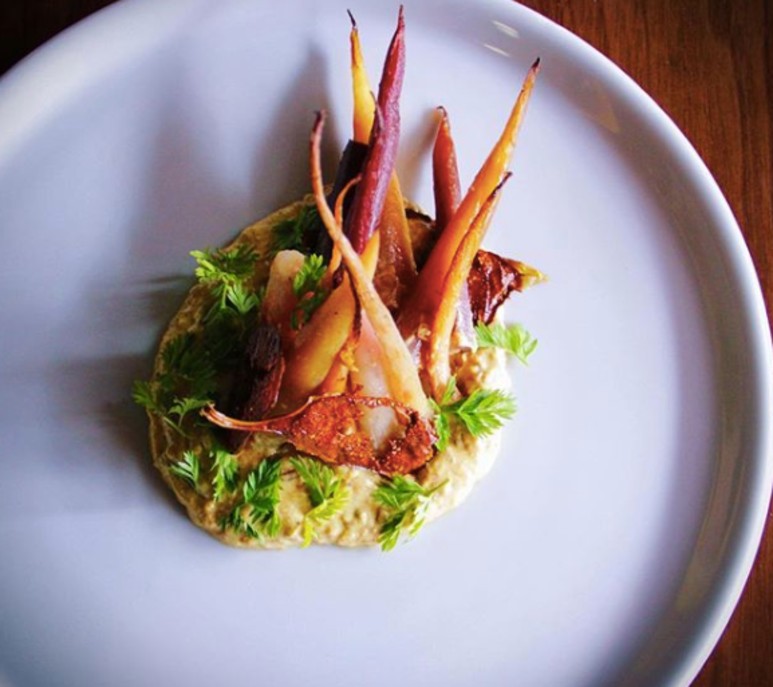 What are you waiting for? Book in now. You can thank us for the hot tip later.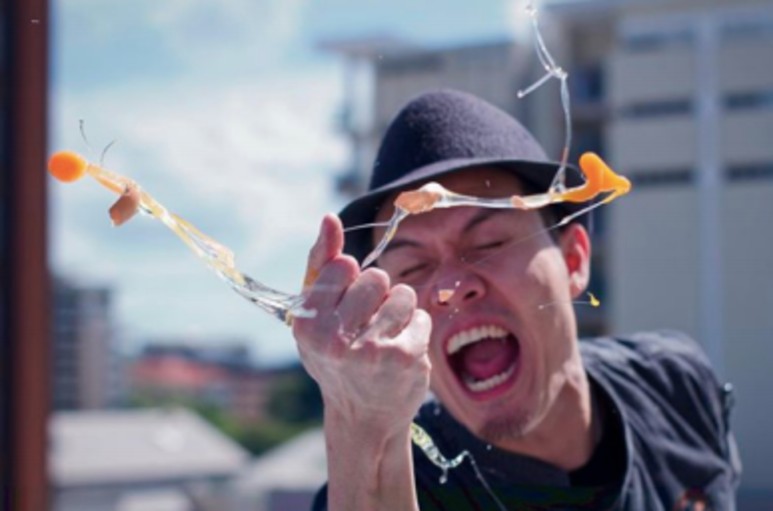 About the Author

Most commonly found on the dance floor or anywhere with salmon eggs benny, Bridgette is an aspiring writer all the way from the Sunshine Coast. Her hobbies include laughing at her own jokes, drinking wine (alone or with friends), crying when seeing dogs and watching re-runs of Will and Grace. She one day hopes to become a successful editor/publisher but will also settle for marrying rich.