Introducing The Small Crop
The Small Crop produces the biggest yield!
Brisbane-based and Brisbane-grown, The Small Crop is all about producing wholesome vegetarian food with only the best produce. Its loving owners and partners (in business and in life!) are Kate and Toby Birtwhistle and they are dedicated to showcasing local, gourmet, and fresh ingredients.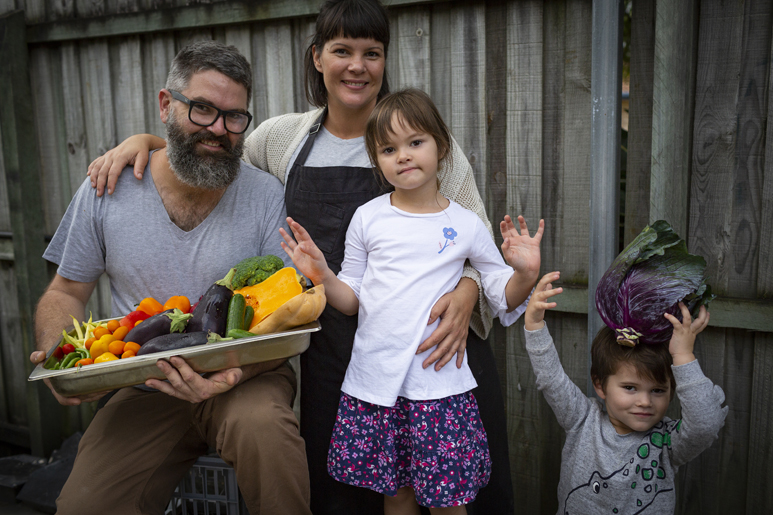 They were inspired by the Greenwich markets in London and now – after 7 years of trading at markets around Brisbane under the name Nom Nom – Kate & Toby have opened up The Small Crop to do some big things! They've come a long way since their first gig at the 2010 Finders Keepers market, offering vegan options and serving 800 salads to the public – it's only natural that their natural produce creations have a venue of their own.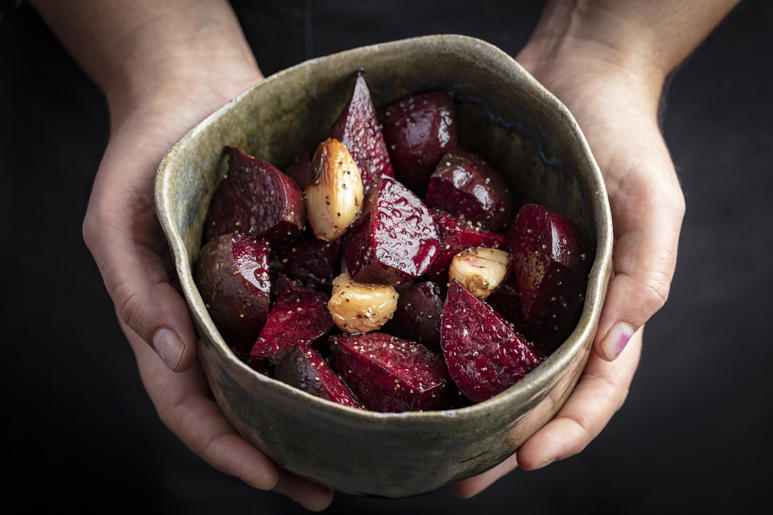 Open in Wynnum from 6am to 6pm every day, The Small Crop has literally the freshest breakfast, lunch, and take-away meals for you to enjoy whenever you please. All the ingredients used are locally sourced and with no added preservatives, you know that their hearty meals are good for your heart! It's fresh food fast – not fast food.
The Small Crop is all about serving delicious and high-quality food at local markets, events, and festivals. But they don't confine their creations to land – they also offer catering for boats! Providing grazing platters with seasonal salads, cheeses, and bespoke charcuterie… call them up for your next function because, whether you're sailing away or staying put, your palate will be pleased!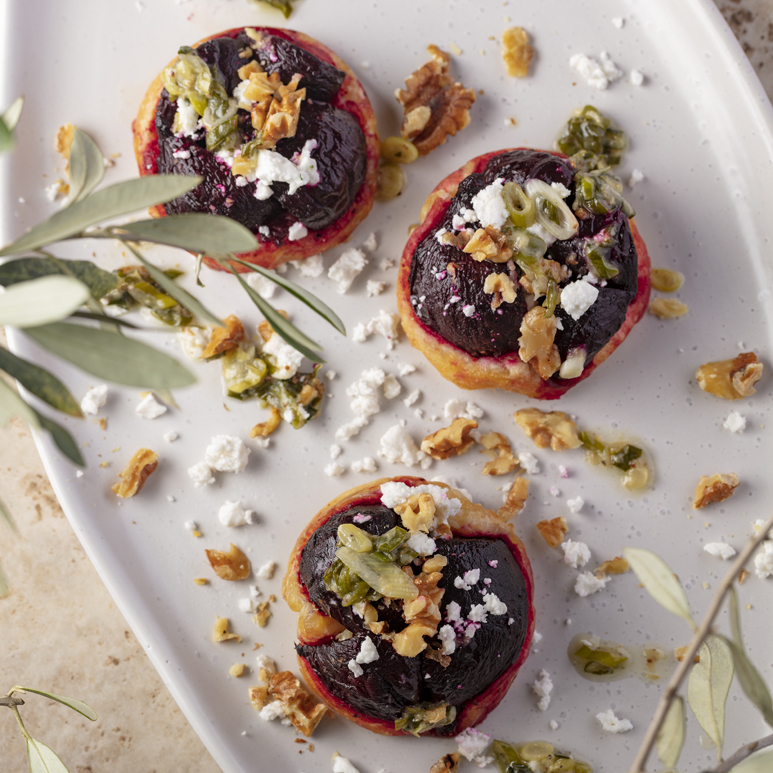 Coffee lovers, there's something for you too! Enjoy a fresh gourmet breakfast with a cup of artisan coffee that will transport you to the Sunshine Coast Hinterland. That's right, The Small Crop serves coffee from local boutique roaster, Maleny Coffee. First class coffee, with first class food – The Small Crop has it all.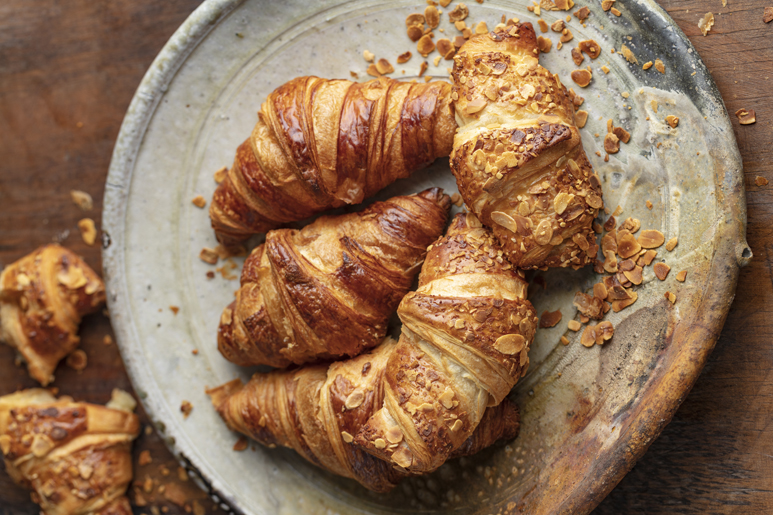 The Small Crop provides authentic, sustainable, fresh meals using the best produce right from our backyard!
-
About the Author
Writing has always been a constant in my life in every way, shape, and form and this is a big world that I've seen very little of – so it only makes sense that I'm combining these interests for the Good Guide! If I'm not exploring the best of Brisbane, I'll probably be obsessing over Marvel movies, over-caffeinating myself at the nearest coffee shop, or composing and producing my own original music. It's a creative life I lead and writing for The Good Guide has only encouraged me to expand my horizons; to find more, to see more, to do more!