Je t'aime Anouk Cafe
Experience Love at First Bite
When is comes to food, rustic is the hot new trend on the block. But at Anouk they've lived on this block for years! Rustic is in their DNA, it's their bread and butter. No one does food like Anouk. An iconic destination for all Brisbane foodies, this eatery is a long-standing favourite among locals not just because of its trendsetter status but the insanely jaw-dropping and wide-ranging breakfast and lunch menus. Did we mention they do all day breakfast? #hellyeah #jadoreah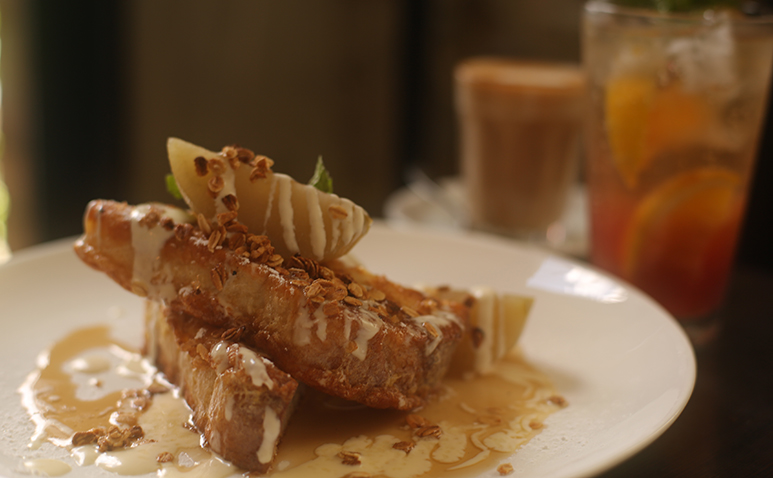 At Anouk breakfast is its own institution and rightfully so. Bacon for lunch? That's a big 'yes please' from us. With each dish being attentively crafted, every plate is picture perfect. They say you eat with your eyes and at Anouk they sure got the memo. Try to resist the temptation of taking a quick pic for insta before tucking in.
Anouk's credo really is simple. Locally sourced ingredients prepared with a mind for quality, consistency and all round good food ethics. You'll see no confusing flavour mash-ups here, just classic favourites with the right amount of flare to keeping you coming back for more.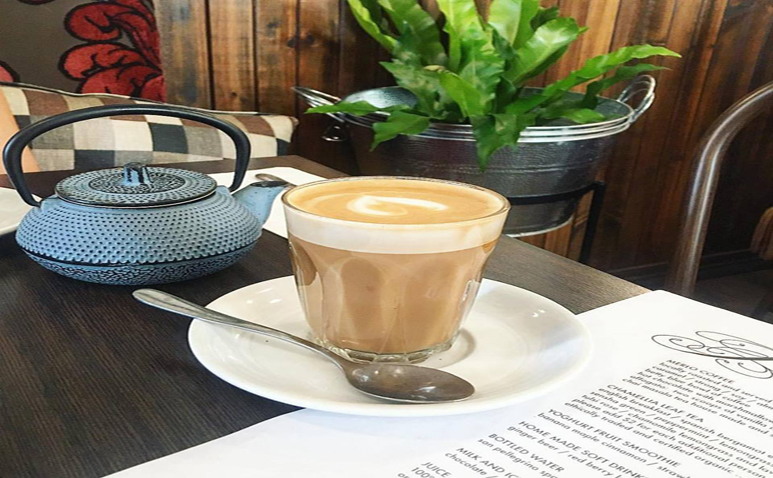 Trust us when we say Anouk's pristine produce, killer coffee and attention to detail will have you totally addicted to taste. It truly is love at first bite. #swoon.
About the Author
I'm a big believer of good food and great company. When I'm not eating my way around Brisbane, you can find this (reluctant) muggle sipping coffee and people watching at all the local watering holes. With a passion for travelling and all things Harry Potter related, my weekends are often spent planning the next big adventure while patiently waiting for my Hogwarts letter.