King Street Crowned Brisbane's Lifestyle Hub
A precinct fit for a king
Happy Days are heir at King Street! The precinct that has throne it's arms around Brisbane's lifestyle neighbourhood is ready to give you the royal treatment you deserve!
Now it's time to choose your throne Brisbane foodies. When all is said and dine, King Street is serving a plethora of delicious meals and deals on a silver platter, we'll be heir with bells on!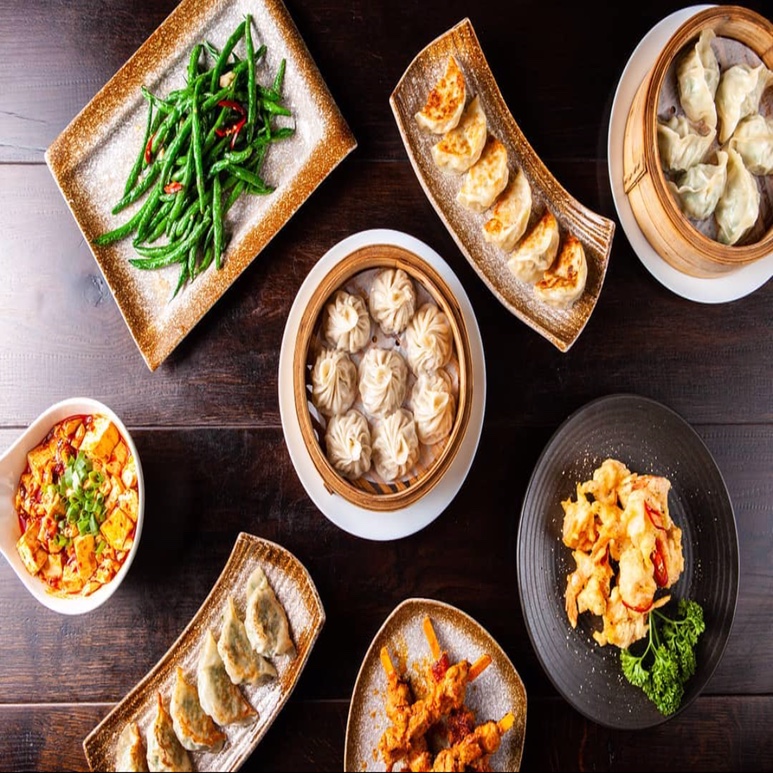 In line to the throne is King Street's Tex-Mex restaurant El Camino Cantina, serving frozen margarita's fit for a king. Just next door is Queensland's first BeerHaüs who've made a very special 'Royal Snacks' menu as a special nod to the Royal Snack Bar building they now call home. Hello Chicken, Fat Dumpling and Sushi & Nori will all serve you delectable dishes that will leave you feeling royally satisfied. Food truck kings at the Welcome to Bowen Hills space are a must visit and The Lamb Shop comes bearing the gift of a smile on your face and the royal treatment of leaving you with a souvlaki in your hand.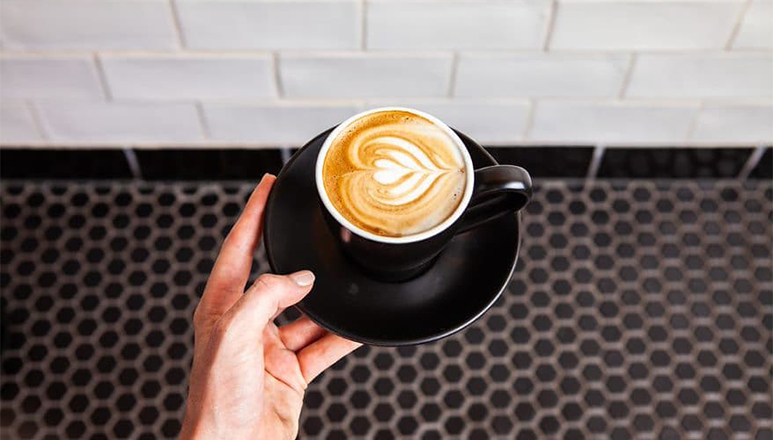 Come reign or shine Il Verde is the perfect modern dining destinations for any Queen. With a royal roast in hand happy days are heir after a trip to Kuhl-Cher Coffee in the early morning. Montrachet offers an elegant French dining experience fit for royalty and if that's not enough, King Street Bakery (just a short walk around the corner) serves freshly baked artisan breads, tarts and cakes that will have you shouting: 'let them eat cake!'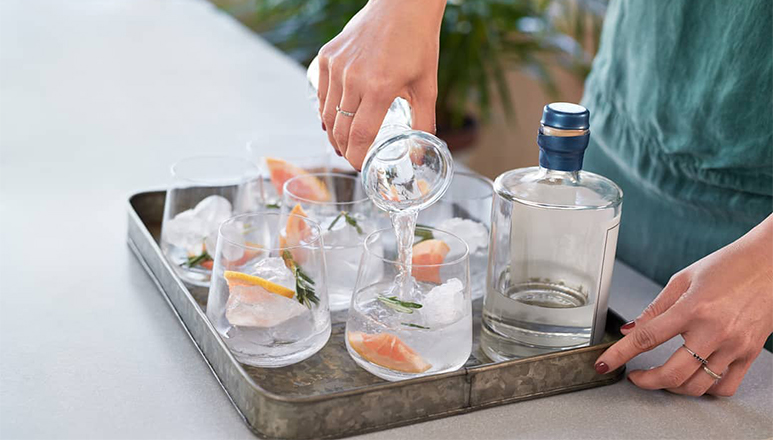 A Queen is not fit without the finer things in life. Throne all cautions to the wind in Fiera Boutique and browse a stunning collection of jewellery, homewares and handbags. Give yourself the royal hair treatment that's fit for a king at Tigerlamb or Emporium Barber. Royalty are rarely throne out so let Rydges Hotel be your palace for the night overlooking King Street.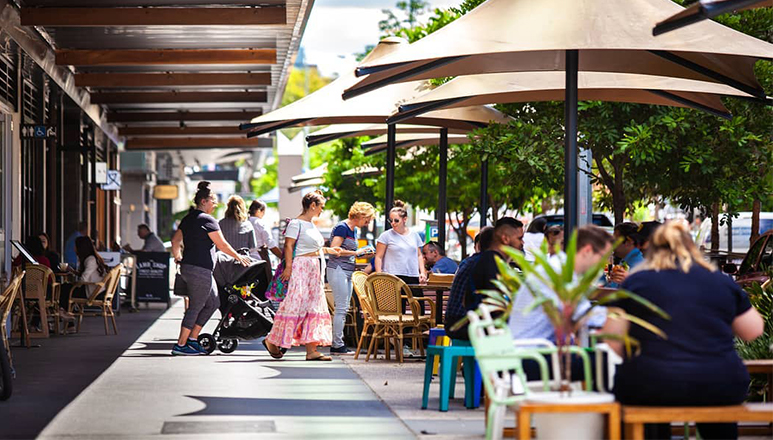 So if you're feeling royally hungry (or happy) look no further than King Street, come reign, or shine! This brand new hot spot is a prince among men for Brisbane's best eats and treats. It's good to have you heir, King Street.
About the Author
Madeline is a wide-eyed music graduate with a penchant for European teen dramas. She appreciates sad girl music, her puppy Cosmo and a nice soy cappuccino on a cold morning. When she isn't at a Barre Class for the fourth time this week Madeline can be found listening to true crime podcasts or making zines.