Mother Africa: Tingalpa's Foodie Find
Ethiopian Eats | Abyssinian Cuisine
When you think about Ethiopian cuisine, Tingalpa is probably not the first place that comes to mind, but that's where you'll find Mother Africa, an unexpected gem amongst the bustle of Wynnum Road.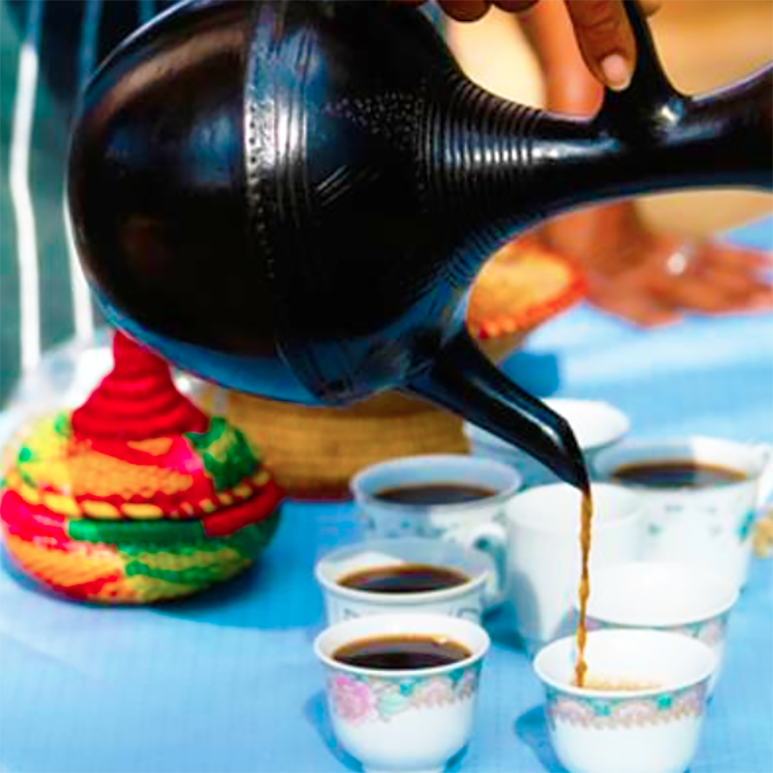 The eye-catcher of a storefront is much more understated once you step inside, with traditional textiles adorning the interior and hinting at the Abyssinian deliciousness that awaits. The menu is totally gluten-free and offers plenty of vegetarian and vegan options for the meat-averse among us, while still satisfying the taste buds with lots of spice, full-flavoured stews and more.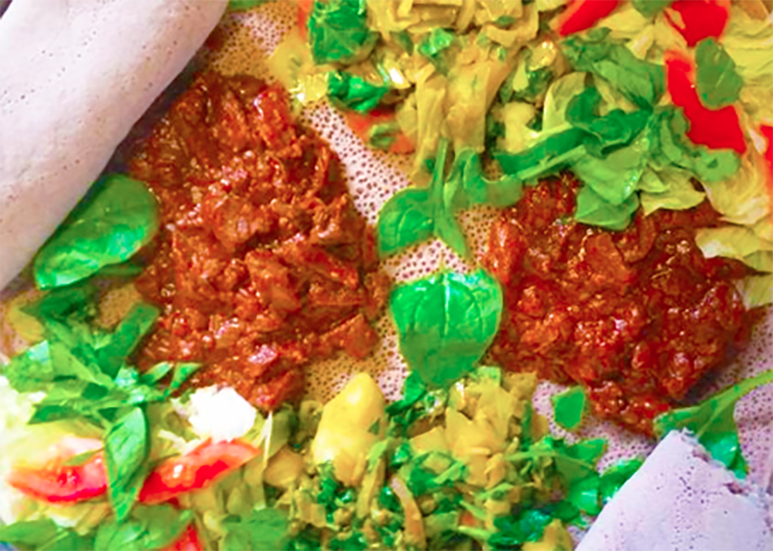 Sharing is a big part of Ethiopian food culture, and it's not uncommon for a whole party to eat from communal plates and to feed each other throughout the course of the meal, so why not get into the spirit and order a few dishes to share? No need for cutlery, either, just tear off parts of your injera - an Ethiopian flatbread made from Teff flour, served with every meal at Mother Africa - and use it to scoop!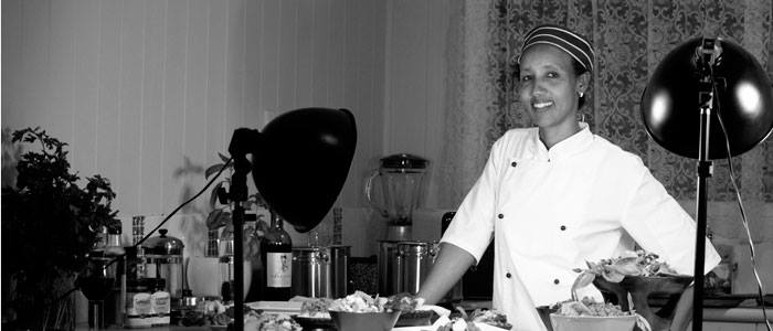 Mother Africa is a family-run operation with Brisbane's own Queen of African Cuisine, Senayt Kidane, serving up their intoxicating and authentic flavours six days a week.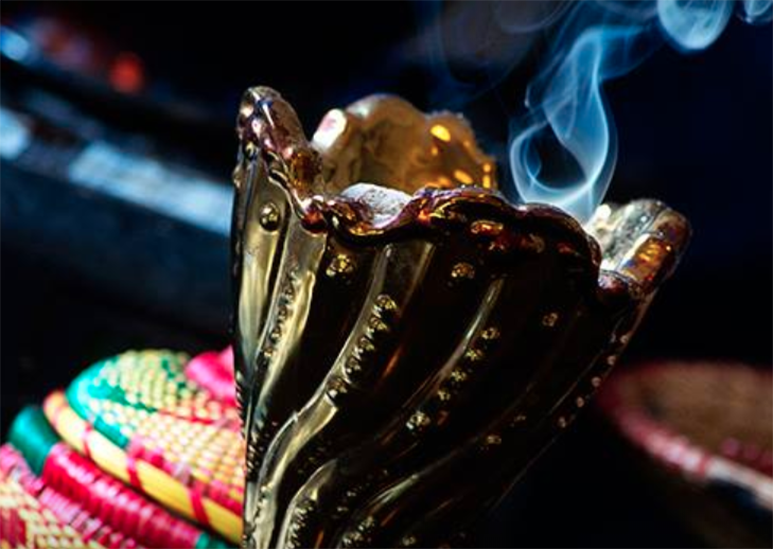 About the Author
A cat fancier, Real Housewives obsessive and proud Taurus, when not hibernating with her cat, Georgia is likely to be found shopping for records, continuing her quest to find Brisbane's best jalapeño popper or in her natural environment, a poorly lit dive bar taking iPhone photos of the graffiti in the bathroom.