Nature's small crop
Nothing beets these guys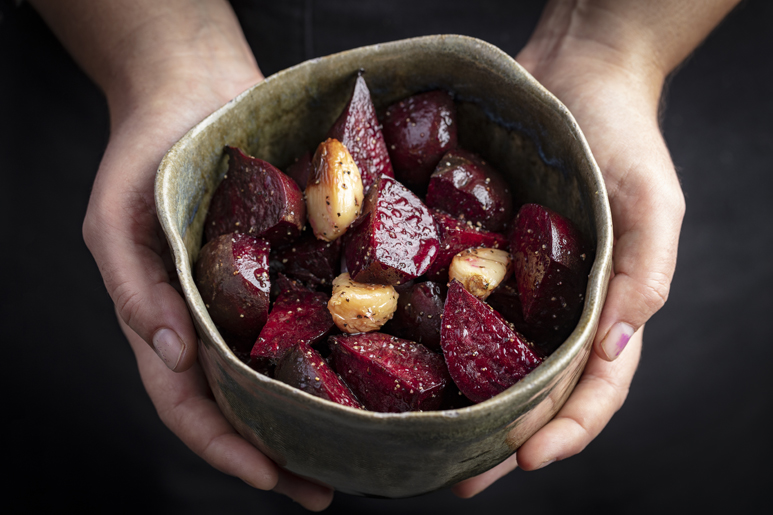 The Small Crop is the hippest and freshest place out there, with locally sourced produce and the freshest ingredients, it's no wonder that the people are flocking back to this independently run wholefoods kitchen.
Dedicated to the freshest and greenest foods around, The Small Crops know what's good for you and they have plenty to share. Whether you're a fan of your greens, beans and everything in between they've got you covered. Enjoy a fresh gourmet breakfast with a cup of artisan coffee that will definitely knock your socks off.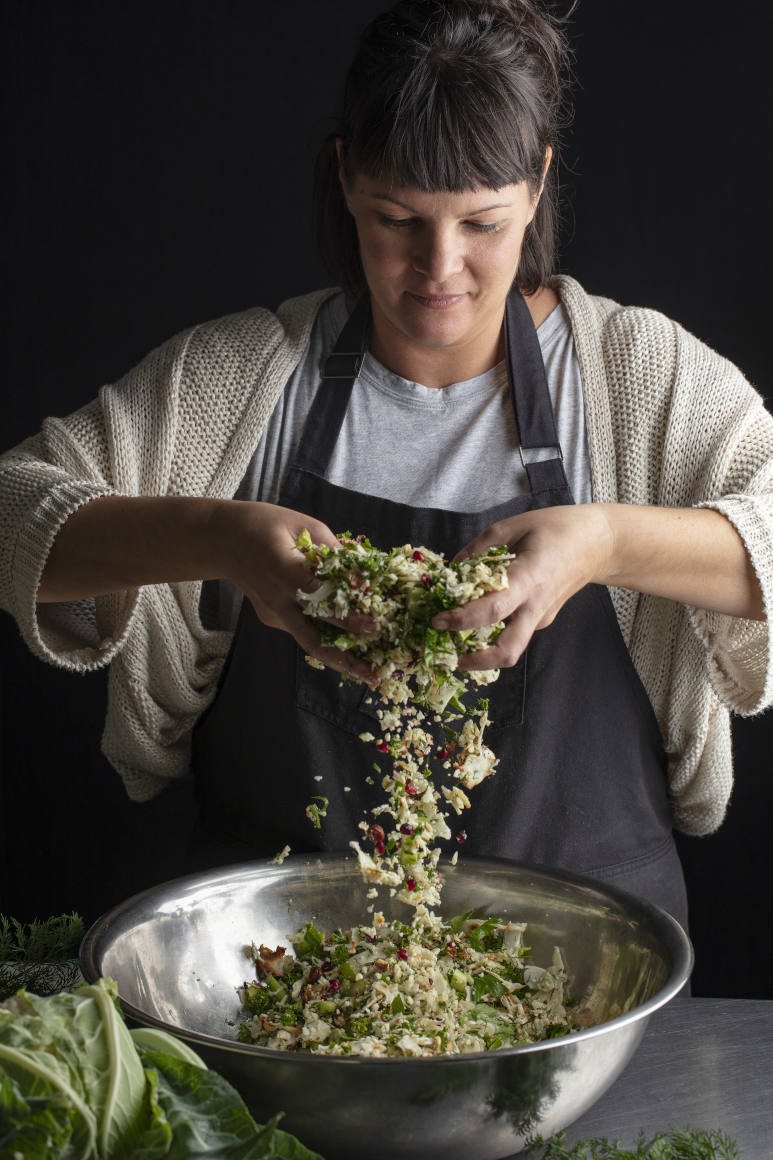 This quaint little slice of paradise showcases the best of local, gourmet, and fresh ingredients one has to offer. Drop by for some slow cooked lamb and chickpea served with spiced pilaf or try some of their home-brewed coffee local boutique roaster, Maleny Coffee. Delicious food and coffee, The Small Crop has it all.
Lean, green and authentically sheen, this place is a favourite with locals with their healthy and delicious menus. Full of locally sourced vegetables and fruits are grown right from their backyard. Fierce, fresh and Fun is the best way to describe this local hot spot.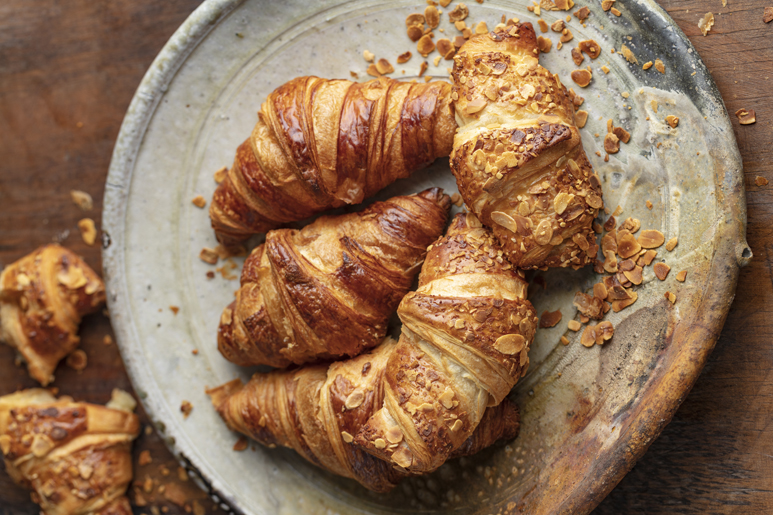 So what's on the menu you ask? They provide a range of delicious salads prepared daily, hearty meat pies, sweet and savoury pastries, breakfast toasties, can we say Scrumptious diddly Umptious?
The Small Crop is committed to providing wholesome vegetarian food at local markets, events and festivals. Making sure you only eat hearty food that is good for both body and soul. If you're looking for not only authentic and honest food but authentic and honest people, you'll no doubt find it at The Small Crop.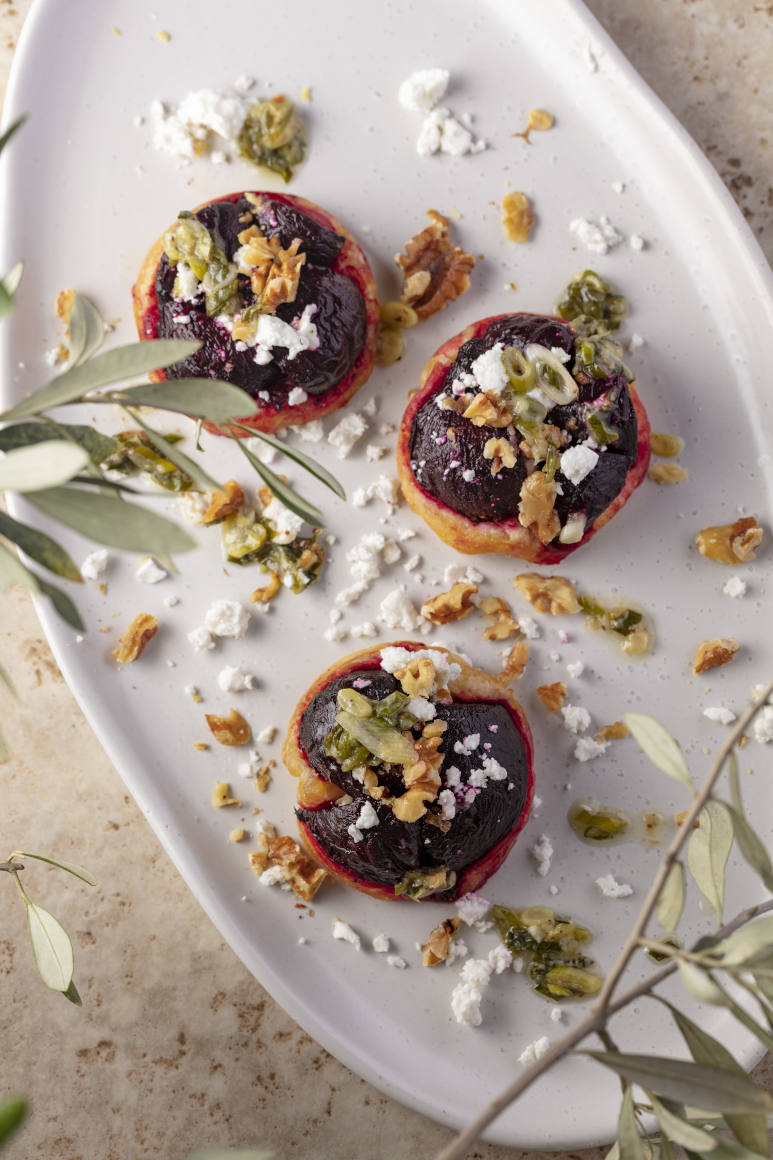 About the Author

An avid writer, film buff and connoisseur of video games. He has an education in Journalism with a background loaded in Political Science. With a passion for reading, writing and everything in between, he speaks in old Latin phrases, loves visiting new places and often engages in lively discussions about food, travel and politics. Whilst busy creating the new coke, he is seen consuming ice-cream for breakfast, preparing gourmet cheese boards and collecting funk pop vinyls. He can be seen around Brisbane living life to the fullest on the search for his next destination.