Persone - Your New Favourite Italian Restaurant
Let Your Taste Buds Travel to Italy without leaving Town!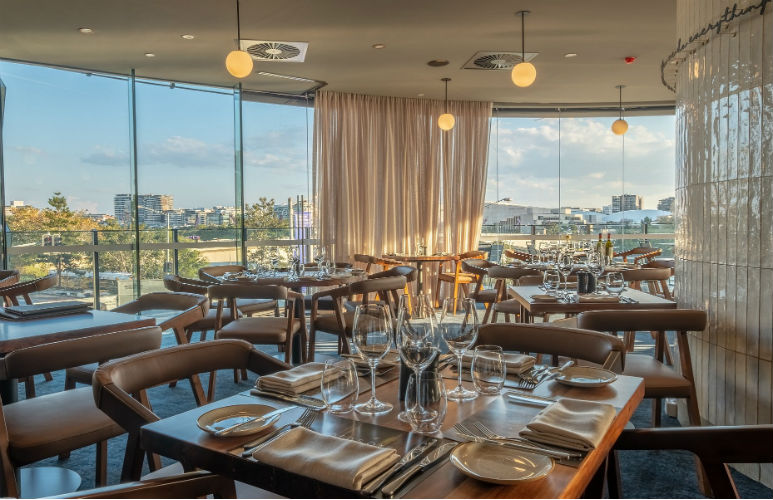 You can all stop looking now, we've found it - Brisbane's hottest Italian restaurant. Perfect for a romantic date night to spice up your love life, a gorgeous venue for an unforgettable birthday, an exciting girls night out or just to wine and dine whilst enjoying one of Brisbane's most spectacular views (no, I'm not talking about you!). Persone by Gambaro's is all you need to fulfil that Italian dream without leaving town. #TakeMeAway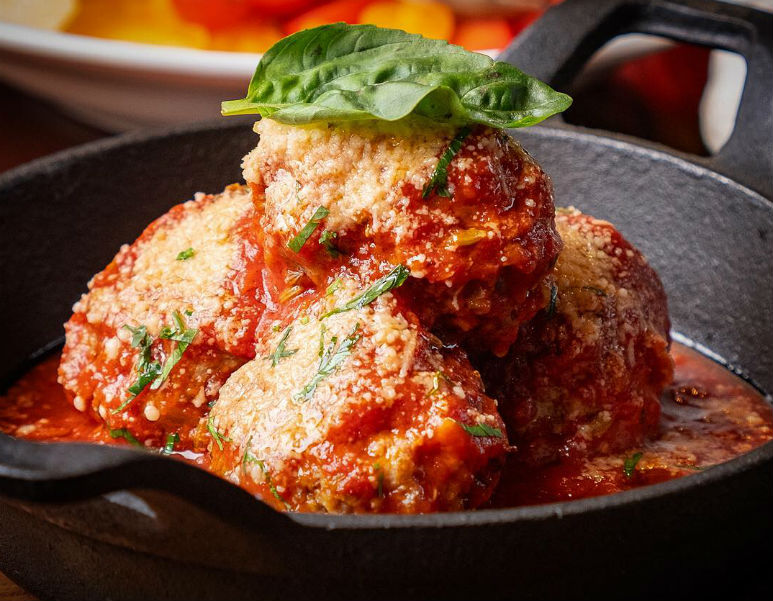 What better place to start than with than the menu? As we all know, good food equals a good time and the food at Persone will not disappoint! Let's start our virtual meal off the right way - with appetisers! (Or should I say antipasti!). How does arancini with pumpkin, pine nuts and gorgonzola sound to start us off? Or perhaps scallops with pork and fennel sausages, white beans and tomato? Or even polpette - beef, pork and fennel meatballs with Napoli sauce, parmesan, basil and chargrilled bread? #YESYESYES!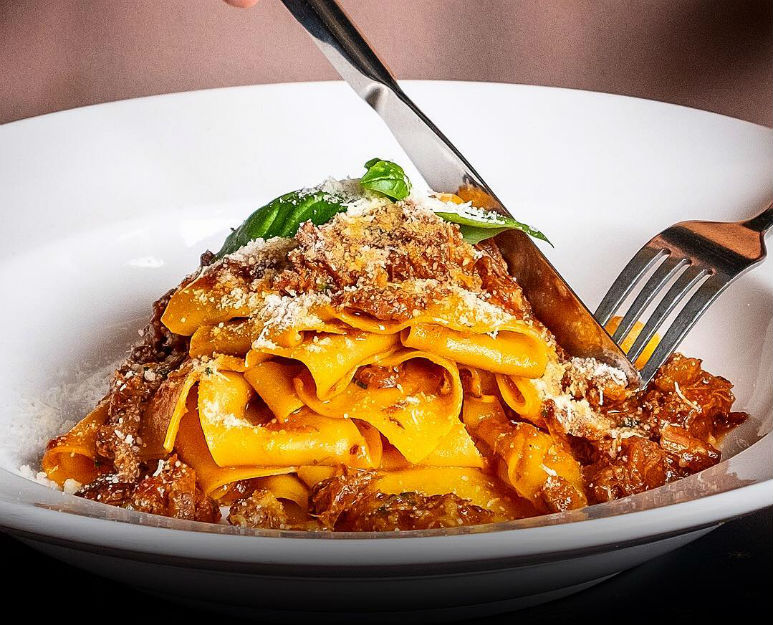 Moving onto our first main (yes, you read that right, there's more than one!) how does tortellini with rabbit, mushrooms and mascarpone sound for something different? Alternatively, play it safe with the Fusilli with ricotta, tomato and eggplant. However you like your pasta, you're bound to find it on the menu!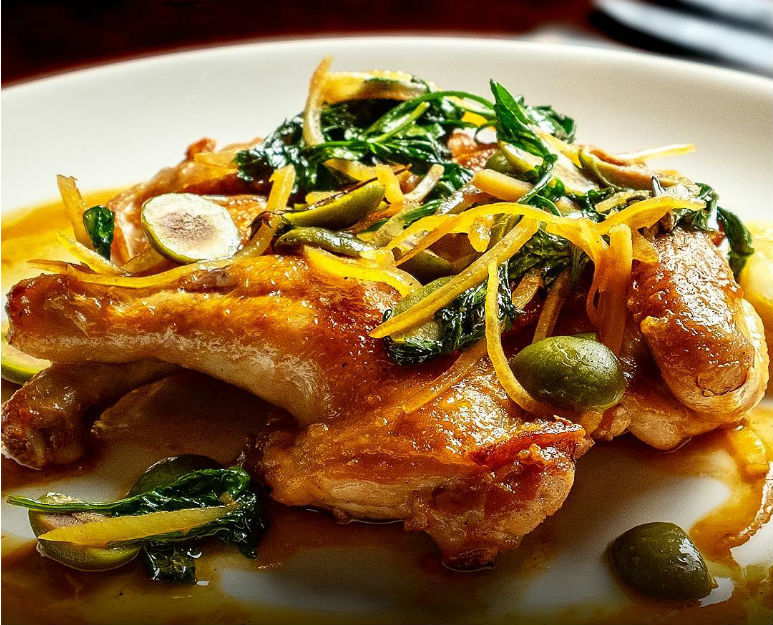 Now if this isn't enough to fill you up, it's time for round three - your second main! Let's indulge in the Grilled market fish with tomato and fennel sofrito and aioli, or the Porchetta pork belly with pumpkin puree, kale and vincotto. If you want something that won't disappoint, treat yourself to the Angus eye fillet 200g Stanbroke marble score 3+ with rosemary potatoes. I'm pretty sure we just found heaven!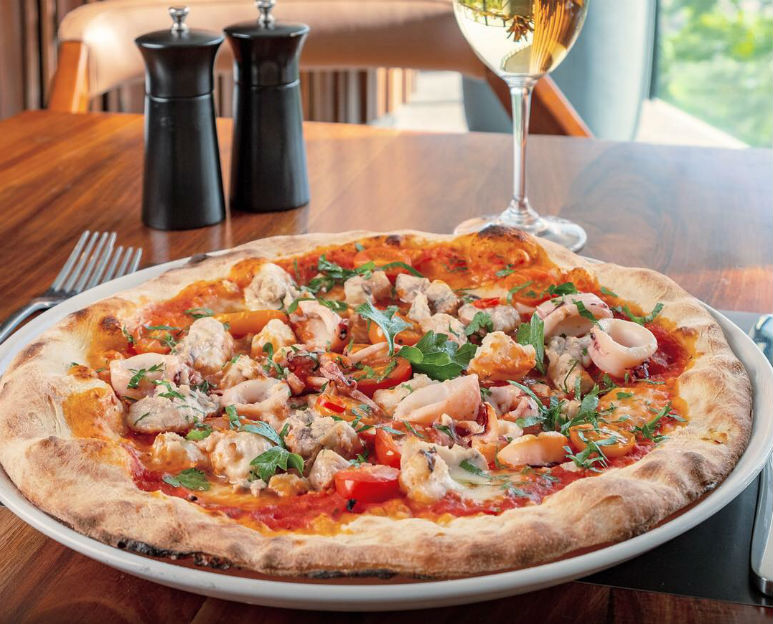 It wouldn't be an Italian restaurant without pizza on the menu! Persone doesn't disappoint with their unique range of pizzas on offer that are like mini slices of heaven. For something adventurous try the Rimini - figs, culatello and stracciatella. To spice up your life perhaps the Sicily is for you or for something you know you'll love, check out the Bologna!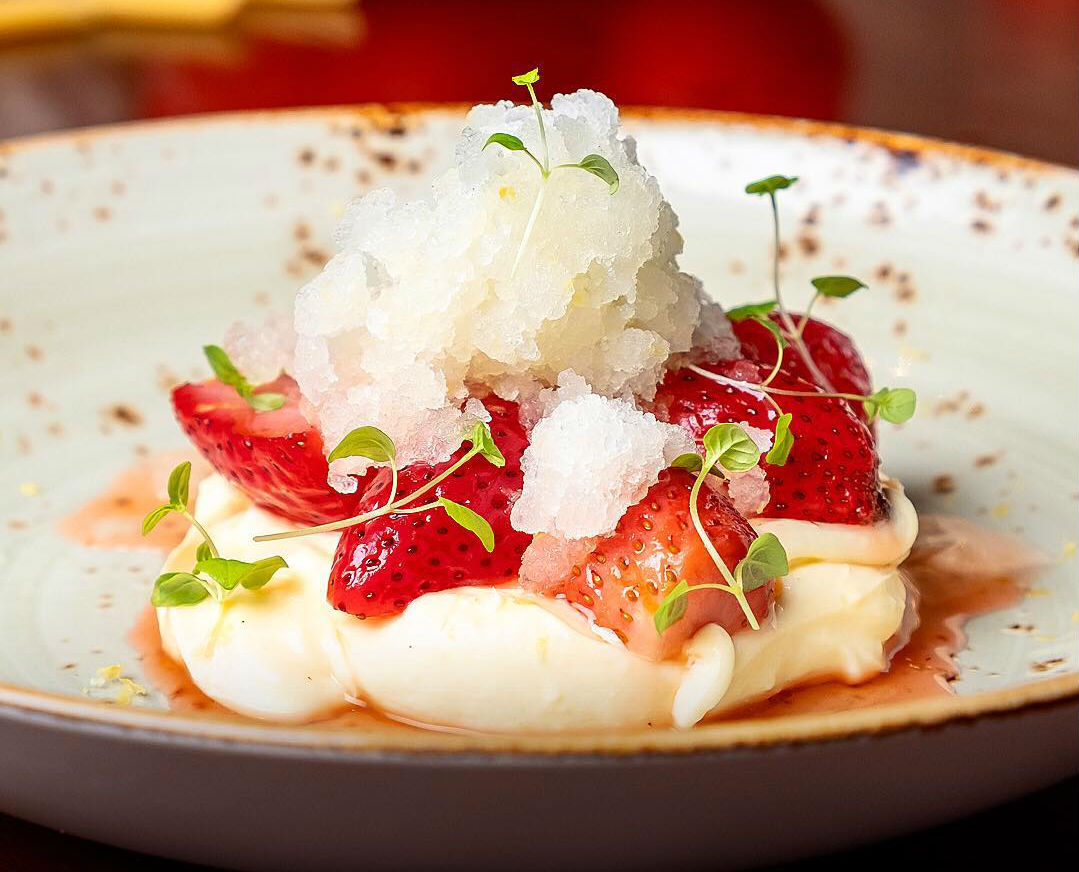 Just when you thought the menu was over, there's more! You wouldn't dare skip dessert, would you? #TreatYoSelf! With treats including cakes, divine mousses, delicious caramel puddings and incredible tarts on offer, not to mention a cheese selection to really get you going - there are no bad decisions here!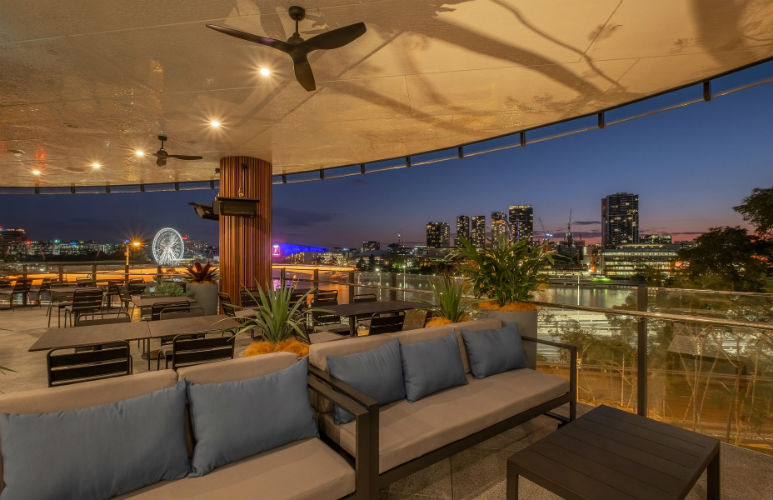 If this seductive menu isn't enough to tempt your taste buds, perhaps the view will convince you instead! With breathtaking panoramic views of the river, this is the place to be and to be seen! Plus, just imagine how good your Insta will look after a quick photo shoot!
Suitable for a romantic dinner, a much-needed catch-up with friends or for that big event you're planning - Persone has you covered! There's no place I'd rather dine for the finest Italian in town!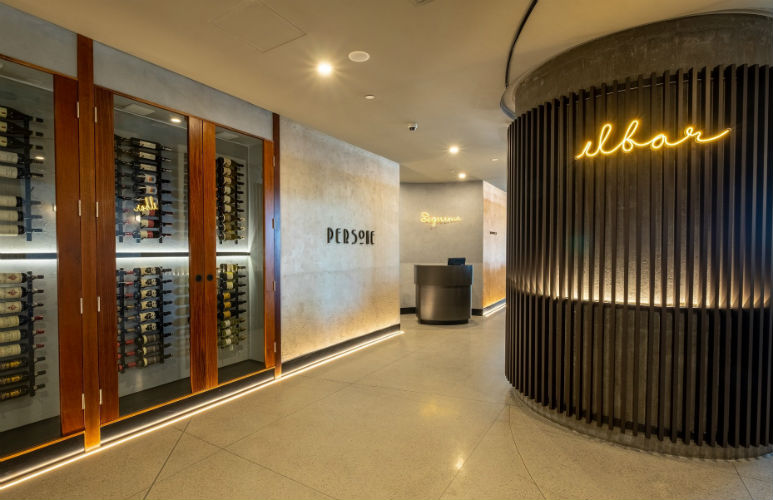 About the Author

In an ideal world you'll find me on a beach, but in reality it's more like anywhere my friends and family are. I'm a lover of pups (especially my own), travelling and new experiences, I'm constantly up for a challenge! I'm always keen for an adventure, so let's go on one!