Shouk Cafe | Dinner is served
The new dinner menu is aromatic, colourful and unique.
Shouk café's new dinner menu is aromatic, colourful and unique. Its Middle Eastern flare truly sets the standard in modern day dining. Tucked away on Collingwood Street in Paddington, the atmosphere is homely yet refreshing, with tones of blue, white, dark wood and Middle Eastern hints. From the front, Shouk looks small, but drift on through to their closed-in balcony (intimate) and you'll be all Shouk up by the ambience of the open dining area. The staff are inviting and friendly and know when it's time to order more food or another drink.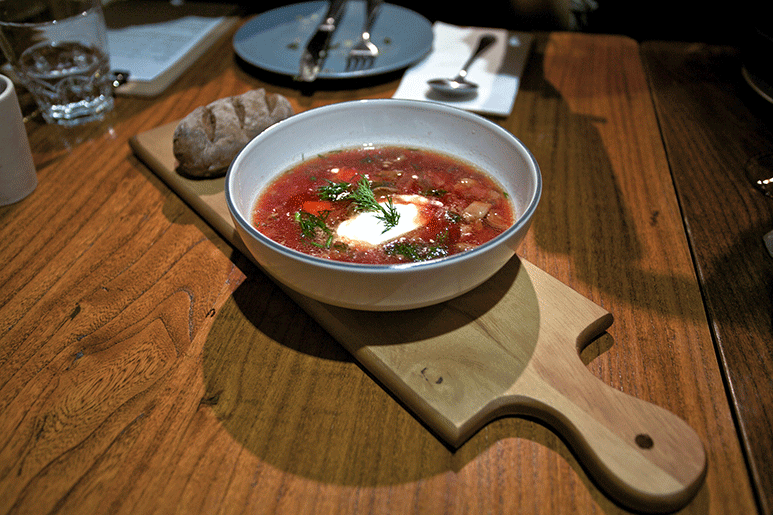 Shouk in Hebrew means market place, which is consummated in their creative and unique menu. It consist of chickpeas, pickled onion, pumpkin, beetroot, figs, raspberries, kale, eggplant, falafel, chicken, lamb and seafood. They are sure to tickle the toughest of tastebuds.
You'll experience magnetic elements at Shouk Cafe, which will stay with you long after you have gone. To name a few, the mouth watering aromas that will smack you right in the nose as soon as your meal has been served, the vibrant colours of on every dish and the presentation and fine details are worthy of a 'best in show' medal. Also the black bread deserves a mention, which is home made and served with the Borscht (a middles eastern soup). It's full of flavour from the aniseed, raisins and carrot whilst parading a crusty outside to allure you into its cakey insides.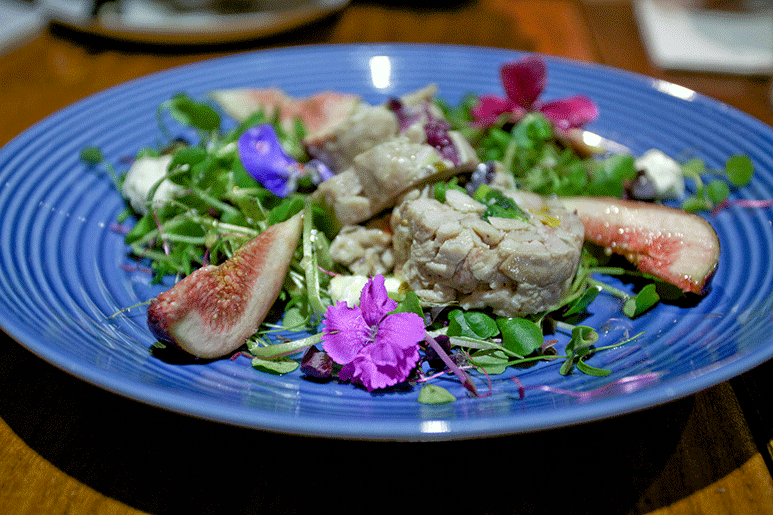 There's a lot of love and passion poured into this cafe. It's been open a short while but these two lads have got it going on. This love child embodies Guy and Adi's passion of their heritage, love for food and hospitality; they've found a niche in the market and want to fill it. Shouk is currently open for brunch seven days and now dinner, Friday and Saturday evenings. Put this place on your list and spice up your life!
-
Article and images by the amazing Pippa Musso
Published by Picky Pigeon Productions
Related Articles