Sipping & Savouring The Best In Brisbane
Delicious Dining & Drinks This Autumn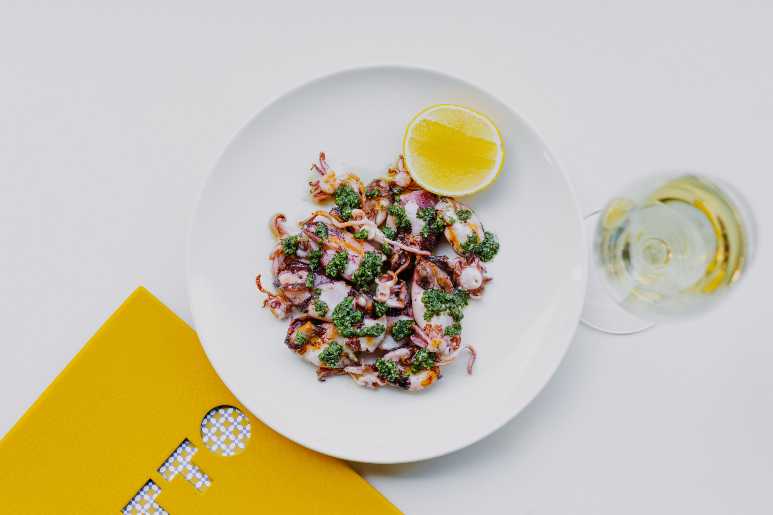 Brisbane: We are so blessed to live in Australia's most up-and-coming food scenes. I could be slightly biased here but FACT: Queensland is spoilt with the freshest seafood from the bays, hardworking farms offering some of the world's best cuts of meats, and unbelievably amazing local produce. Admittedly, even I can get confused picking a spot to eat when there are so many new venues popping up! And I want to visit them all.. at once! So, let's round-up our top five picks to keep your tastebuds happy.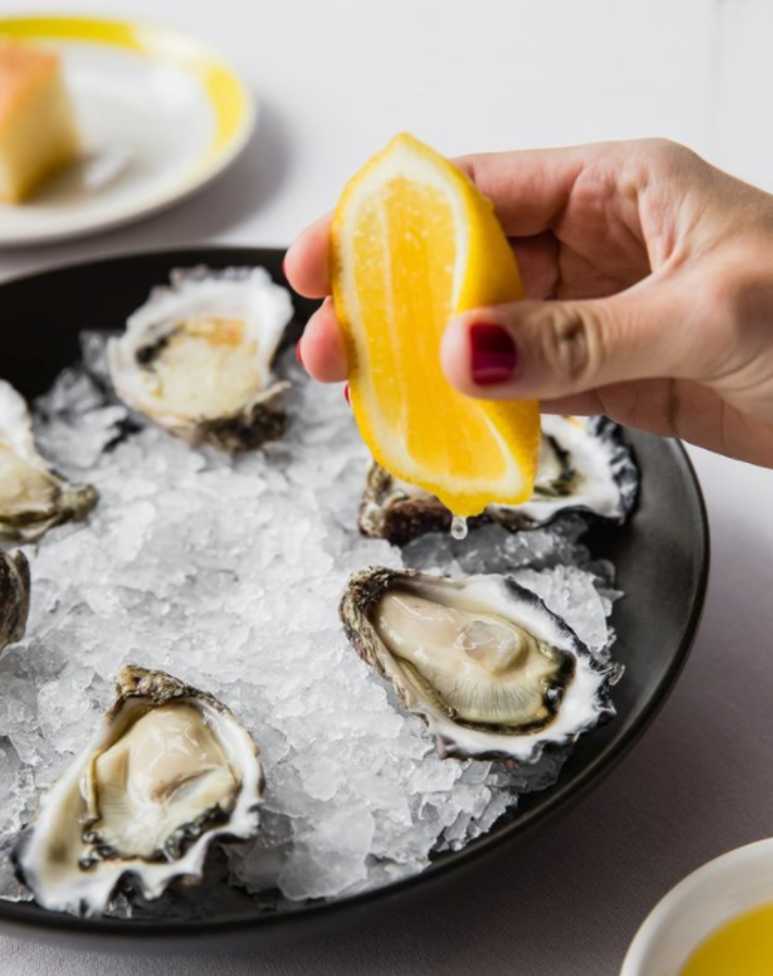 Newly relocated at the picturesque South Bank, OTTO Ristorante is a glamorous and exciting addition to our dining scene. I have been a fan of OTTO for many years and each visit is welcomed with thoughtful (and generous) dishes, served by the warm and friendly team. Whilst it can be hard to pick from the delicious menu, the pasta is always a winner! Think Champagne Lobster Spaghettini and Mezze Maniche pasta with squid ink cooked perfectly al dente.
With the main restaurant, comes OTTO Osteria, of course. Styled in Otto's signature colours, this waterside bar is relaxed and chic, making the most of our beautiful weather. Alfresco seating and delicious bar bites such as chargrilled local bay squid and Cacio e Pepe, makes it easy to lounge here all afternoon. With sprawling river views, a multi-award-winning wine menu by Alan Hunter, and Will Cowper's flair for modern Italian food, a visit or event at Otto will be most memorable! Vegans will not miss out: OTTO has a selection of a la carte vegan dishes, available as entree or main.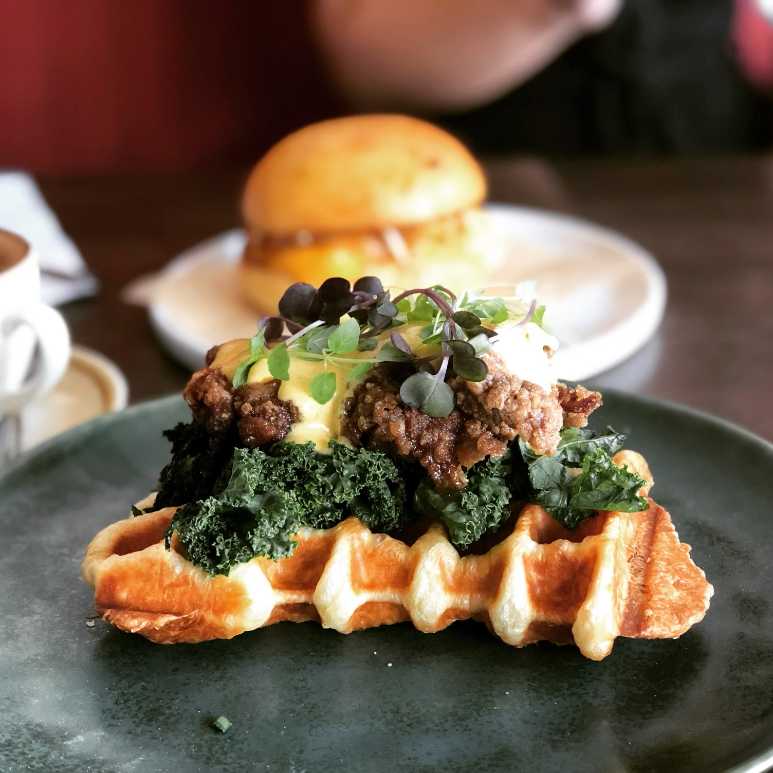 Given Kitchen & Bar is a pop-up concept created by the crew behind popular Vietnamese eatery Ngon. Given is a casual dining spot that fuses together Asian cuisines, modernising their complexity to create a new unique dish. The idea is to play on tastebuds, taking a normally traditional flavour that one step further. And the results speak for themselves.. Given has already a cult gathering and is popular with locals and bloggers alike.
On the breakfast menu, think Bubble Tea Panna Cotta, Hangover Fried Rice with Pork Sausage and Karaage Chicken Benny with Sriracha Hollandaise. Coffee seekers can sip a brew from local roaster The Black Lab Coffee Co. For dinner, seafood and local produce are grilled over the coals of the charcoal pit and slathered in family recipe marinades. Enjoy boutique wines, craft beers, and tantalising cocktails while jamming to a resident DJ. Sounds good? Be quick - Given is only around for a 12-month stay.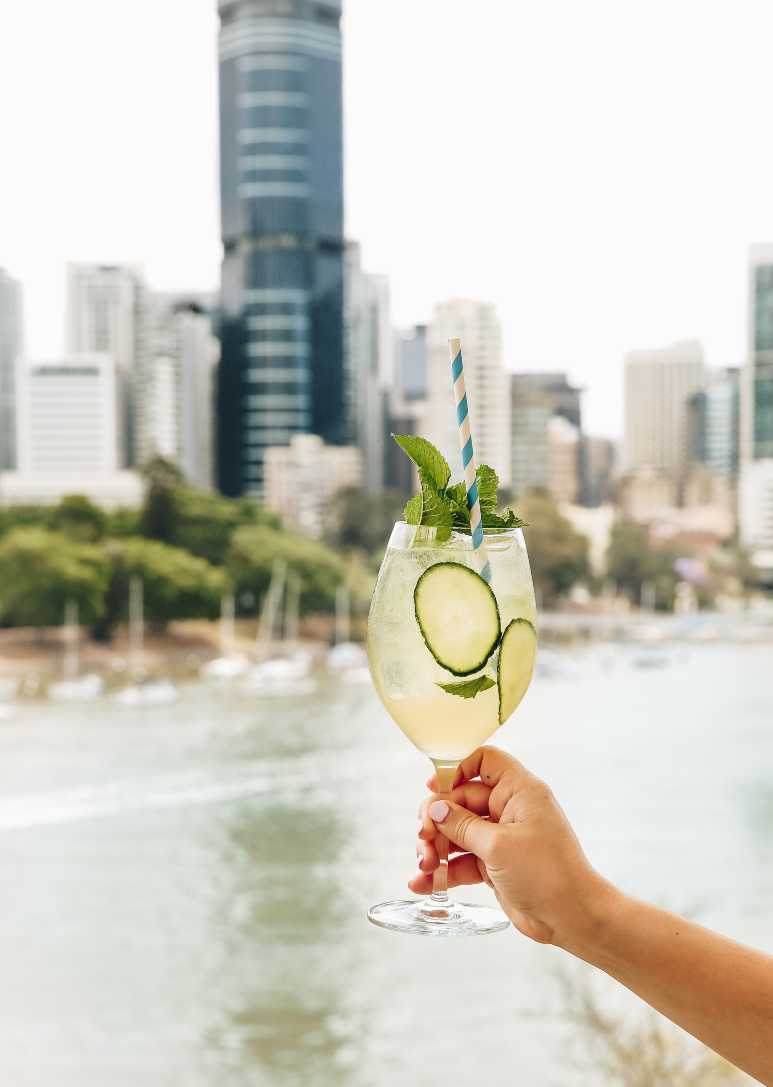 Nestled at the top of Kangaroo Point cliffs, Joey's main dining area boasts one the most iconic views of Brisbane City. With an airy Palm Beach feel, diners will enjoy socializing in the restaurant's natural light whilst keeping cool with the river breeze. The food at Joey's range from something light such as Prawn Sandwich, to more substantial dishes such as classical woodfired pizzas and Black Angus Flank. Complete your visit with one of Joey's killer cocktails and don't forget to take some beautiful snaps!
Joey's is open for breakfast, lunch and dinner, each time of day offers its own unique atmosphere and no two visits are the same. Whether you are replenishing post-morning exercise, catching up with friends for a breezy lunch, or taking a loved one out to a special dinner (book an early sitting to enjoy the sunset), Joey's is the place for it. No need to be FOMO about the seating, every table in the house overlooks the 180-degree view!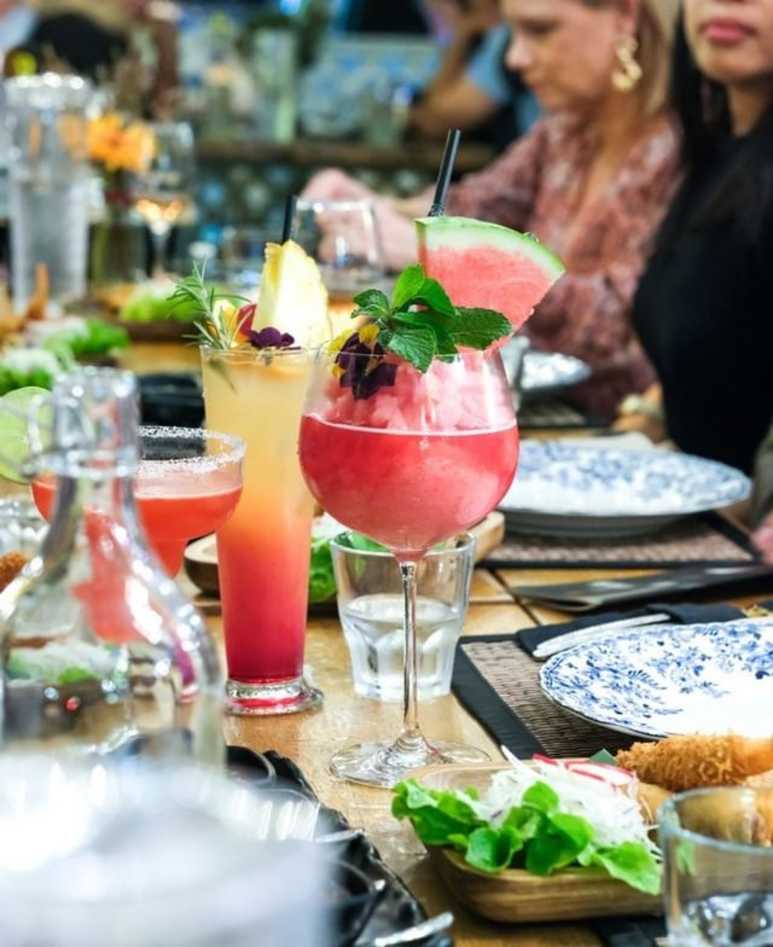 An iconic gem in the northside, Thai Naramit vibes like Bangkok in the middle of a Hendra street. Everything from the decor to the busy-ness, to the flavours of the menu, it feels very authentic Thai, with an added touch of elegance. Be prepared to be greeted with friendly hospitality and generous servings of Thai fare - just some of the traits that make Thai Naramit a hit with locals and Brisbane-wide. A must-order is the hot and sour Tom Yum, created with fresh seafood and Thai herbs, and the Choo Chee whole Barramundi, cooked perfectly with curry, coconut cream and kaffir lime leaves and served in a traditional way. After devouring all the salivating dishes, cool down the palate with one of the restaurant's range of refreshing cocktails and mocktails that are not only beautiful to look at, but also full of Thai-inspired flavours.
Local tip: If you are feeling adventurous, Thai Naramit has a special "Thai Menu" that comprises of stronger tasting, spicier Thai food. Are you up for the challenge?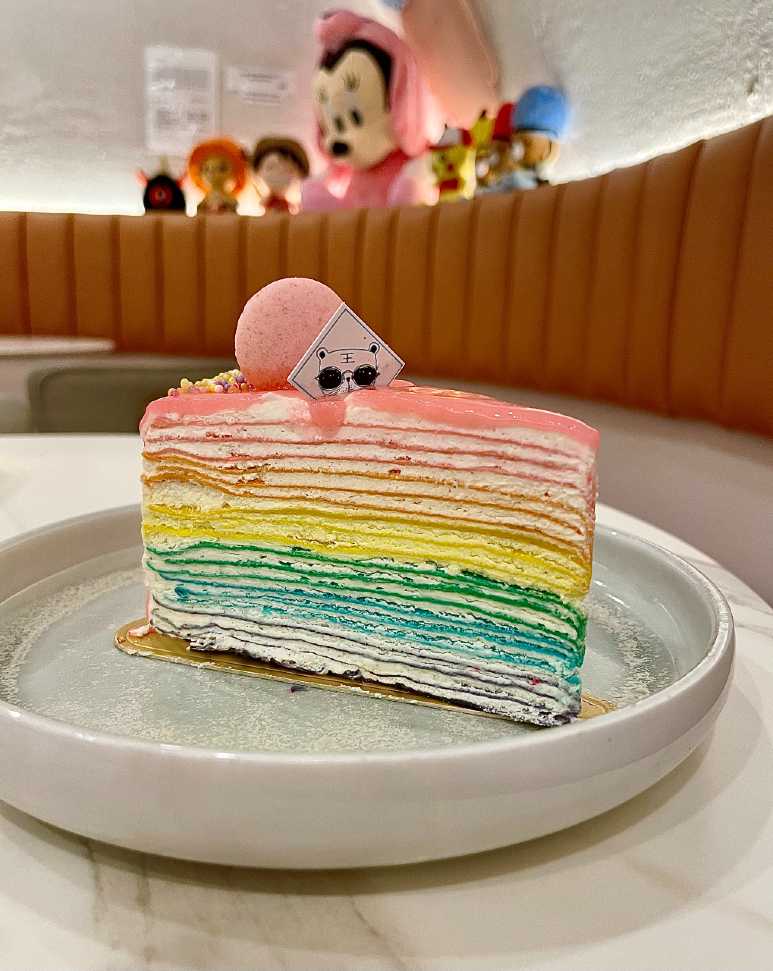 If you are missing Japan, the kawaii lifestyle and bright desserts, then you need to visit Sugar Puff Cafe. It is cuteness overload in here, with an array of plush toys joining you on blush pink, puffy sofas and colourful, pastel clouds floating on the ceiling. In this dreamy and uniquely kitsch cafe, you will definitely eat with your eyes first (and your phone second!). Our picks are the basque cheesecakes and definitely the crepe cakes.. how I love cutting into the layers of these!
Sugar Puff Cafe creates Instaworthy cakes, loaded puff waffles and special bubble teas, all with Japanese and Asian inspired flavours. This is a great spot to replenish after shopping, catchup with the girls or just to reward the kids for being good! Co-owned by one of Brisbane's best cake makers - who also takes cake orders onsite - your Japanese sweet cravings will surely be satisfied. Just like in Japan, Sugar Puff Cafe opens til late nightly.
About the Author

Samantha strongly believes in a balanced lifestyle.. yoga with coffee, a crunchy salad with rosé, seafood with French champagne are just some of her favourite balancing acts. To her, life is about learning and experiencing new things, but some things are for sure: Brisbane is a very exciting city, good food nourishes the soul and wine fixes better than tape. Follow Sam's culinary and social adventures on insta @sipping.brisbane.