The Whistle Dixie [NEW]
Good Food, Good Drinks, Good Times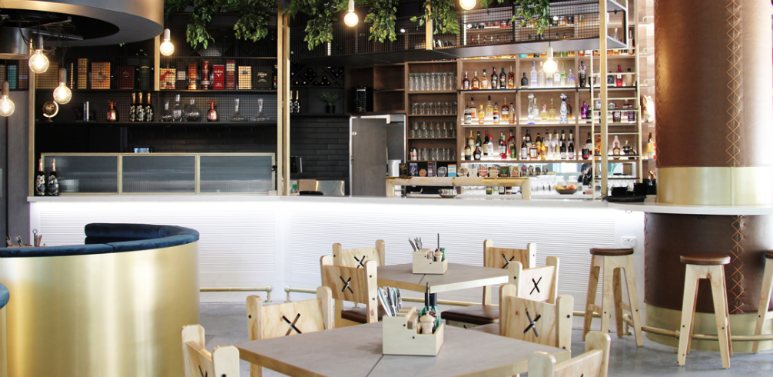 Are you gonna pull those pistols or whistle dixie?
Not just a cool Clint Eastwood line, Whistle Dixie shoots to killer whiskey's, craft beers, cocktails and also targets our taste-buds. A modern Australian venue with an Irish publican service style serves quality food, drink and live entertainment. Enjoy the craic, create some memories and try the luck of the Irish!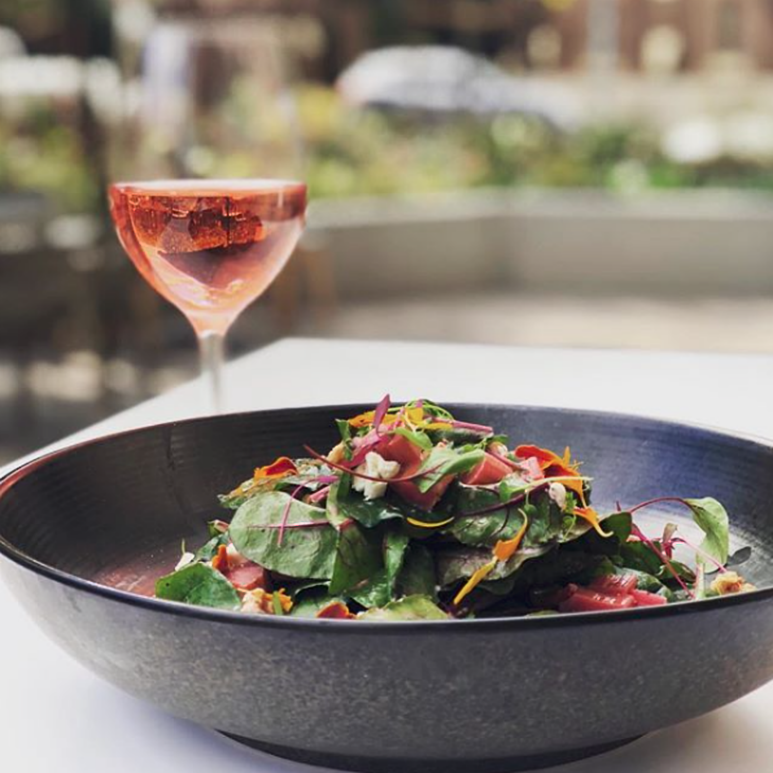 Creators of the bar and café definitely pulled their pistols and didn't hold back with this new establishment. Tucked beneath Fortitude Valley's Aurizon building the part laneway café part cocktail bar Whistle Dixie is well worth uncovering. Inspired by the age of the railroad the eatery's plush interior offers conventional and booth seating, with a distinctive blue and gold palette imbued with decorative touches.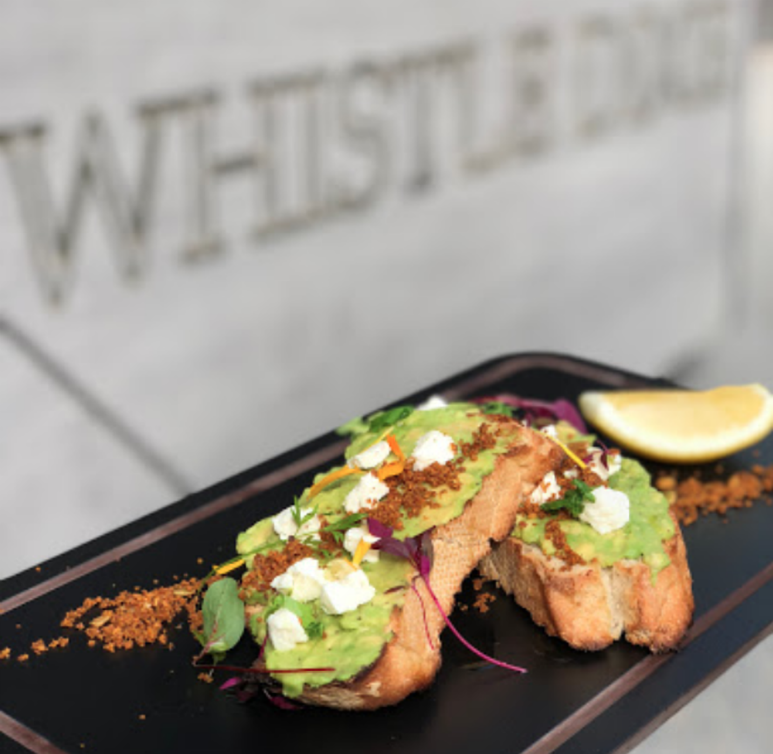 During the day Whistle Dixie acts as a sunny cafe space, when the sun sets Whistle Dixie's sheer curtains create an intimate atmosphere for drinks and dinner. Figuratively Whistle Dixie means to fantasise in a rosy fashion, and Whistle Dixie Brisbane have literally created a space to do so. This café and bar venue is a place to fantasise until your hearts content, a place where good food meets good drinks and good times are always on offer.
About the Author

You can win Paige over with a bunch of daisies and a box of macaroons. If she's not travelling she's plotting a way to get there, and where isn't on her list. She wants to see it all. She eats way too much haribo whilst watching movies in bed and has a huge addiction to boy bands.