The Woolly Mammoth Alehouse
It'll Blow Your Trunks Off
Beer aficionados and music lovers Brisbane wide, it's time to prepare for a mammoth of a time. The Ice Age is over and Brisbane's hairiest venue, the Woolly Mammoth Alehouse, has finally opened to the public. According to co-owner Lachlan Bird (who also owns West End hot spot Lock 'n' Load Bistro) this is a public that "love good beer, great live music and entertainment, and don't mind a bit of a party".
Sound like you?
Located on Ann Street in the Fortitiude Valley, the mutli-purpose experiential space is sectioned off into three separate pockets of fun…
Downstairs is ye olde beer hall, the Alehouse. This beast will play host to a whopping 30 varieties of tap beer, ranging from crowd pleasers like Stone & Wood and Mountain Goat, to the local guys from Newstead, Green Beacon and Fortitude Breweries.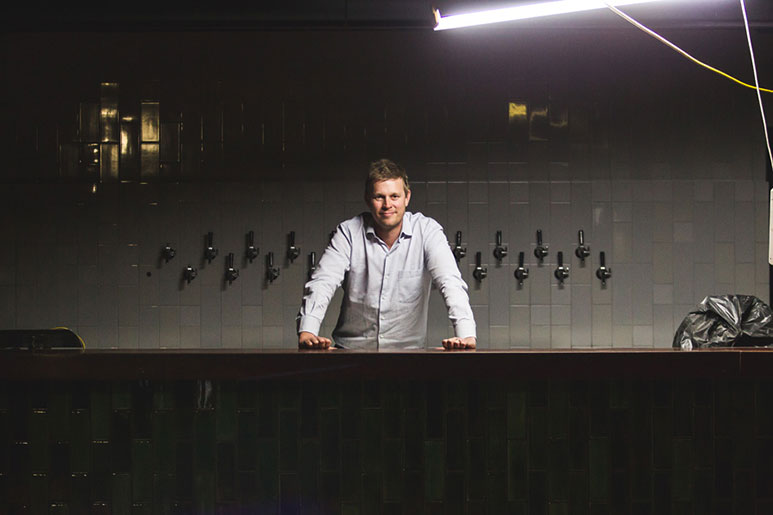 The Garden Bar, upstairs, has been hit with a sprightly palette, and a roll or two of astroturf for indoor bocce, giant Jenga and shuffleboard. You'll be able to enjoy your day at the green accompanied by a number of cocktails on tap- think tall frosty jugs of Pimms on a breezy spring's afternoon.
The Mane Stage, a dimly lit loft upstairs, will be the setting for live music, comedy and burlesque. With a focus on supporting Brisbane's local talent, the venue will still aim to attract national and international headliners.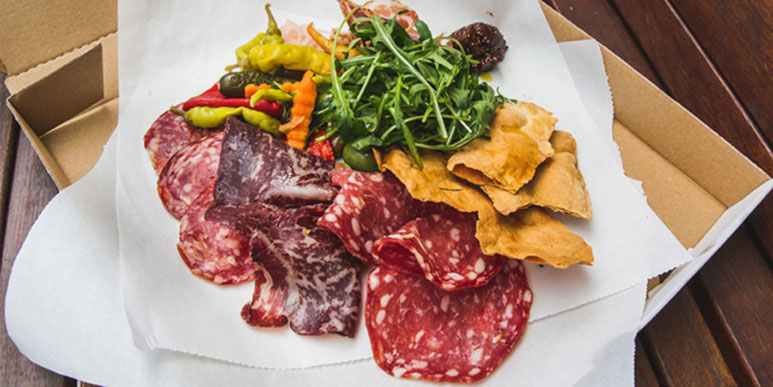 In terms of chow-time, the menu offers hearty grub like their City Dog- a fresh doughy bun caressing a traditional Frankfurt with sauerkraut, cucumber relish, and American mustard and cheese. For the sabor tooths out there looking to chomp down on something off the bone, they're also offering beef short ribs in stout jus with gorgonzola mash, and pork knuckle with saurerkraut and peach chutney.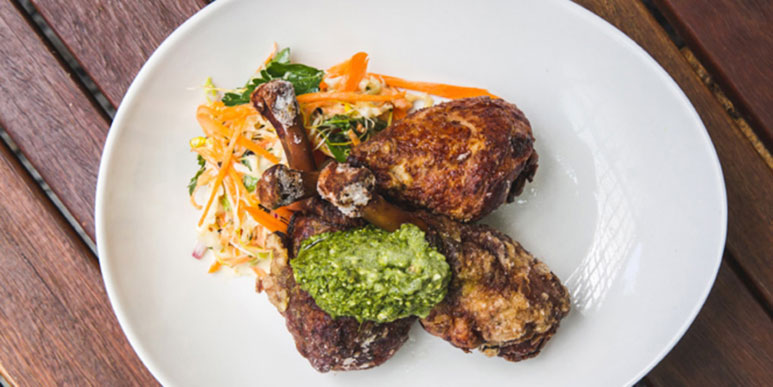 The Woolly Mammoth will have you from tusk til dawn. The coolest new bar in town ready for you with a cold fresh ale.
Beat the stampede and get in quick. You won't want to miss out on this one.
-
Written by the fabulous Shilagh Tobin
Published by Picky Pigeon Productions