TOP FRESH FRUIT & VEGIE BOUTIQUES IN BRIS
Healthy Deliveries!
If you're wanting to spare yourself the chaos of supermarkets at the moment, we have a great solution for you. We've rounded up the best local grocers and farmers in Brisbane that deliver the freshest fruit and vegetables straight to your door! Support these local heroes and enjoy your healthy deliveries!

The best of the farm and straight to you. These boxes are filled with farm fresh, seasonal and quality produce that are grown in Australia's richest place on earth, the Scenic Rim. Their online market will be live ASAP where you can choose exactly what you want in your Scenic Rim Farm Box, so register your interest here for your first order.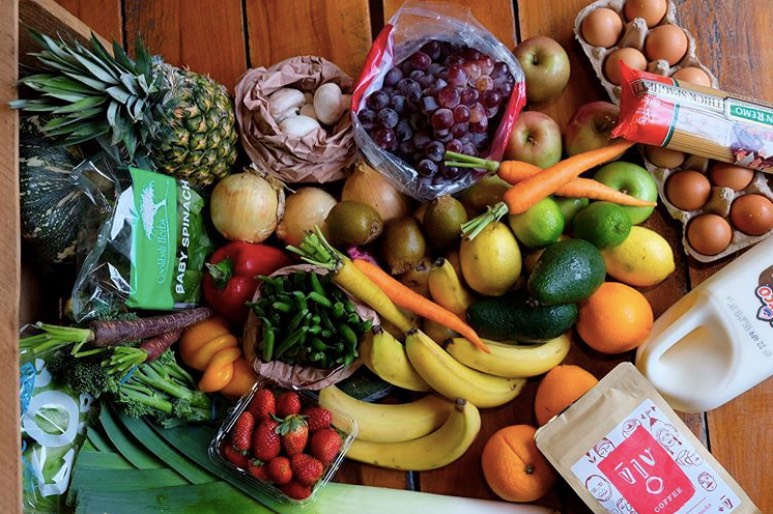 This little café has teamed up with wholesaler Fussy Fruit to get the freshest ingredients home-delivered to you an instant. Whether you need enough fruits and veg to feed the whole family or to fill just you and yours, these two small businesses can have options for all. Pre-order your chosen fresh produce box the day prior for delivery within a 15km radius of the Brisbane area from Rocklea.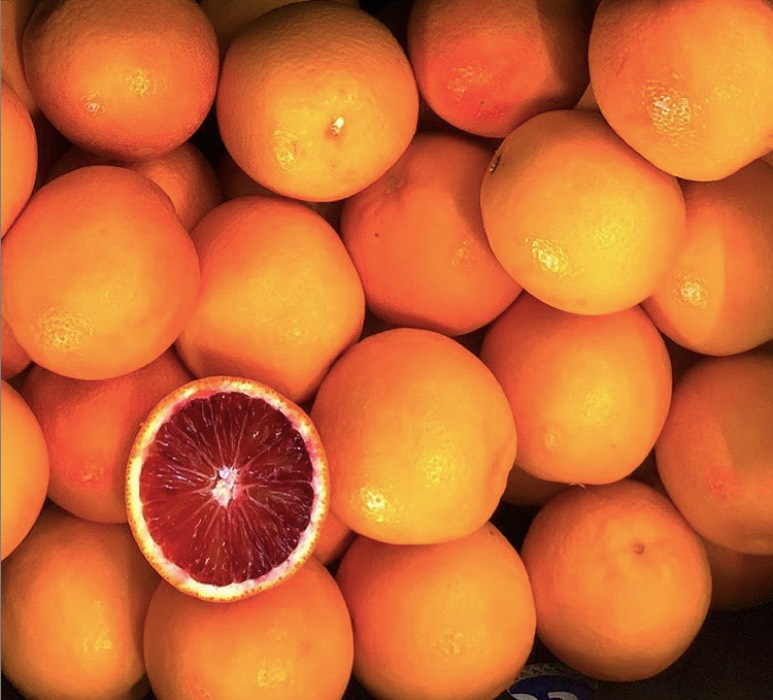 It's time to get your fruit on! You can choose from either a Fruit Box or a Veg and Salad Box, all for just $30 each! Fruit Thyme is a family-owned wholesale business who offers free weekday deliveries to residents in Brisbane CBD and surrounding suburbs. Email This email address is being protected from spambots. You need JavaScript enabled to view it. or phone and text your orders to 0415 099 600!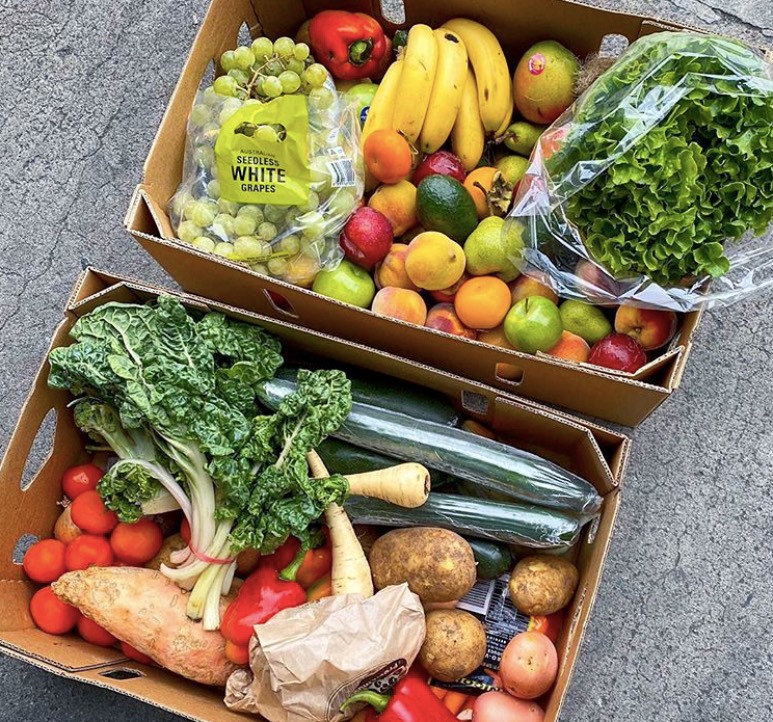 This family-owned fruit shop at Everton Park is a beloved local for over 20+ years! Charlie's boxes are filled with a wide range of quality fruit and vegetables! From small-sized fruit boxes to jumbo-sized family boxes, order here for free delivery.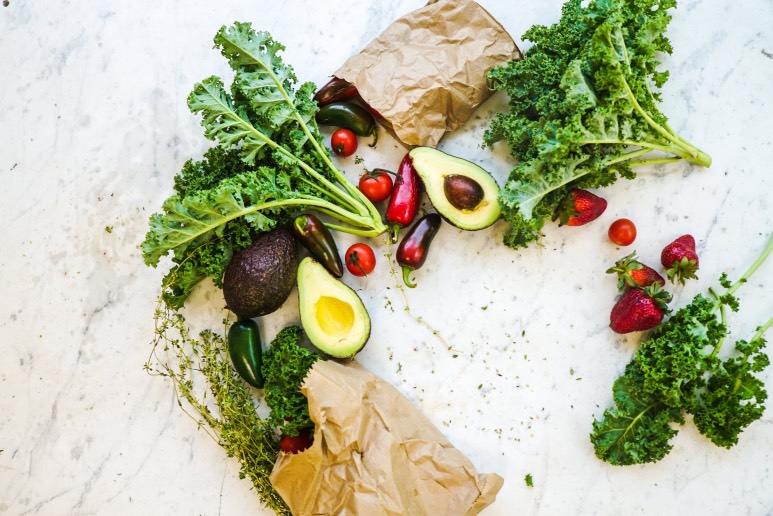 Run by organic farmers, you can be sure that your deliveries are 100% certified organic goodness! Fresh Farm Ogranics is renowned as Brisbane's award-winning organic home delivery service that guarantees quality and great prices. Shop the range of certified organic fruit, vegetables, meat and groceries for weekly fresh produce that is delivered to you in its own esky!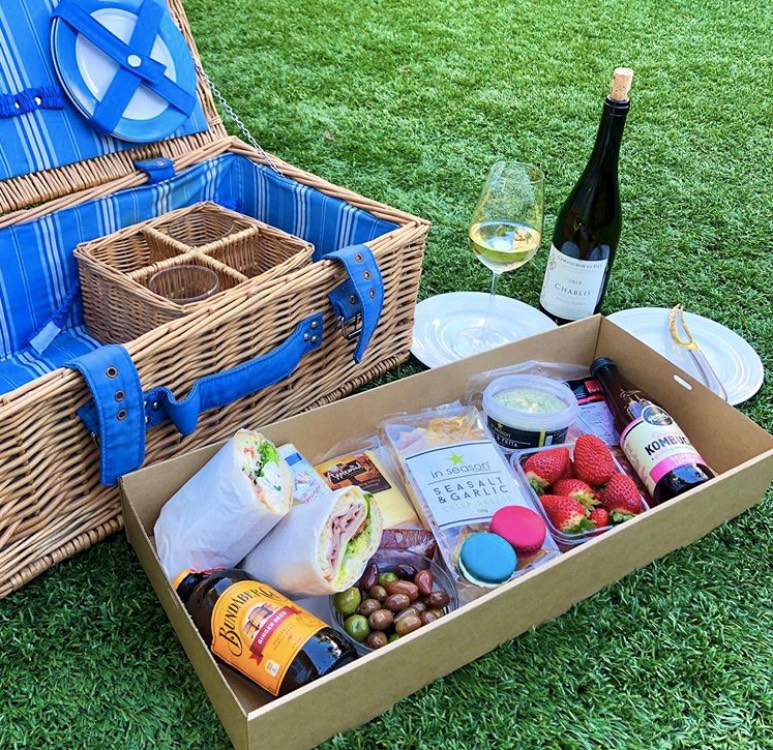 Brisbane's best deli is this family-run boutique food hall! Rosalie prepares high quality gourmet food, artisan products and ingredients from around the world, supported by the best in fresh local produce and flowers from selected Australian growers. You can now shop online and select from a wide range of the freshest fruit and vegetables, bread, dairy and other items from the Deli. If you reside within 3km of the store, they are offering free local weekday contactless deliveries for orders over $100! Shop the online market and order now.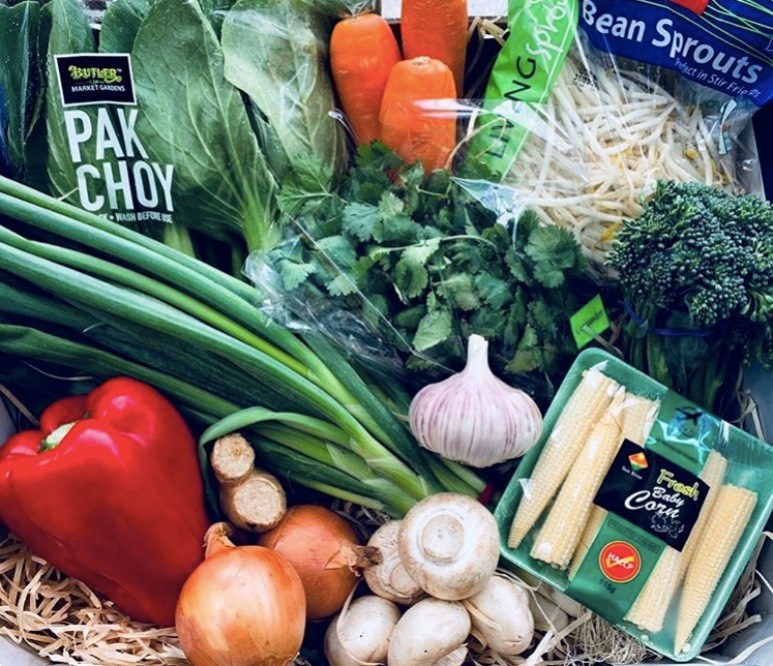 You will find the best local seasonal fruit, vegetables and seafood, artisanal meat and cheese, an enviable delicatessen, essential pantry items and much more right here at The Stores Grocer. Choose from a selection of fresh delivery boxes or a range of other fine foods and fresh products!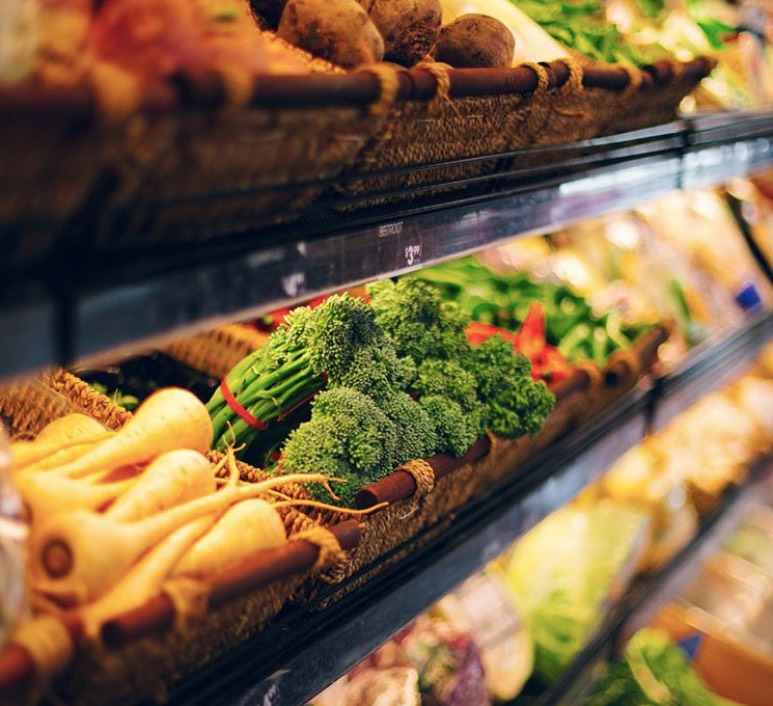 Hawthorne Garage is a specialty grocer that produces fresh stock that is sourced from a wide network of farmers across Australia. Although there's no delivery, you can pop in-store daily from 6am to 8pm as shelves are always full so you can get everything you need all in one place!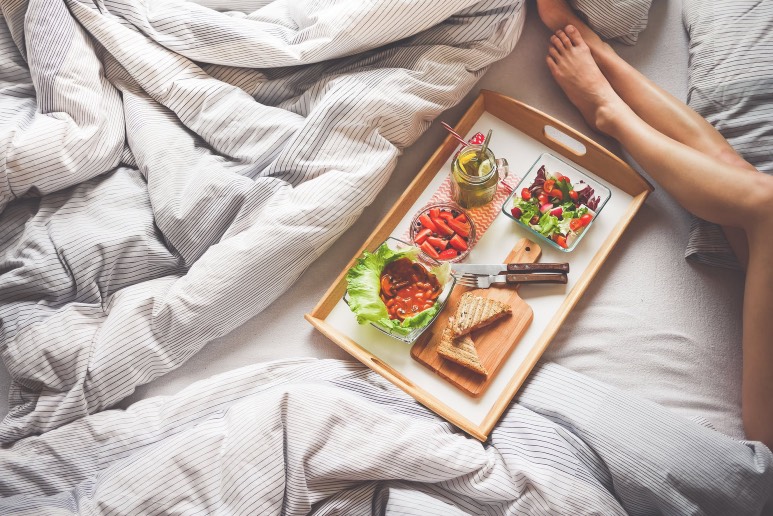 About the Author

Steph craves nothing more than the finer things in life – all things artistry, beauty, luxury and comfort. She is the true embodiment of big Taurus energy. Ruled by the love planet Venus, she finds pleasure in anything that excites her senses - succulent food, lavish aesthetics, rnb music and sweet scents. She doesn't even need Netflix to chill as she reflects her earthy nature by enjoying serenity and is content in the comfort of her home. She loooves to let her hair down, have a good time and channels her inner-Beyoncé whenever she needs!