TUK TUK Into Brisbane's Favourite Thai
Go nuts for Tuk Tuk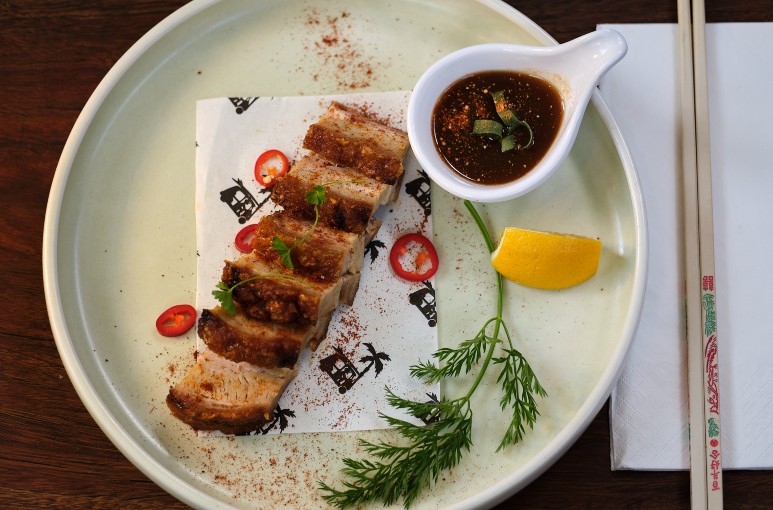 Among Brisbane's list of Thai restaurant's, there is one that rises above the rest. It's fresh, it's flavoursome, it's TUK TUK! When it comes to delectable share plates, authentic flavours and Thai-inspired cocktails – Tuk Tuk absolutely nail it.
Formerly Temple Thai Restaurant, they've had a nip and Tuk Tuk and are back with a new menu, new chef and new name. Their appe-thai-sing new menu offers a wide variety of fresh flavours we love and know. Delve into their delicious dishes made with love from fresh local produce by the new head Chef and her talented team. Everything is made from scratch in-house - authentic flavours with a modern twist.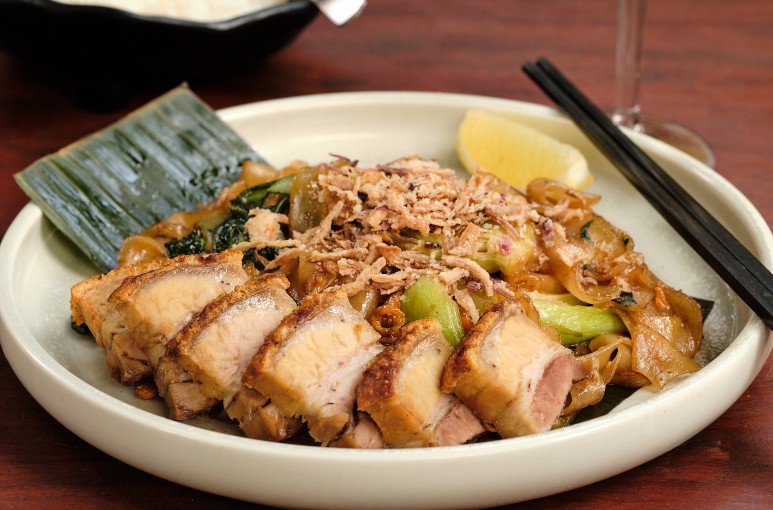 Located right in the centre of the Park Road restaurant strip, Tuk Tuk will transport you Thailand's tropical landscape with their lush oasis and bountiful garden bar. You can sit in this slice of paradise and sip Bangkok mule before you dive into their delicious dishes. Be prepared for your heart to be stolen and your taste buds seduced.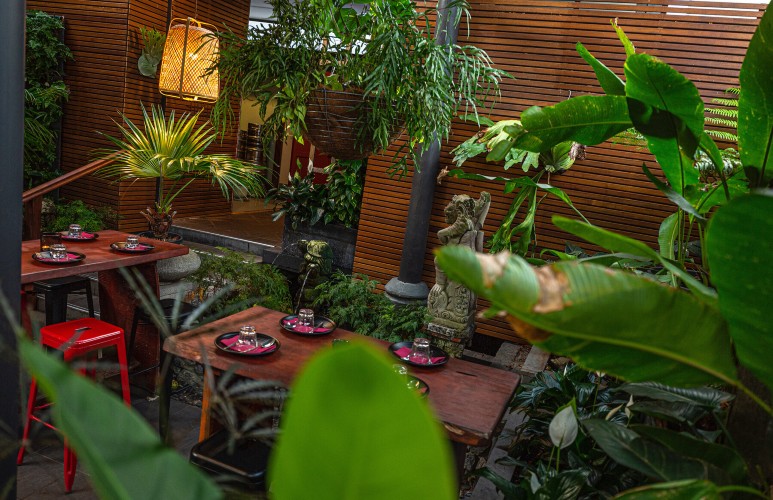 With 6 unique sections for private parties and group functions of up to 120 people, Tuk Tuk has it all. Did we mention their to-Thai-for function food packages? Think an abundance of fresh and aromatic modern and traditional dishes. They've even thought of the foodies this Christmas so you can gift a Tuk Tuk e-gift card and give someone the Thai-me of their life.
We hope this has put you in the mood for a cheeky Mai Thai and Tuk Tuk Pad Thai because we certainly are. Pad see ew soon!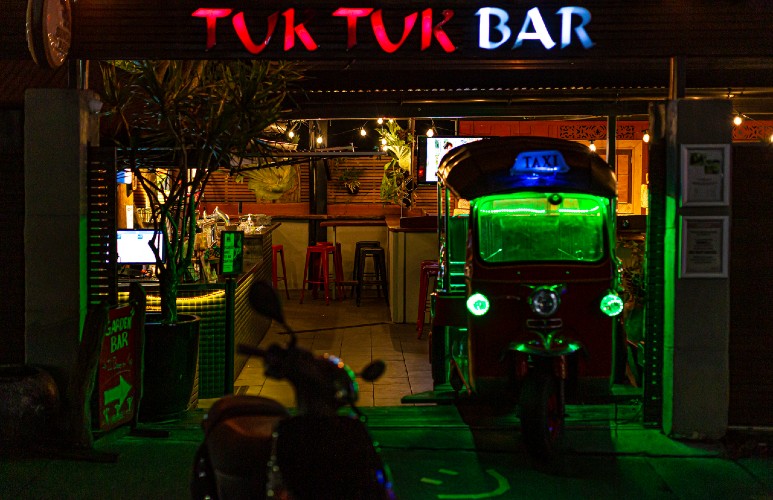 About the Author

At heart, Lotus is a lady of leisure.
If she's not channelling her inner cocktail connoisseur at the latest restaurants and bars on weekends, she's probably sunbaking at the beach (wearing SPF of course).
Like a true Libra, she values sophisticated beauty and loves aesthetically pleasing art, photography and styling.