Win Tix to Italian Film Festival
On of 5 in-season passes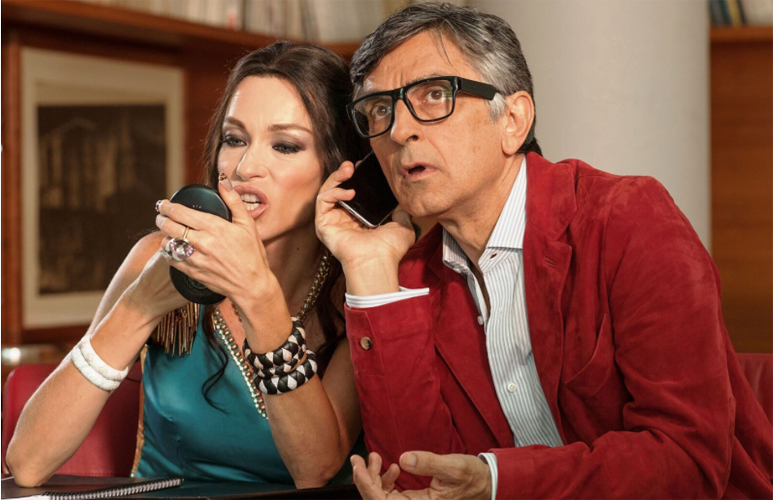 Lavazza Italian Film Festival 2017, Australia's pre-eminent destination for the very best new Italian cinema.
The 18th Lavazza Italian Film Festival (LIFF) screens at Palace Barracks and Centro cinemas from 20 September - 8 October, showcasing a huge program of Italian cinema. LIFF is thrilled to have Milan-born Italian/Australian actor Greta Scacchi on board as this year's Festival Ambassador. For the first time, the festival is also honoured to introduce the Bulgari Critics' Choice Award; a new prize to celebrate Italian contemporary cinema with an exceptional partner emblematic of Italian excellence – Bulgari.
Program highlights include the Opening Night Gala featuring Italian Golden Globes award-winning comedy LET YOURSELF GO! (LASCIATI ANDARE). This year's Centrepiece is the David di Donatello Award-winning INDIVISIBLE (INDIVISIBILI), the story of conjoined twin sisters who are gifted with beautiful voices. The festival closes with LIFE IS BEAUTIFUL (LA VITA È BELLA), an effervescent, uplifting, comedic and tragic film by Italy's king of slapstick Roberto Benigni.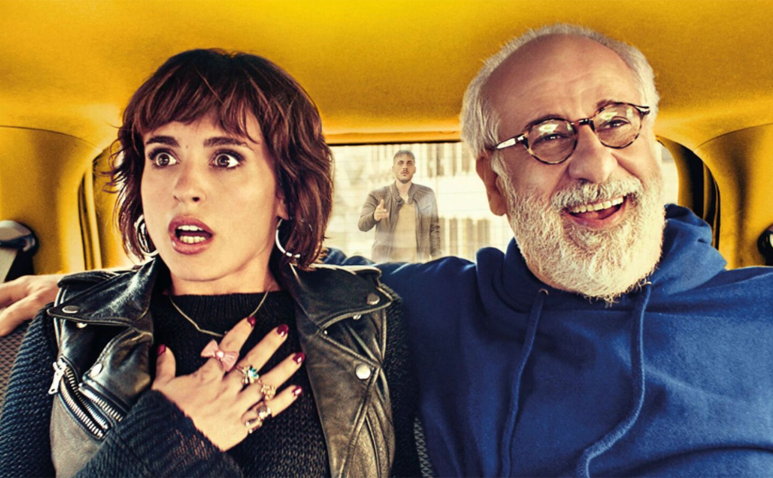 See festival trailer here or sessions here www.italianfilmfestival.com.au #ItalianFF
Want to win one of 5 admit-two in-season passes? Simply email This email address is being protected from spambots. You need JavaScript enabled to view it. by 5pm 22nd September and it could be your lucky day.