Word on the street #207
Suns out, buns out!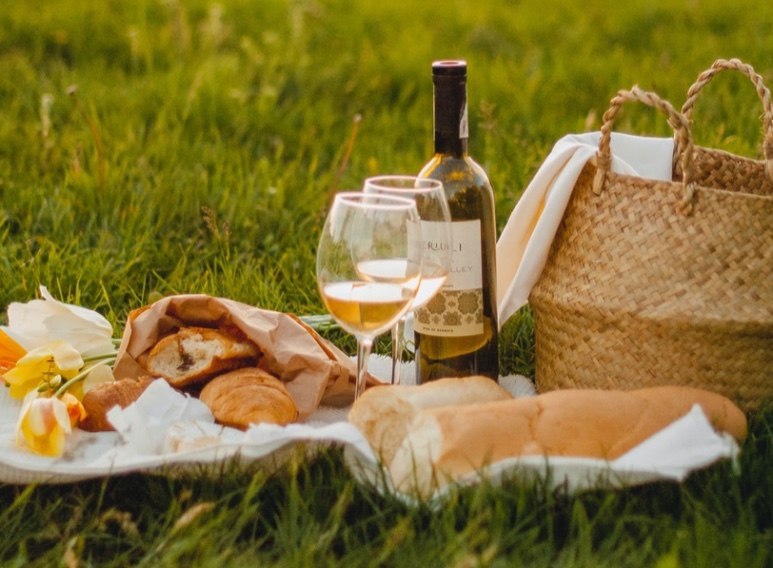 The weather is getting hotter and hotter to lead us into summer, and this means one thing… It's time to tropic like its hot and heat the road towards the fun-filled and exciting activities Brisbane has to offer. Don't get tide down and let our list inspire you to go with the flow and take advantage of these longer days. Girls just wanna have sun.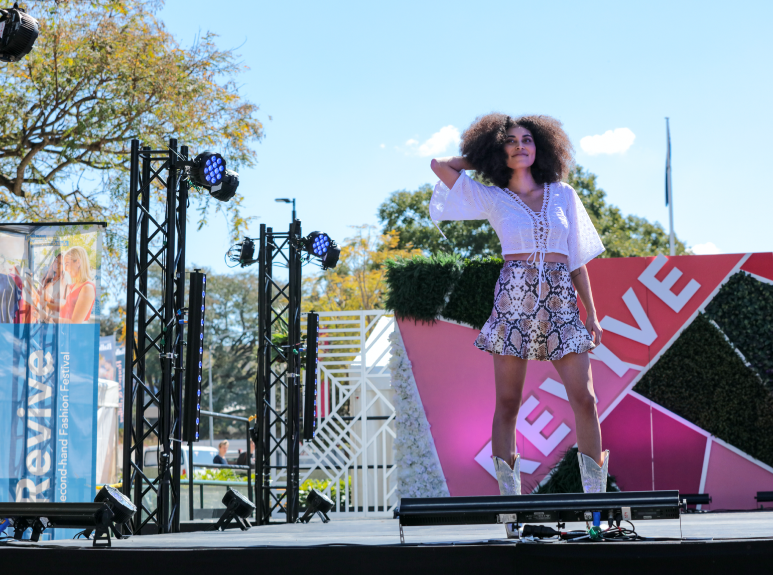 Sunday October 25
What is better than feasting on fashion and food? Don't miss out on this fun, fashion-focused program of activities featuring markets, runway shows, workshops, live entertainment as well as delicious bites from some of Brisbane's best food trucks at the Brisbane Powerhouse.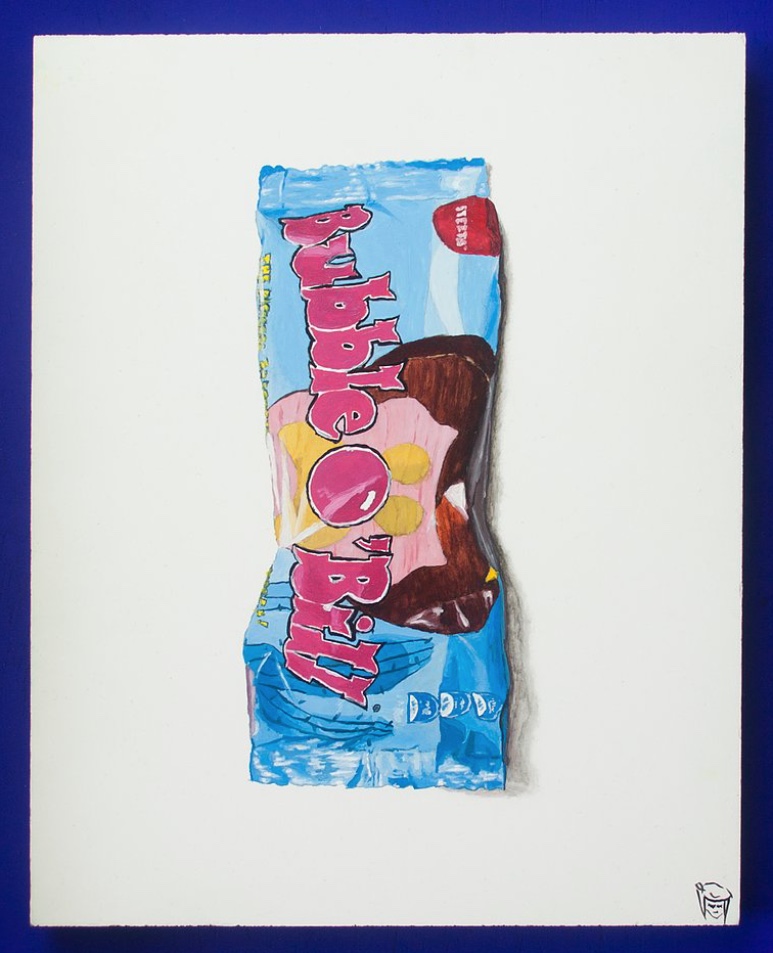 October 23 – November 1
Come and see the world anew at Brisbane Portrait Prize artist, Christopher R. Inwood's new interactive exhibition Black Colour White. Opening at The Ferryman's Hut, this multi-faceted exhibition will have you shocked and delighted. Why not add a splash of colour to you weekend plans?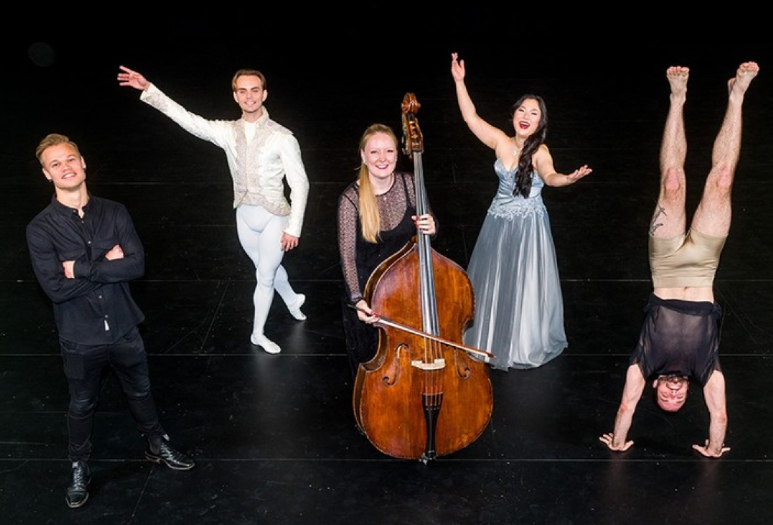 October 16 onwards
From October, QPAC is showcasing a range of Queensland-based artists form Opera Queensland, Queensland Ballet, Queensland Symphony Orchestra, Queensland Theatre to Circa. There is something for everyone so let your eyes and ears be mesmerised… you haven't scene nothing yet.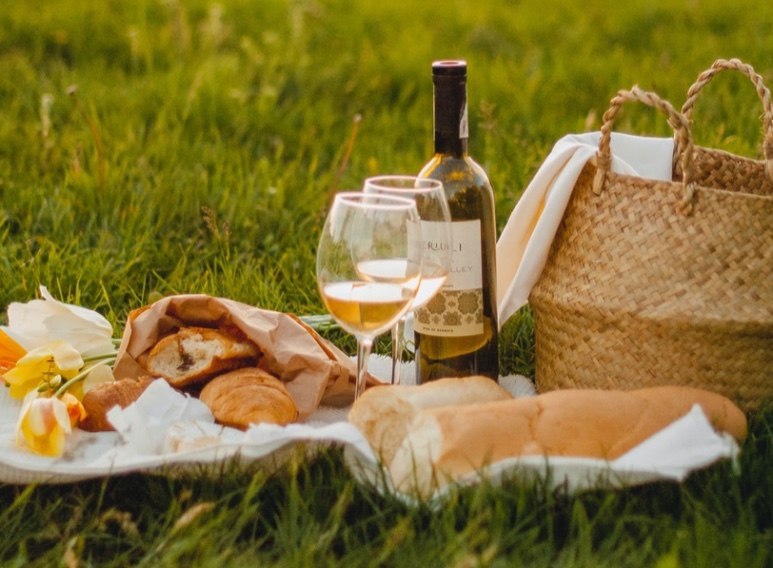 September 9 – October 28
Experience some mid-week Rom Coms & Nom Noms at Brisbane City's free pop-up cinema and pop-up bar! Bring some nibbles, pillows and blankets and cuddle up in Brisbane's Post Office Square.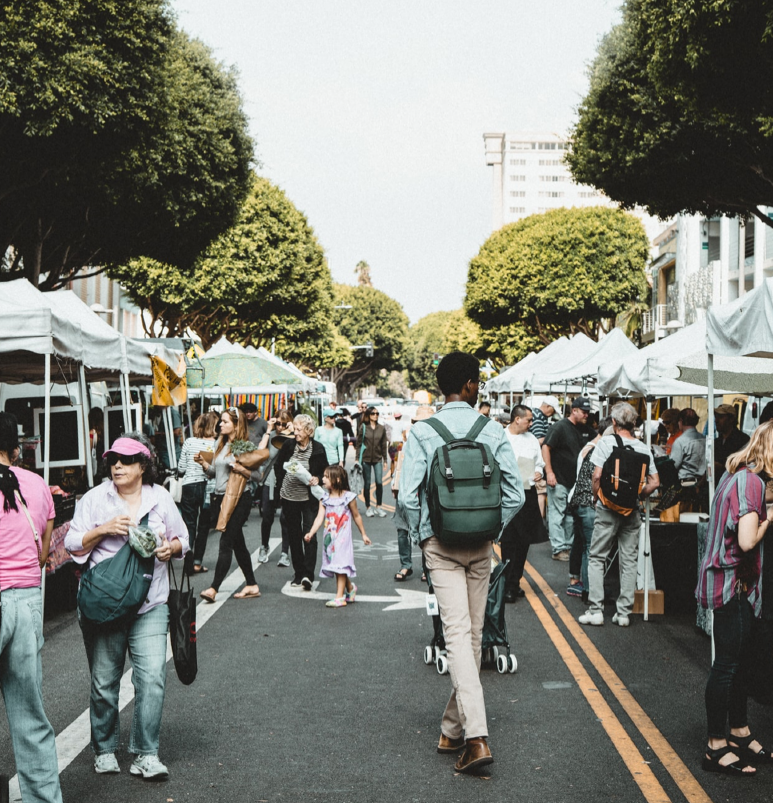 Every Sunday
There is no better way to spend a lazy Sunday morning than at a local market. Take your pick from coffee, fresh take-away food, fruit, veggies and plants alongside a wide assortment of new and second hand items and finish your weekend off the right way.
It would be cruel if you didn't take advantage of these beautiful sunny days. Choose whatever floats your boat from our list to fill your week the right way. Tis the sea-sun!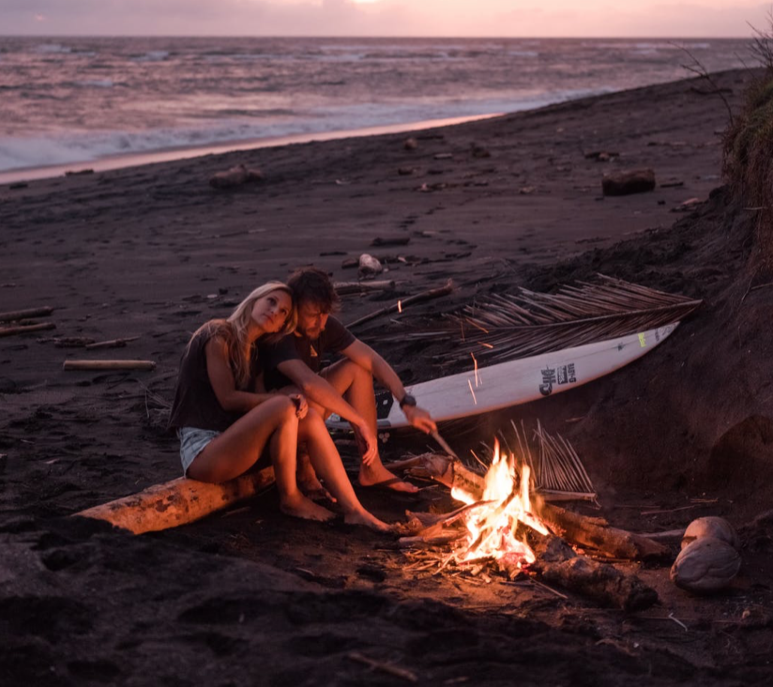 About the Author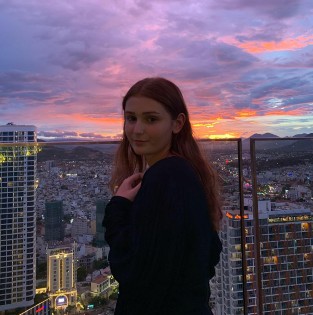 With a keen interest in storytelling and story making, Etta's passions lie within forming connections with people, believing that one should always be open to learning new things.