Word on the Street #219
Something in the Air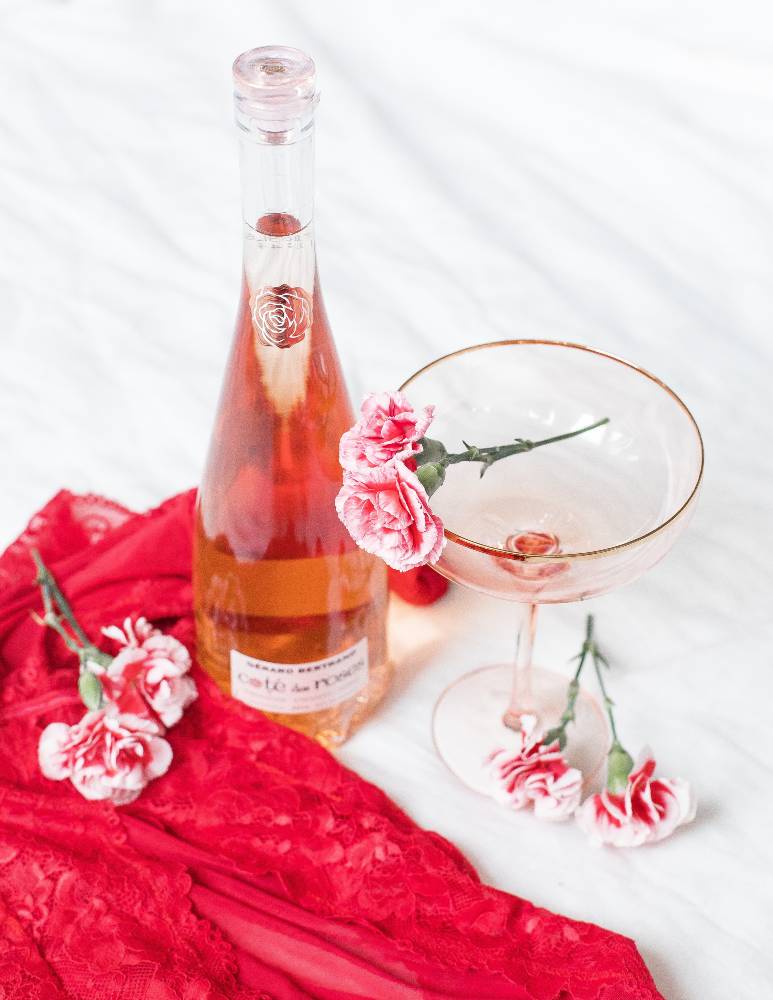 Date night is calling. Whether you're planning on a big surprise with your S.O., bringing romance back with a bang, or keeping your night (or day) lowkey, there is something special going on in Brisbane to suit everyone. Time to pucker up and get planning.
Get ready for the taste of Thailand to Tuk-over your place! For the days where you don't have the Thai-m to dine or just after your favourite Thai on the comfort of your couch, Tuk Tuk has been listening and unveiled their new takeaway menu! Whether it's lunch or dinner, Tuk Tuk's got you covered.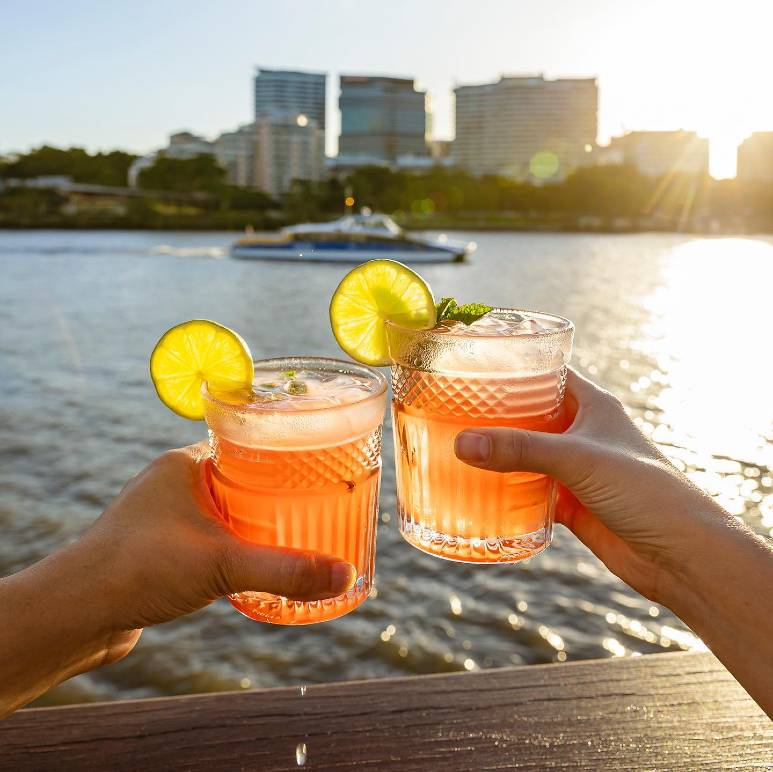 17 January – 28 February
Make Sunday your favourite day of the week and get down to Will and Flow. Spend your afternoon gazing over the Brisbane River with a fresh summer cocktail in your hand and delicious eats in front of you. From 12:30pm til 4pm let sit back and enjoy live music and good vibes, including a special Australian covers music edition on the 24th with Izaeah Marsh. So, go with the flow on sundaze and it will take you to Will and Flow.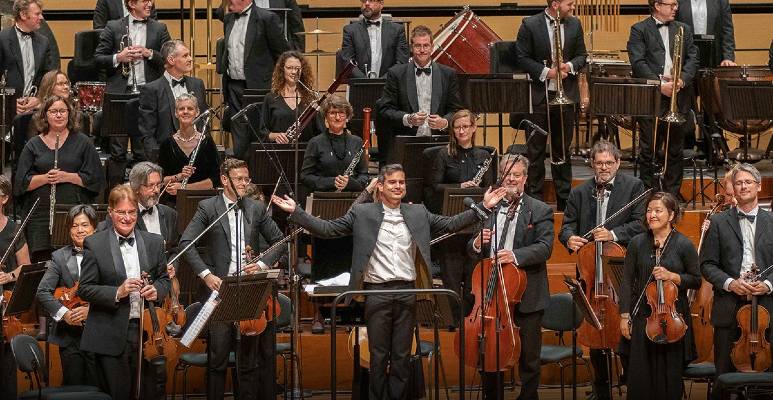 6 February
Get ready to experience the triumphant return of the Queensland Symphony orchestra, with everyone's favourite classical hits. Let their music take you on a magical journey with masterpieces from Mozart, Beethoven Ravel and more that simply cannot be missed.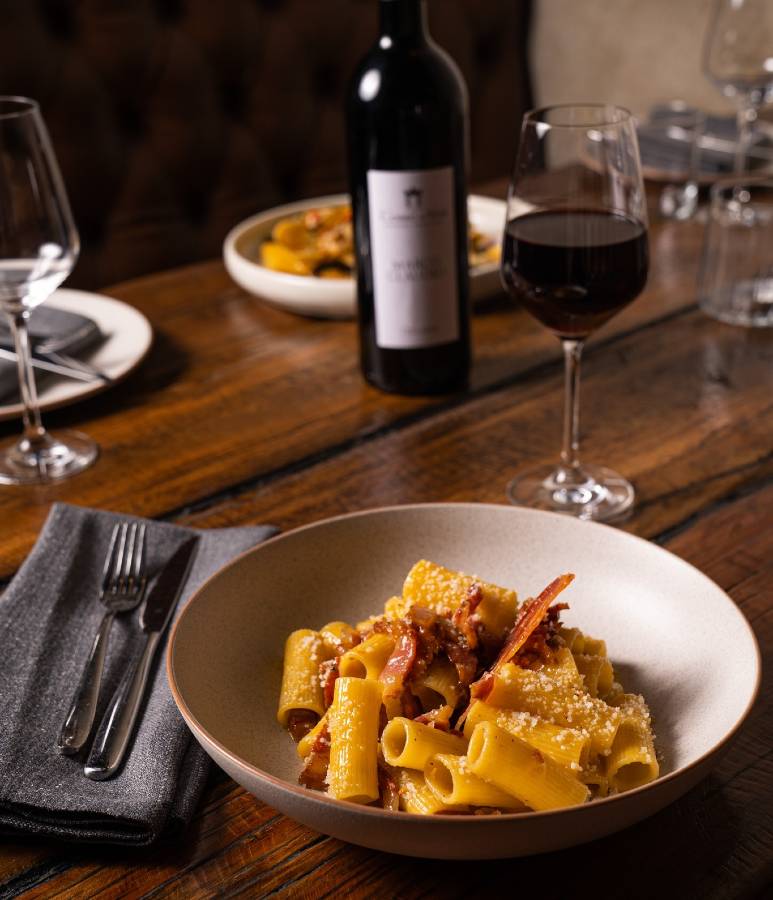 Picture yourself walking down cobble stoned streets, listening to live music outside restaurants in front of the Colosseum. Now open your eyes and bite into that taste of Rome at Eterna Dining. The perfect romantic evening awaits your arrival. If you're looking to jazz your night up, every Thursday night is a jazz affair at Eterna.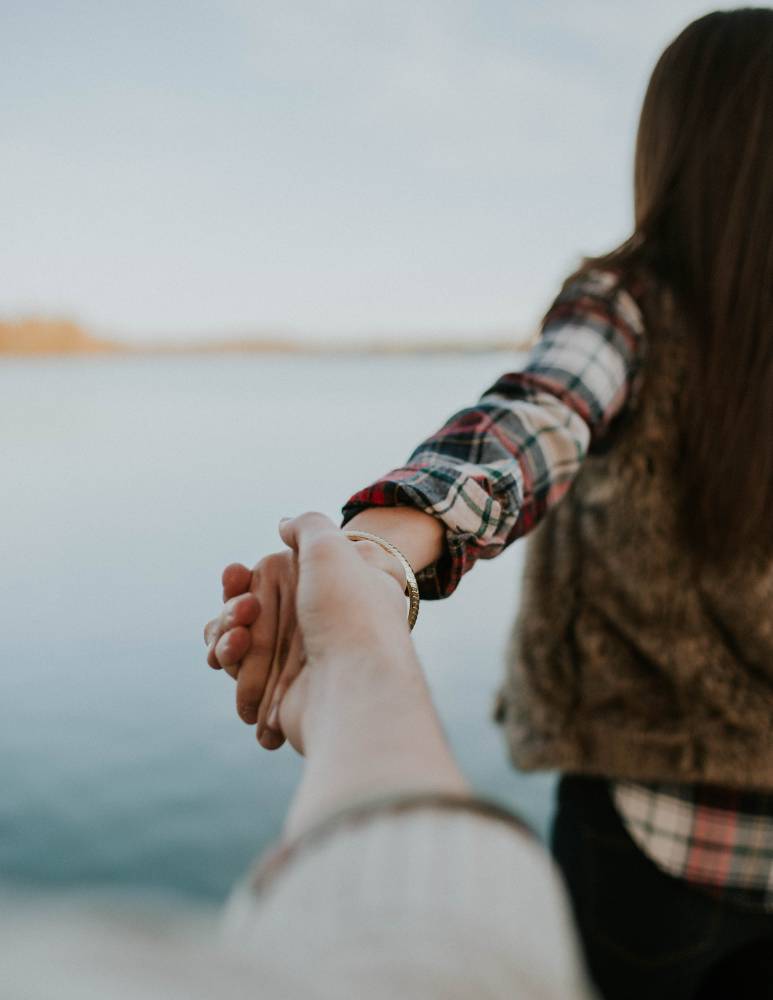 About the Author

Your local North Brisbane Scorpio who can go from wanting to curl in bed watching Netflix with ice-cream in hand and her puppy curled at her side; to moshing at the latest festival or concert. If not enjoying the music, she's probably somewhere making sure you have your best festival experience volunteering wherever she can. She's constantly dreaming of days where she can catch the next flight to anywhere and experience every opportunity (and food) different countries & cultures have to offer.