WORD ON THE STREET #268
Something new coming to you!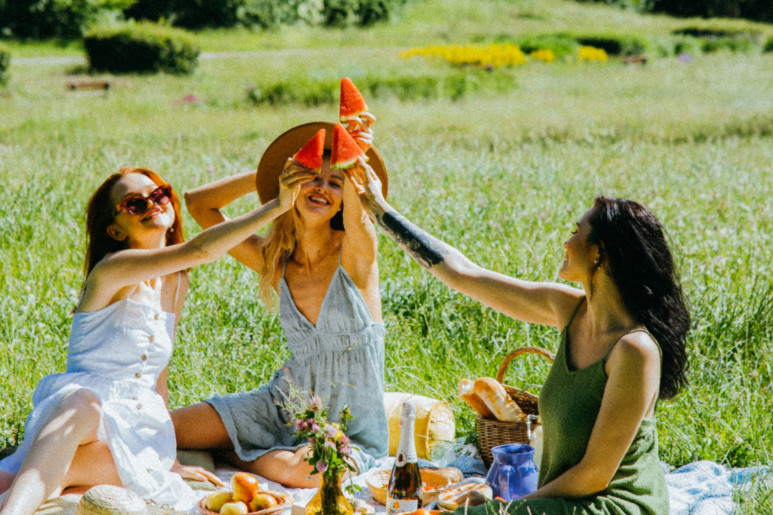 We all enjoy discovering new and exciting things right? Well, get ready because South East Queensland is giving you some crazy exciting new things. From an exclusive pool club at The Star to your next go-to dining experience at Newstead. with so many new things to explore how are we possibly going to find time to visit them all.
Brisbane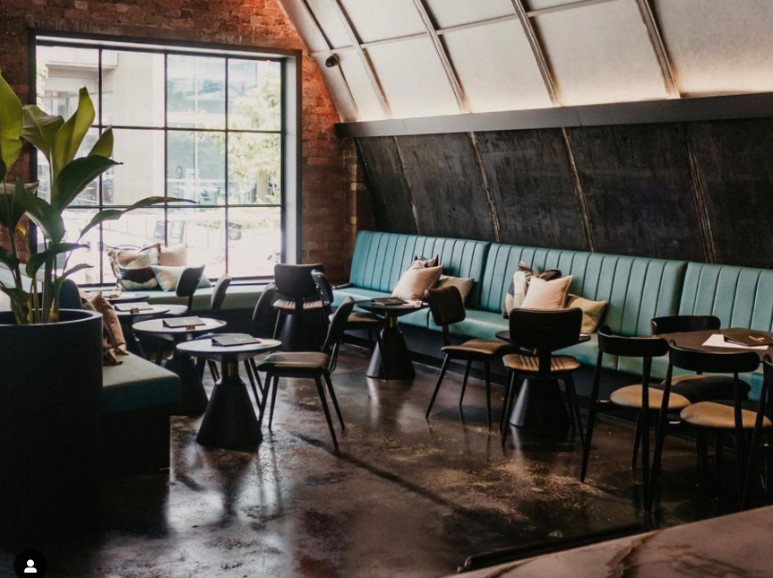 📷: Stratton bar and kitchen
Now open
Say hello to your new favourite dining spot. Stratton Bar and Kitchen has opened up in Newstead and it's the aesthetically pleasing and relaxing bar you have been looking for. With huge wide windows, luxe furniture and a cocktail menu to die for be ready to make this fun kitchen and bar your new hotspot.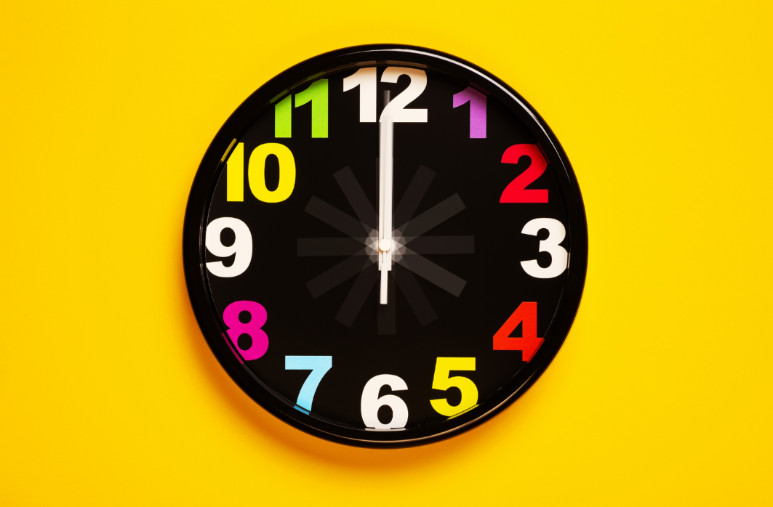 📷: Stas Knop
Opens on the 22nd of MAY
It's time to pour yourself a cup of ambition because 9 to 5 The Musical is coming to Brisbane! With a score by the wonderful Dolly Parton, 9 to 5 follows the story of Doralee, Violet and Judy who have had enough of their controlling boss. They come up with a plan to kidnap and turn the table on their no-good supervisor, but what happens when the company CEO makes a surprise visit… 9 to 5 The Musical is only at QPAC for a limited time so get in quick.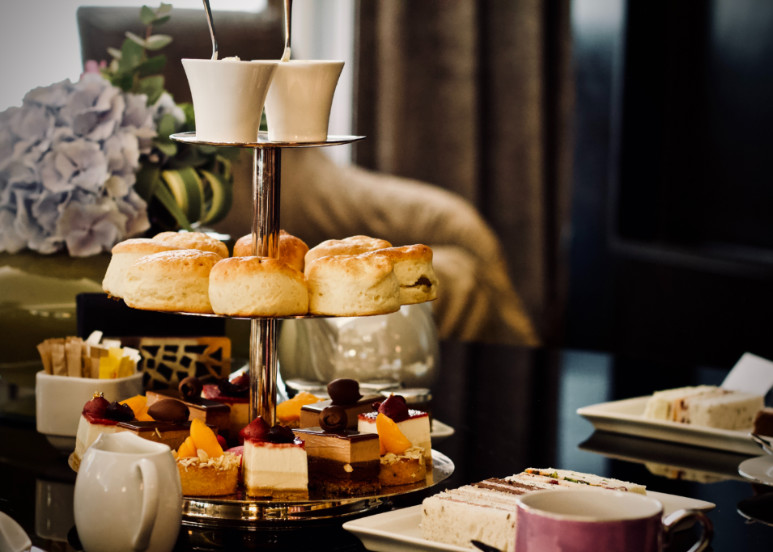 📷: Jelleke Vanooteghem
Every Sunday
Looking for something new to do this Sunday? why not head down to the Inchcolm Bar and enjoy a three-tier high tea experience. including delicious desserts such as macaroons and scones as well as an arrangement of finger sandwiches all served with exotic teas and coffee. Or, why not make this high tea extra fancy and add champagne to your package. you'll be the talk of the town after visiting this high tea experience. So dress in your Sunday bests and head down to The Inchcholm.
Gold Coast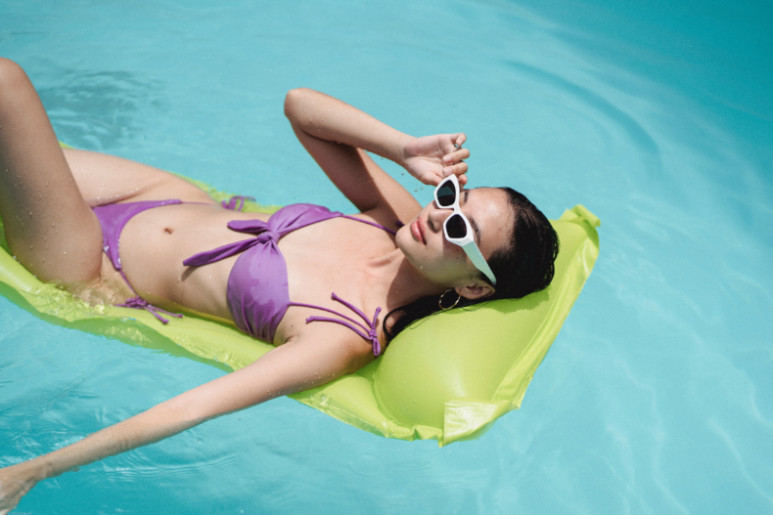 📷: Armin Rimoldi
Now open
Needing a Break? Why not book in for a night at The Star Gold Coast and enjoy a relaxing day poolside at the new Isoletto Pool Club. Located within the resort this fun new spot is sure to give you all the holiday vibes. With a 12m pool overlooking Broadbeach, comfy daybeds and a restaurant and bar to provide you with all your poolside snacks and cocktail delights! Isoletto is only available to enter for hotel guests or residents so it's time to book that relaxing holiday you've been after!
📷: Colin Lloyd
Tickets go on sale 5th of MAY
The festival that sells out in minutes is back this year! Spilt Milk is returning to Doug Jennings Park with a lineup that's absolutely insane including Flume, The Wombats, Stormzy, Peach PRC, Spacey Jane, and heaps more. There will also be heaps of food and culture stalls as well as art installations. If you missed tickets for the last festival then make sure you are ready this year because tickets for this incredible show don't stick around for long.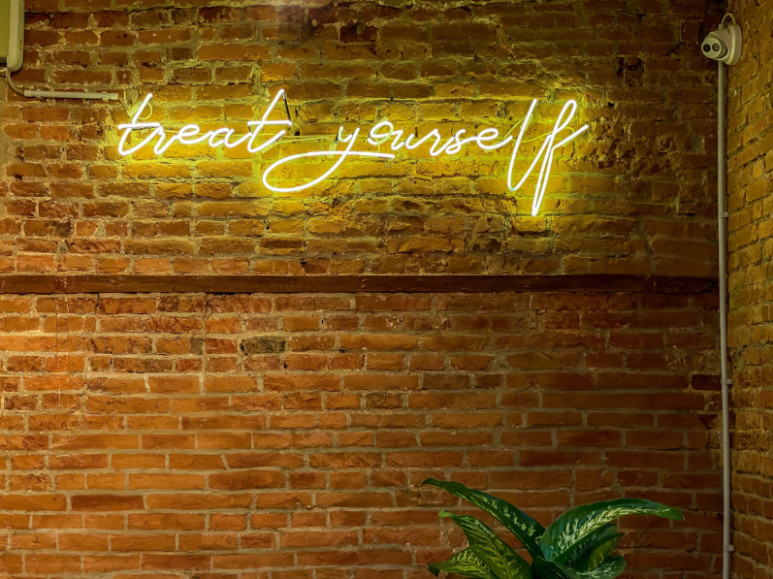 About the Author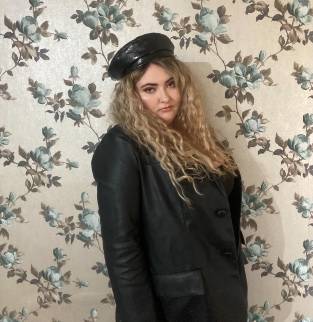 Just a girl with a big appreciation for the Hollywood world. I have a deep passion for the stars and fashion but for now, you'll see me out and about on the Gold Coast. I always have an iced latte in hand and am always thinking about my dogs. I believe that people who are creative are the greatest gift in life.