The Best Nails In Town
Nail your next mani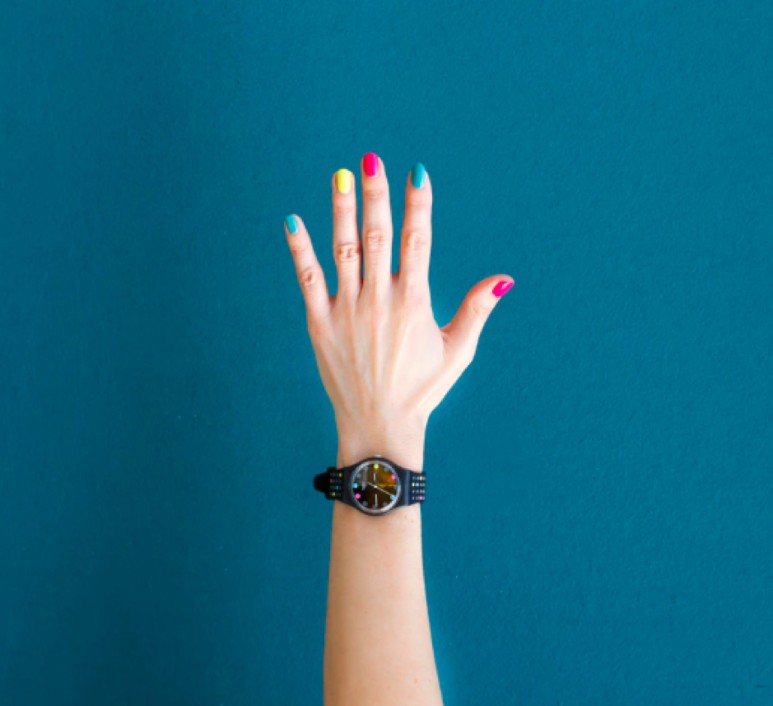 When it comes to the perfect mani-pedi, it pays to be high-maintenance. On those days when a quick confidence boost is just what you need, your nails are the one thing you can whip into shape (without going to the gym). We've rounded up the best local salons in Brisbane for when your claws need some serious TLC, whether it's simple French tips or a full set of fluro gels.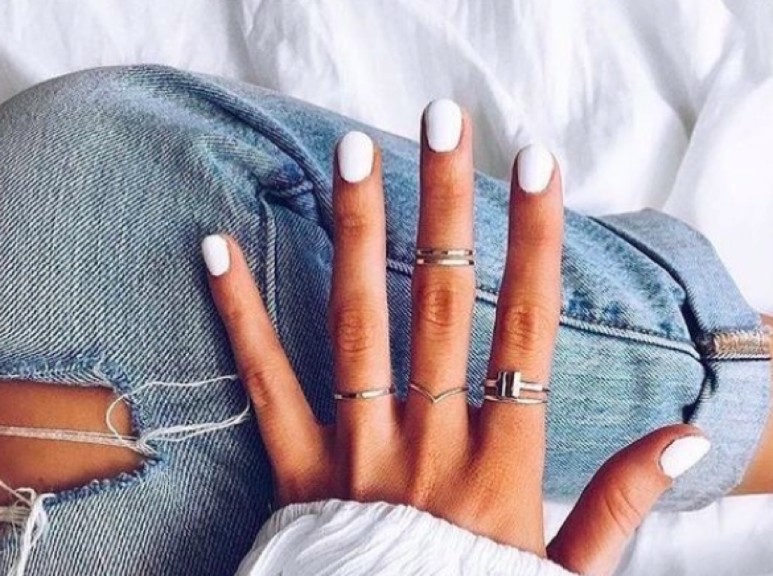 If time is in short supply, make Lush Tan Beauty your one-stop-for-everything beauty destination. They currently offer express services for manicures and pedicures, and you can choose between regular polish or shellac, with optional French finish. While you're there, try one of their many other services, including spray tanning, facials, and brows. Beauty has truly never been so convenient.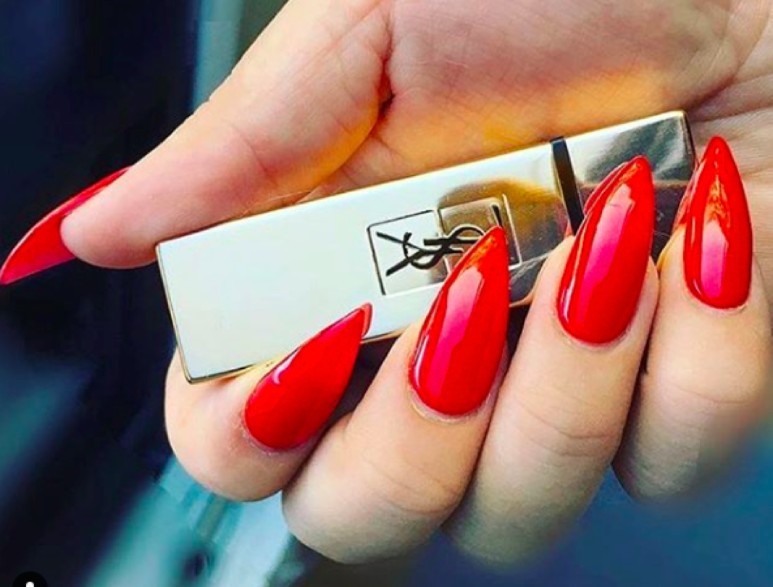 Stepping into Liquid Nail Bar is a bit like stepping into paradise – that is, if your paradise includes nail files and state-of-the-art massage chairs. Its luxurious atmosphere and commitment to customer experience will make you think you're on an exotic spa holiday, and their exceptional attention to detail will have you leaving with a manicure you can't wait to show off.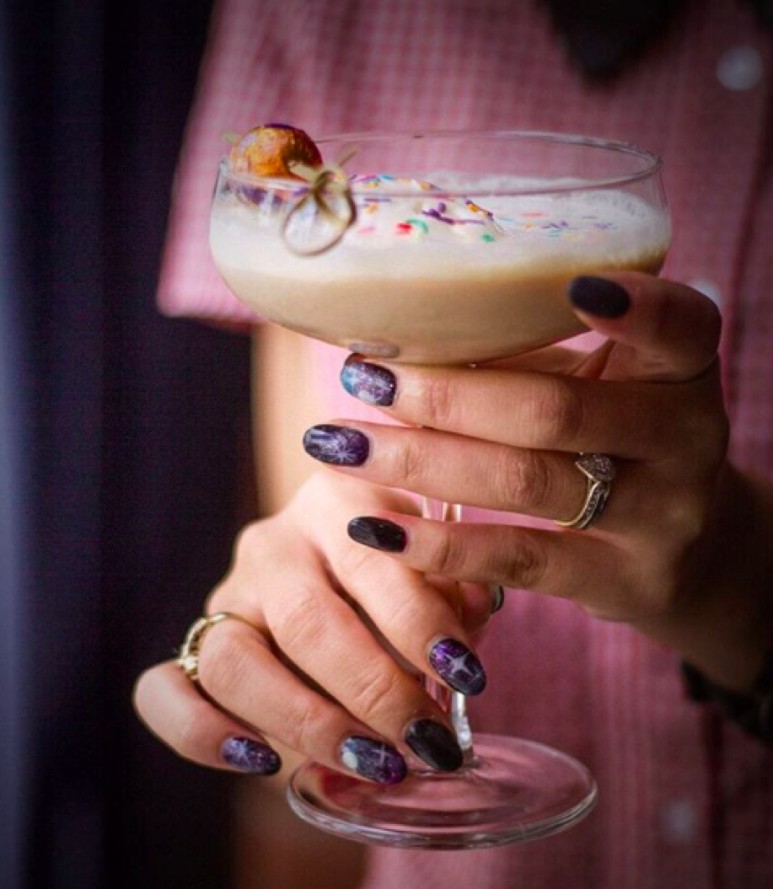 What's not to love about a beauty studio that keeps your cuticles in check and also serves fabulous drinks? At Brooklyn Beauty Bar, you can enjoy a signature cocktail during your pamper sesh, and the options are limitless. If you're looking for something special, try Polygel, which combines hard gel, powder acrylics, and liquid for a stunning (and durable!) manicure.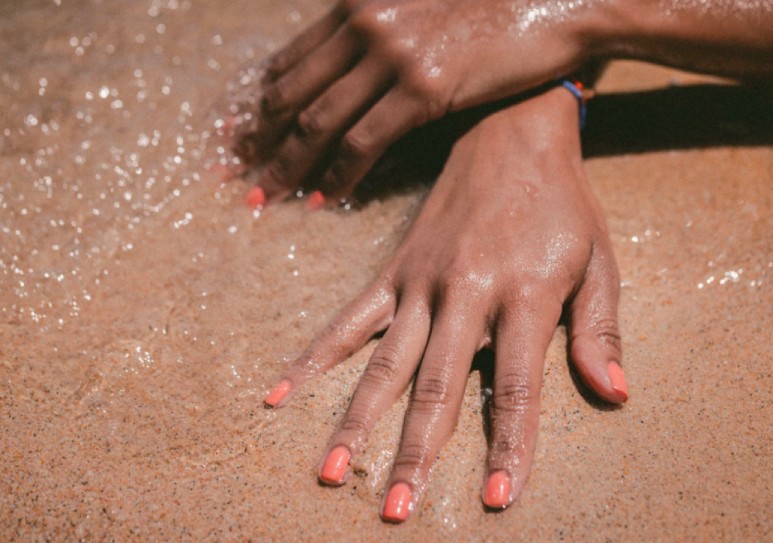 If you love eye-catching 3D designs and lots of glitter, Jeanette Thomas Nail Studio is here to make your colourful dreams come true. They don't skimp on quality either – award-winning owner Jeanette is one of the most experienced in the biz and has had a number of celebrity clients. Check out her Instagram (@jtnailstudio) to see more of their intricate and drool-worthy nail art. Not to mention you met her beautiful Caique parrot - CoCo. #love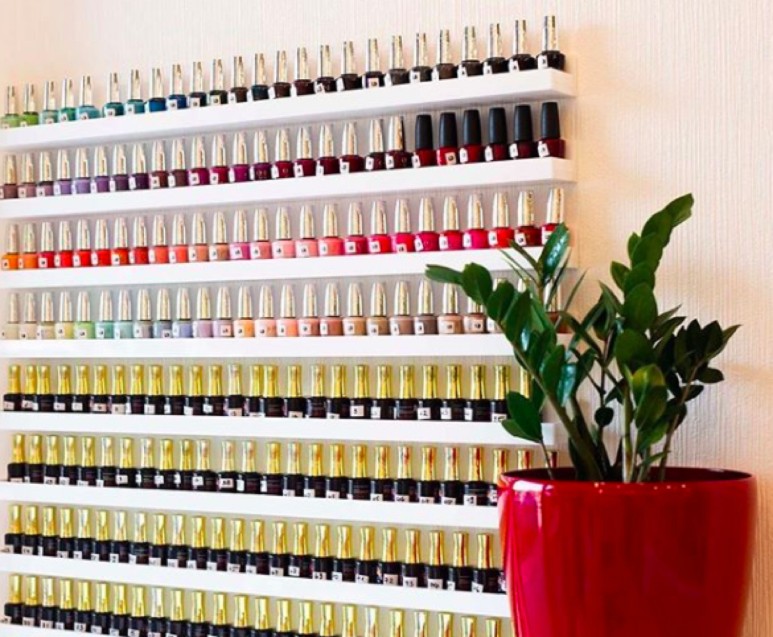 Last but certainly not least, LaDiva Beauty and Nails perfectly combines a sleek, modern salon aesthetic with bright florals and lots of natural light to bring you a rejuvenating and elegant experience. Equipped with the latest technology, the nail techs truly prioritise you and make sure every last detail of your mani is just the way you like it. You'll leave the salon feeling like a brand new person, with enviable nails to match.
About the Author

Student of Too Many Things™️ and self-described scrunchie and lip gloss addict. Connoisseur of croissants, Netflix rom coms, and good gin & tonics. Former dancer and current dance and theatre fangirl. As long as there's good coffee within walking distance, I'm a happy camper. You can find me writing about all things arts, pop culture, lifestyle, and sustainability.