Best of Brisbane Style & Design Market
Local Makers & Innovators | 7-10 June
For a style and design experience like no other, Indooroopilly Shopping Centre will be hosting 21 independent art and design stalls from local makers and innovators. From June 7-10th there will be a showcase of Brisbane's most talented local designers and artists in a four-day unique style and design market.
Allow yourself the pleasure of becoming familiar with the hundreds of cutting edge designs on offer, from designers including Black Milk, LJC Designs, Jericho Road Clothing, Winston Wolfe, Why Mary, and Yippy Whippy.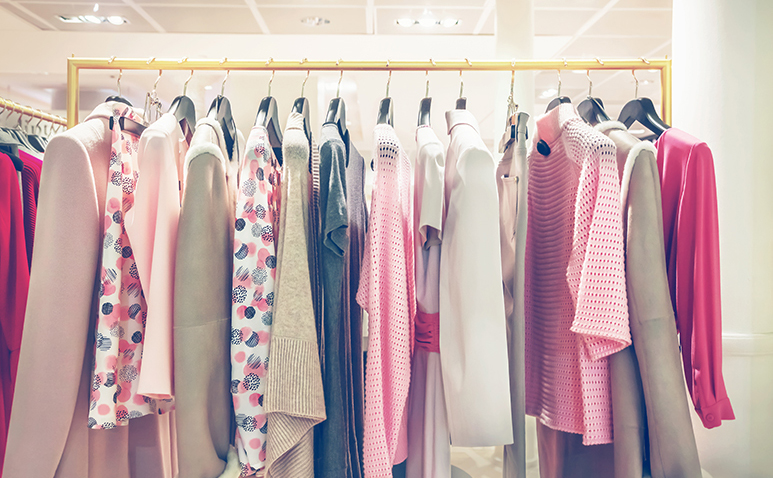 Let's face it: We all love the idea of making friends jealous with unique, gorgeous clothes designs that just can't be found at any other shopping centre. Now's your chance to get up close and rub shoulders with Brisbane's best, now you can truly embrace your inner #BrisBabe.
But, if like me, your true passion lies where your belly is, have no fear! Indooroopilly will be showcasing local products spanning from fashion to food, arts to crafts, accessories and even homewares. #yes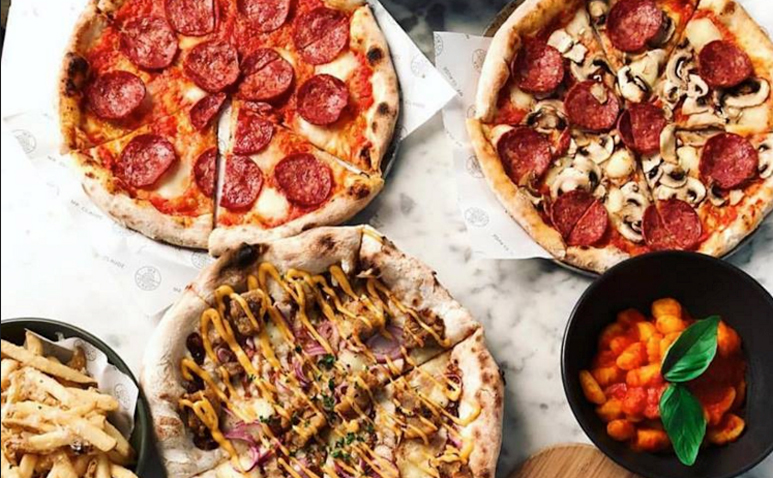 For those of you who consider yourself something of an interior designer, allow the talented team at Native Interiors to show you their hand-made designs that will whisk you around the world without having to leave the comfort of your home.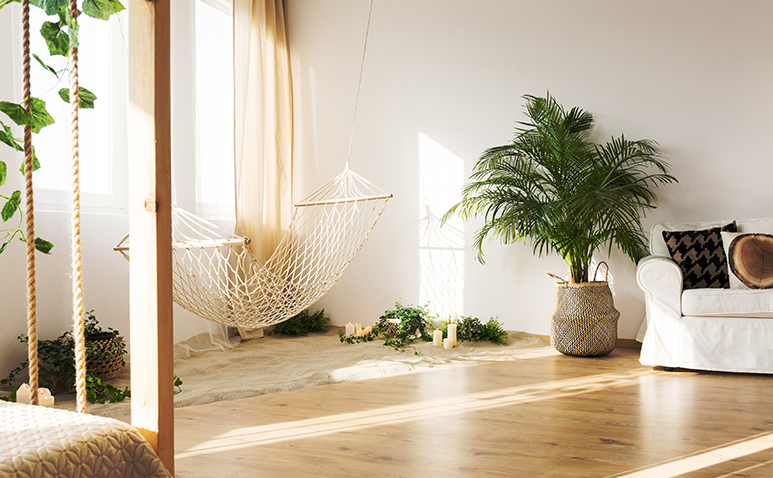 To top it all off, (as if it wasn't already tempting enough!) you can support local businesses in style, with free canapés, drinks and live entertainment across all four days #Living! Indooroopilly Shopping Centre has meticulously curated all the brands and products for you.
And if you're trying to give someone a little "hint-hint", the amazing events team at Stylised can give you the help you need with planning the event of your dreams, and Natasha Schweitzer's breath-taking and hand crafted new bridal collection jewellery will be sure to leave you walking on cloud nine.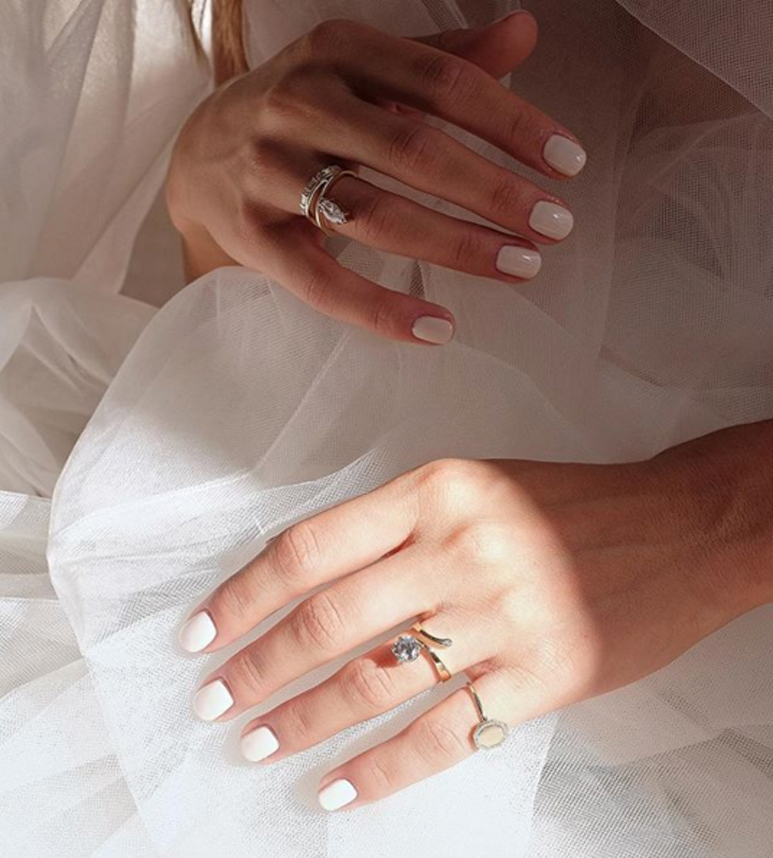 Local really is lovely, for a taste of the talent Brisbane has to offer, be sure to be seen at Indooroopilly Shopping Centre's Best of Brisbane Style & Design Market from 7-10 of June.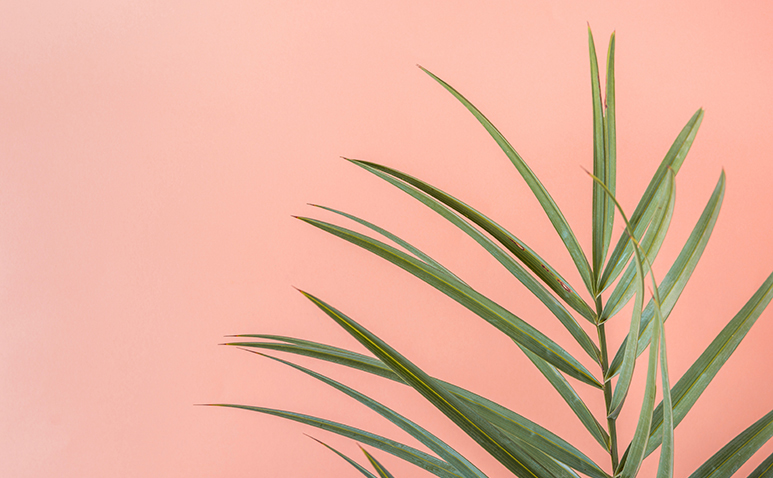 Follow the light, and meet Brisbane's brightest under the chandelier on level 2.
About the Author
Josie is obsessed with dogs and all things dog-friendly. She will speak to you in mostly Gilmore Girls quotes and song lyrics, and lives her life by the motto: "What Would Selena Quintanilla Do?" (WWSQD).
Josie is a proud Latina and will do almost anything for some Pupusas.