Brisbane's Best Lashes
Lashes are a girl's best friend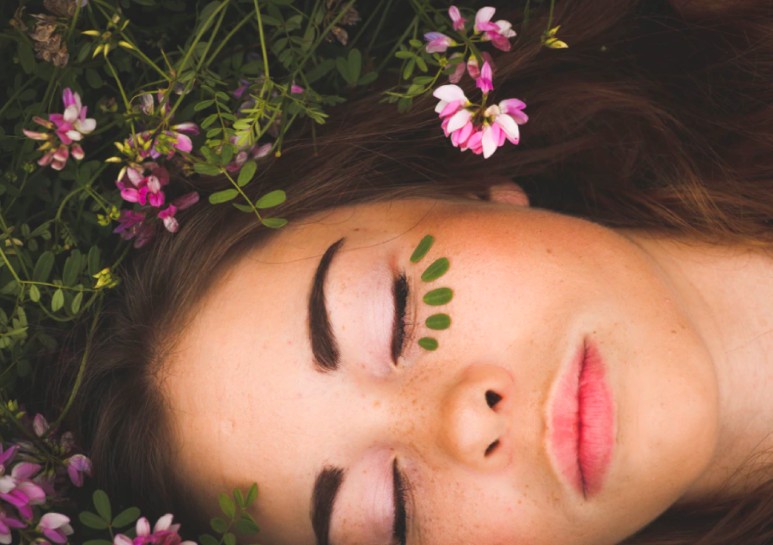 Forget diamonds, lashes really are a girl's best friend. In case you haven't noticed, eyelash extensions have recently gone from a special occasion staple to an everyday must-have for women (and men!) everywhere. And to be completely honest, who can blame them. Ditching a fussy eyelash-curler-and-mascara routine in favour of a fabulous look as soon as you roll out of bed sounds pretty damn good. Here are the best places in Brisbane to get a good set of lashes, whether they be natural and fluttery or drop-dead dramatic.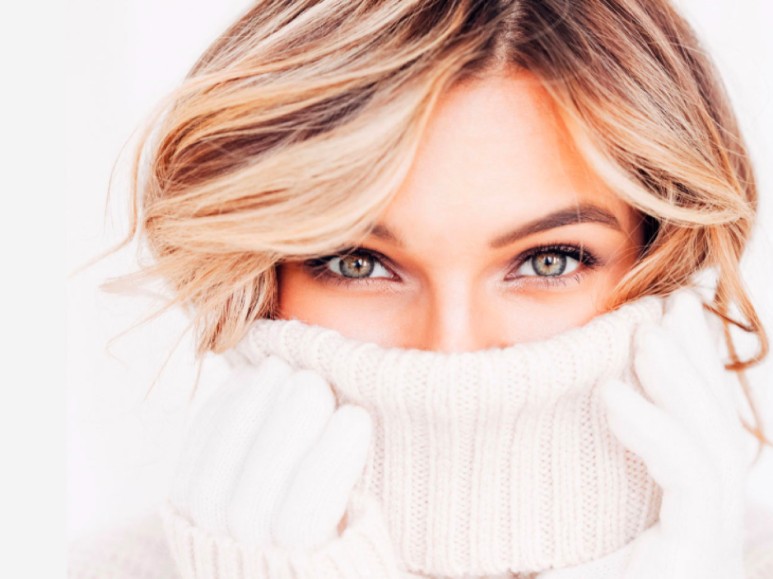 Poised, polished, and professional – the lovely staff at BrowCo Chermside truly go above and beyond to provide a luxurious, up market experience (without the extortionate price tag). After conquering the NSW brow and lash scene, BrowCo brought their expertise to Brisbane, not to mention their immaculately decorated space (you'll definitely want a pic) and unparalled expertise. Let's get lashing!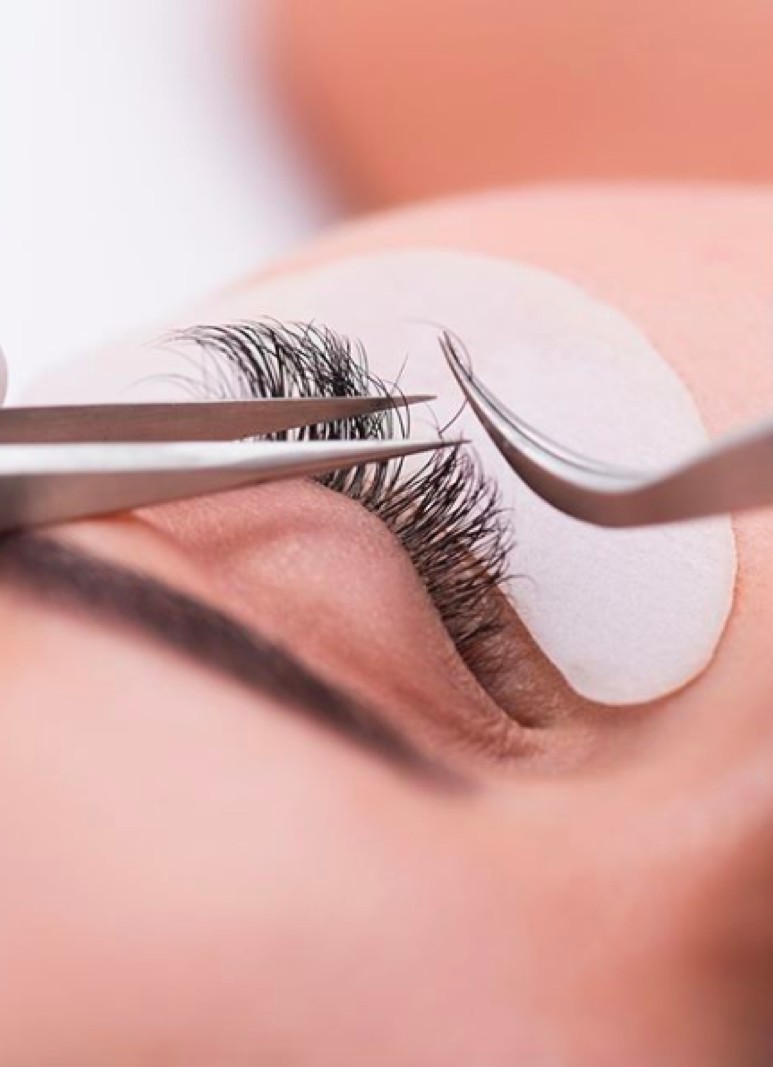 Talk about multi-talented! Not only is Lashes by Leisa (previously Soigné) your one-stop-shop for natural-looking lash extensions – they also offer graphic design services. Owner Leisa is an accredited lash technician and combines her 25 years of experience in the printing and graphic design industry with her beauty training to deliver both an experience-focused and relaxing lash service - with a side of gorgeous graphics.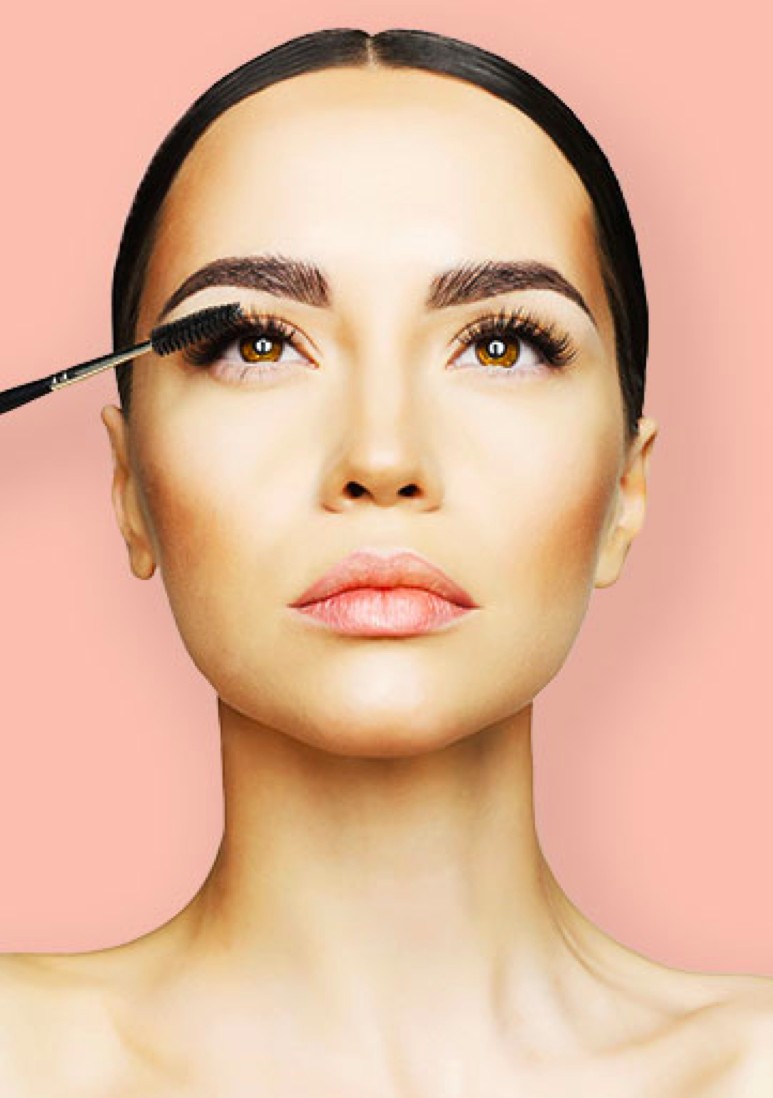 Brisbane Lashes has been building up its reputation as Brisbane's leading lash salon for over 10 years, providing the highest quality extensions in a professional, polished, and luxurious environment (frankly, the rose quartz says it all). If you want something specific (or you're just fussy – no judgement here), this is the place to go; they offer a wide range of extension options, with multiple customizations available for each category.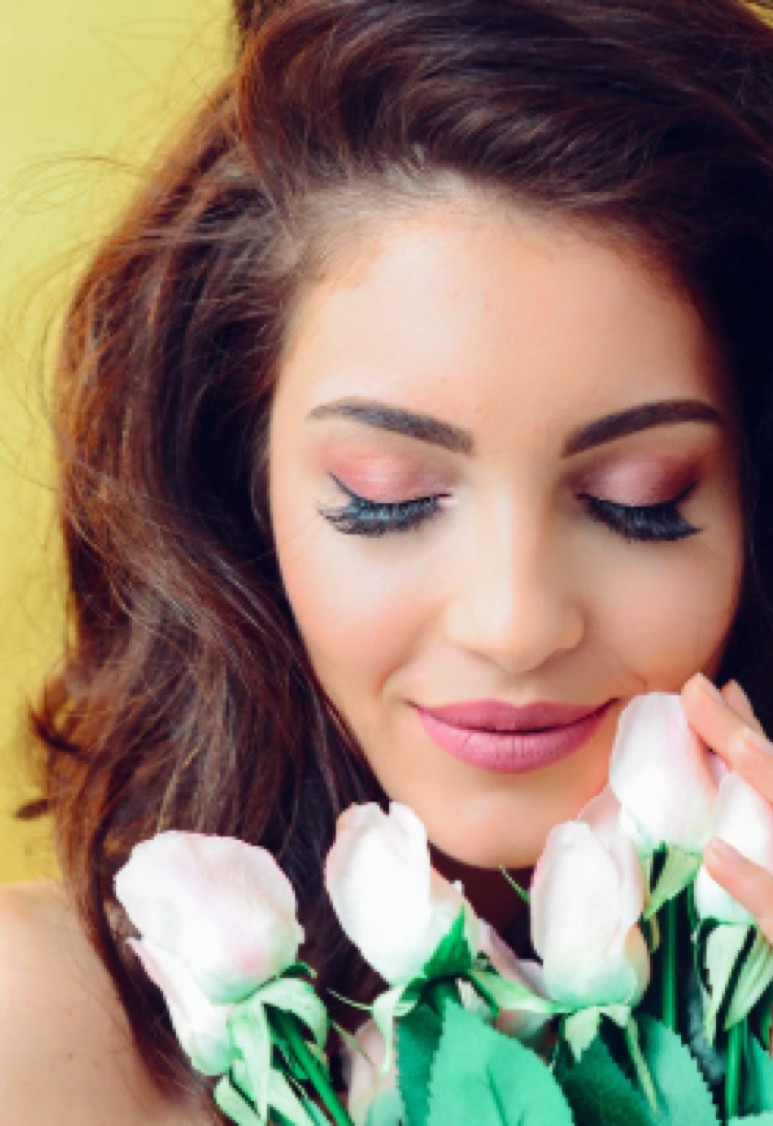 Brooklyn Beauty Bar is serving up its luxurious beauty treatments alongside signature cocktails from its on-site gin bar. The beauty bar with a twist (pun very much intended) not only offers lash treatments, but also facials, waxing, makeup applications, and much more. Consider it your new favorite destination for unwinding after a stressful work week.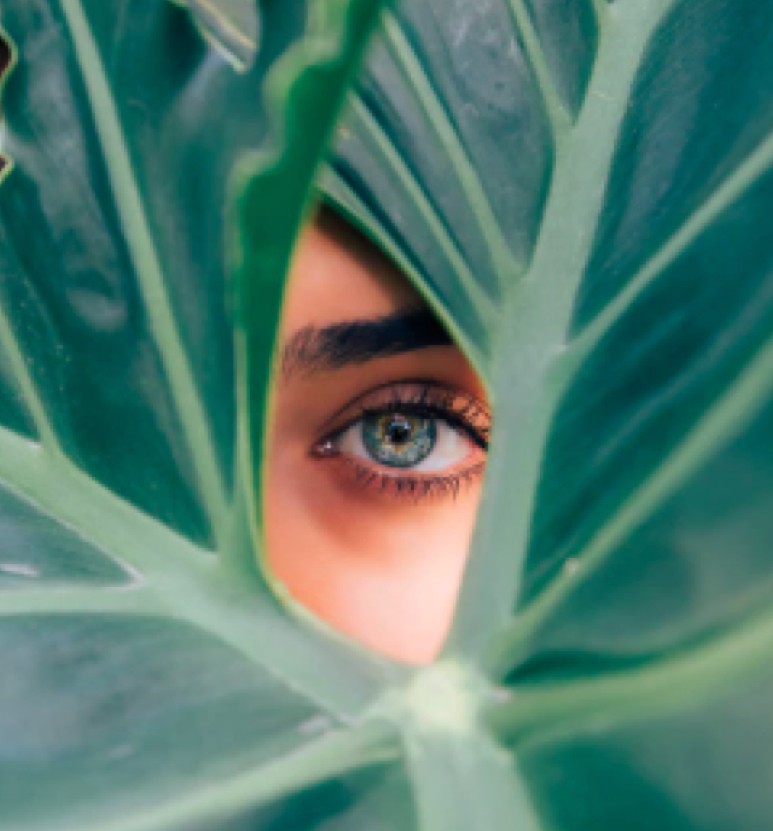 Elysian Beauty are a lash-focused beauty salon who operate their quick and easy booking system entirely through Instagram. They are certified providers of lash extensions) as well as lash lifts and tints, tailoring each set to the individual in order to maintain healthy natural lashes. Their gorgeous Instagram feed also showcases the wide variety of styles they have on offer, from barely-there wispy lashes to fully winged-out glam.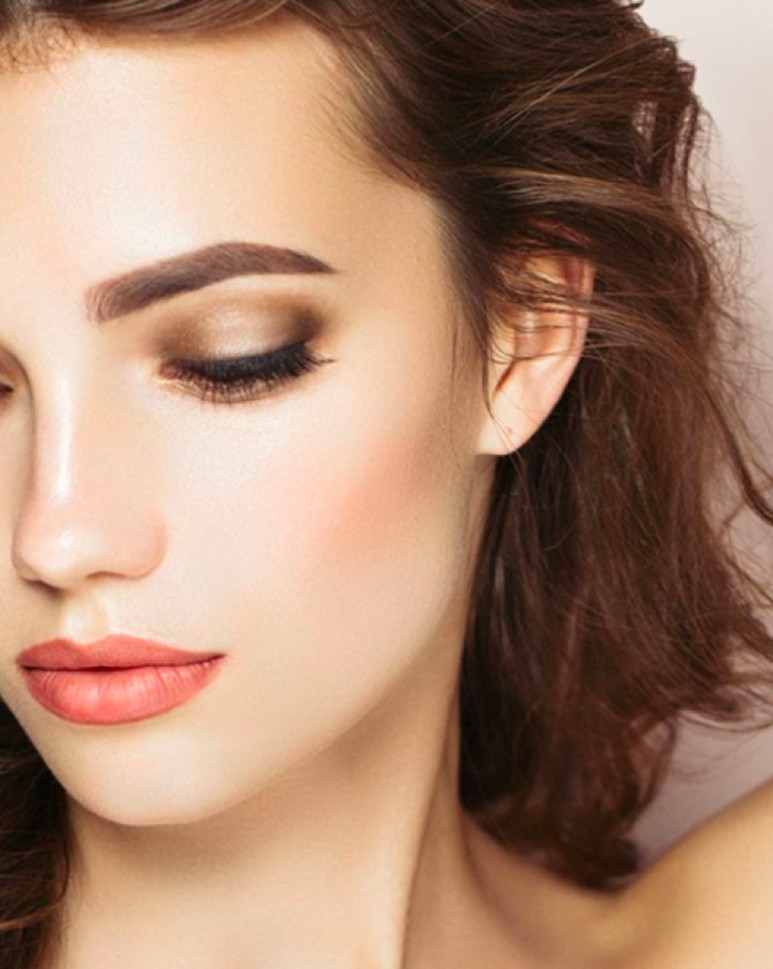 Bellissimo specialises in individual eyelash extensions, allowing clients to customise their perfect look. Individual lashes also help ensure that the extensions aren't too heavy, lending themselves to a natural yet fluttery look and reduced risk of damage to your natural lashes. They're the perfect choice for weddings and other special events too, offering a $40 patch test service so you can be sure your special day will be drama-free (and runny mascara free).
About the Author

Student of Too Many Things™️ and self-described scrunchie and lip gloss addict. Connoisseur of croissants, Netflix rom coms, and good gin & tonics. Former dancer and current dance and theatre fangirl. As long as there's good coffee within walking distance, I'm a happy camper. You can find me writing about all things arts, pop culture, lifestyle, and sustainability.