Cheveux + Champagne
First Birthday Celebrations
Hip hip! Hooray! Cheveux Design and Espresso had its very first birthday on Wednesday night and we at The Good Guide were so happy to be apart of the celebration. Lighting up Auchenflower with champagne and good vibes, Carla, Nadine and the whole Cheveux crew dazzled us with great food, great company and above all a fantastic night!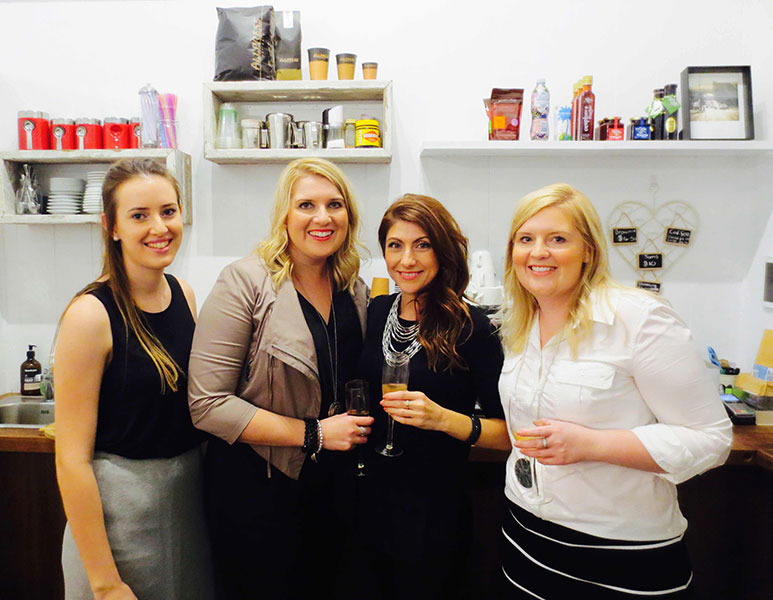 Walking through the store you can see these girls attention to detail with beautiful reclaimed wooden benches, sleek leather chairs and incredible artwork throughout. We couldn't get enough of their Goodnight Society pop up shop… we also couldn't get enough of that candy bar!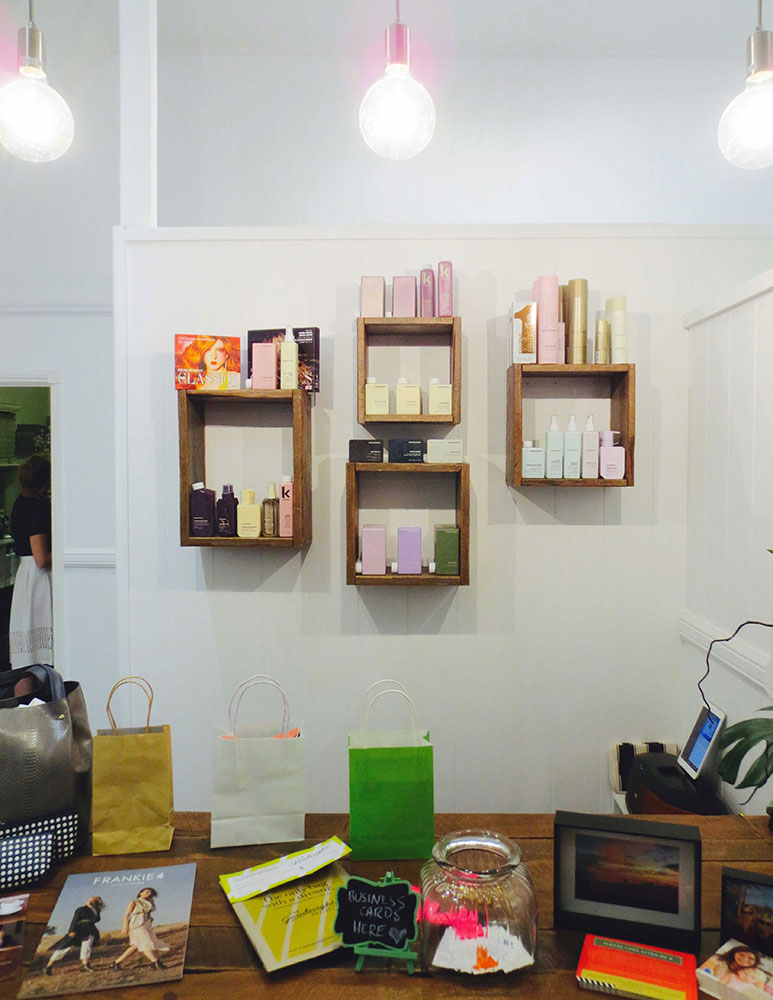 If you're looking for a freshly brewed coffee in the morning, an incredible hairstyling salon or even a new pop up shop to get your new winter essentials, look no further than the unique and unbelievably diverse, Cheveux. Congratulations on one year and here's to many more! Craving more Cheveux goodness? Onward to Instagram! Check out The Pigeon Papaarazzi photo's from the night here. Were your fashionable feathers spotted?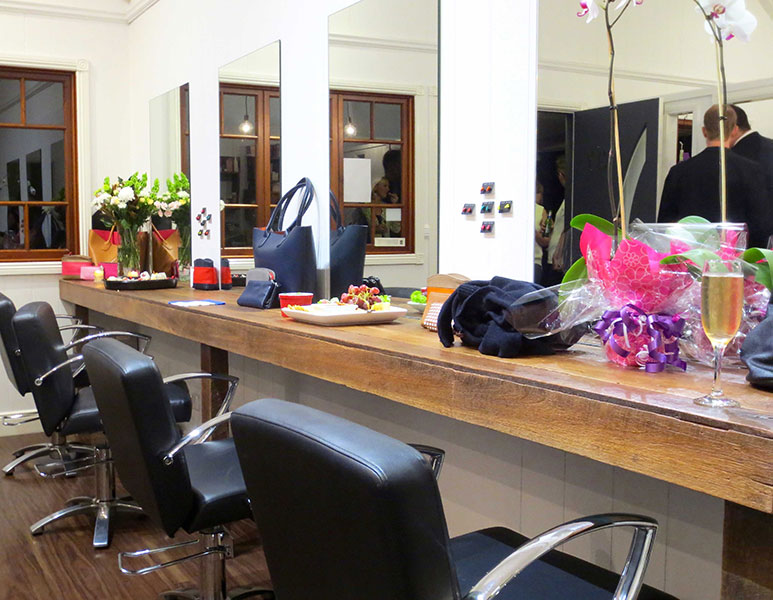 -
See more of Cheveux
IG: www.instagram.com/cheveuxdesignandespresso
See more of The Good Guide
IG: www.instagram.com/thegoodguide
Photos by Michael Moudakis
IG: www.instagram.com/mykeschannel
Digital ink slung by Michael Moudakis
Related Articles