Cures For Mondayitis
Don't Die, Now
Well it's Sunday afternoon and you could swear there's scratch in your throat. No, a tear, a tear that will leave you completely incapable of going to work tomorrow. Is it plague? Not sure, but here's the cure.
START WORK ON A TUESDAY
Yeah, shift work. Everyone loves shift work. No? Stop complaining then.
HAVE AND TAKE NO RESPONSIBILITY OF ANY KIND
Group assignment at university? Give nonsensical feedback. "Looks good, Jerry".
Report still due from your last Mondayitis outbreak? Your hamster died, it's a stressful time.
Boss says you've screwed the pooch? How? You're a cat person. (Never trust a cat person).
Everything can be evaded, including the guilt of evading things.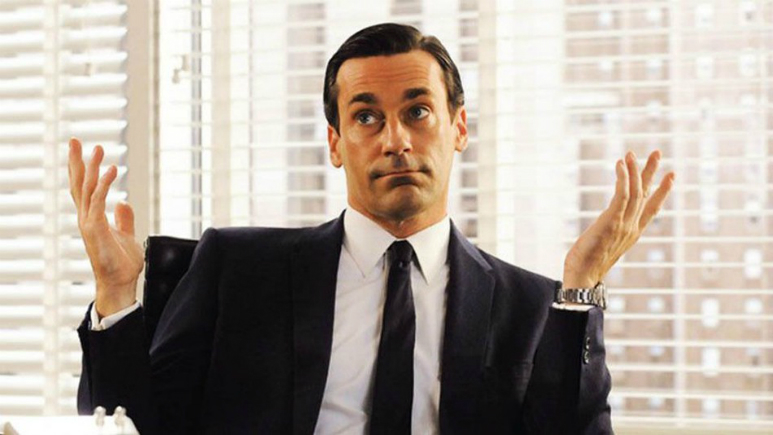 THINK OF WHAT YOU'LL GET WITH THE MONEY YOU EARN
Three dollars and a ball of string that you're thinking: "yeah I'll be able to buy something nice with my money, I get it." No, you don't. Look at the precise figure you'll earn this Monday and pick out exactly what you'll reward yourself with. Is it a nice doughnut, a massage, a dinner, some mighty fine boots, a step closer to your dream getaway? Whatever it is, that's what this Monday means to you.
If you're studying, good luck with that.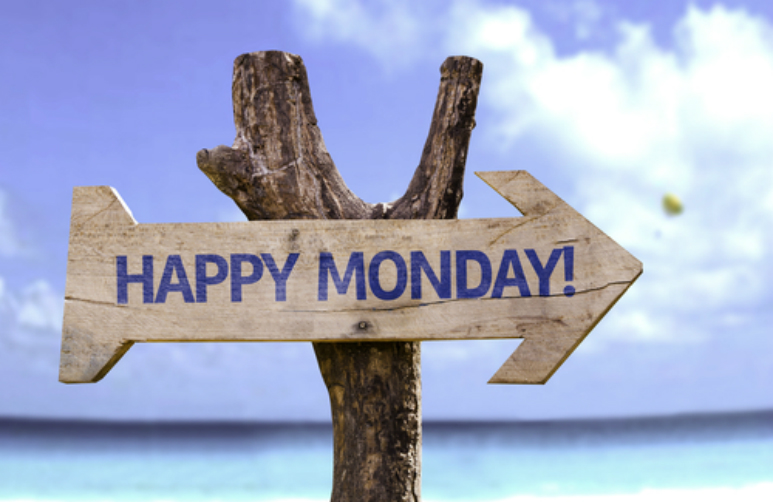 GET A NON-JOB
Non-jobs are occupations that fill you with so much passion and excitement that you could do them for free, but you won't. Is it really a job if you enjoy it?
There are plenty of non-jobs out there that will still earn you money, such as:
FIND VALUE IN WHAT YOU DO
Even someone deep-frying chips offers a valuable service to the world and can take pride in what they do. People want great chips, and you could make the best damn chips they've tasted in a while. They're grateful and pay your employer, and your employer is grateful and pays you. People who choose to excel are often happier even in the most monotonous employment because monotony only exists when there is no growth or change. People are constantly offering their unique kind of value in (hopefully) mutually beneficial exchange, and there are opportunities to learn and increase what you offer (and what you get) every day. It's a beautiful thing really. Of course, if your employer doesn't appreciate what you give and doesn't let you grow, then take your amazing chips and find someone who does. Or learn to make and sell your own chips. Then your Mondayitis can be Everydayitis.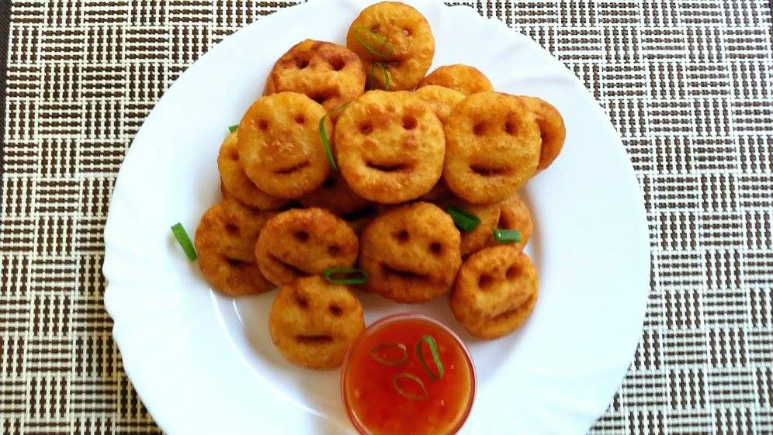 DON'T DRINK ON SUNDAY AND STAY UP TIL 2AM+ ON MONDAY
Seriously, why do you do this to yourself?
About the Author
A man of many faces; none as majestic as his own. The Good Guide found him under a troll bridge and fed him quinoa. He now only eats organic sustainable foods priced over $40. Born in Tupperware, USPS, he was raised by Eminem music and taught the importance of a bad attitude. A stranger once asked him what was so great about being short, but he ignored the question and walked under them. He messes with everything except the Wu Tang Clan and Chris Pine's hair.