How To Know They're The One
Seriously
You've met someone and things have been amazing, but how do you know they're the one you've been waiting for? Here are some ways to tell.
IT'S WRITTEN IN THE STARS
True love is destiny and destiny is in the stars. Aries is most compatible with Gemini. Geminis don't mix well because four's a crowd. Don't date a Taurus, they're full of bull. Always date Virgos though. Neo is a Virgo. (He's the one).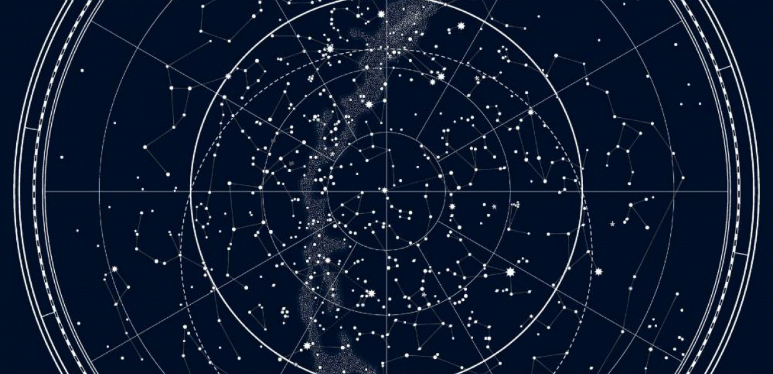 THEY WILL COMPROMISE FOR YOU
When your partner wants to see Wonder Woman and you want to see Spiderman, find a happy middle ground and see Spiderman. If they want ice cream and you want Maltesers, you guessed it, bring on the Malt. You could just have Maltesers and ice cream, but that's craziness, and your dream partner should bend over backwards for you and self-mutilate for no apparent reason like every Shawn Mendes song ever. Munroe had it right. If they can't handle you at your worst, they don't deserve you at your best. Nurture that attitude. You'll find the one.
YOU SEE A FUTURE TOGETHER
If you can, they're not the one. Get em old, get em unwell, and get em financially tied to you. It's the key to happiness. Seriously though, if you can see they don't have a future, they're clearly a time traveller and you should date them.
YOU SHARE EVERYTHING
Credit cards, saliva, inappropriate stories and snapchats, the inside of their tissue. Sharing is caring. If your partner doesn't share every part of their life with you, they're hiding something and should leave your sight forthwith.
HOW DO THEY COMPARE TO YOUR FORMER PARTNERS?
When starting a new relationship, you always have to know you're getting an upgrade. If you bought a new computer, would you get an older model? No! Same with people.
YOU NEVER FEEL UNHEARD
Support is crucial to a healthy relationship. 24/7 support. They must pay undivided attention to your every little problem throughout the day all the time. A simple test to see if they're the one is to call them at 3am. If they don't pick up, They. Are. Not. Worthy.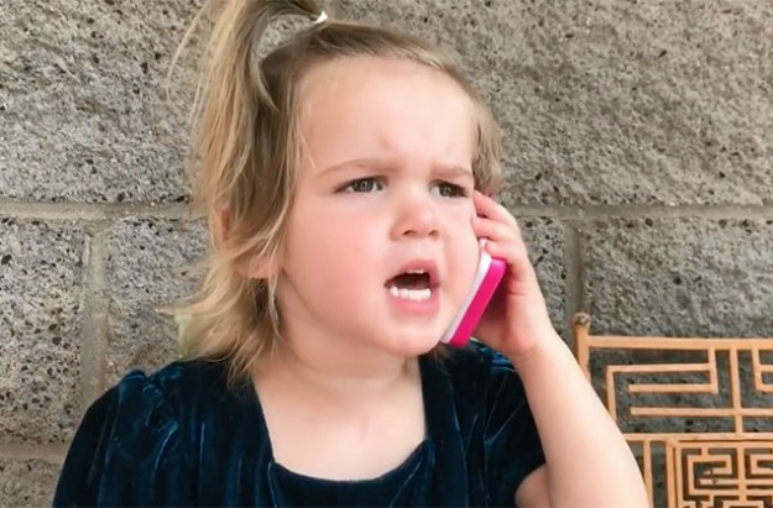 6 FOOT FIVE MINIMUM
Don't settle for a meagre six foot, reach for the stars! Six foot five and beyond! For the fellas, its E cup minimum.
THEY'RE NOT CALLED KATE
Self-explanatory really.
LOVE SONGS MAKE SENSE
This is essential. Like the Beibs says in Boyfriend: "Swag, swag, swag, on you/ Chillin by the fire while we eatin' fondue/ I dunno about me but I know about you/ So say hello to falsetto in three two swag". If this doesn't make sense, you aren't in love and they aren't the one for you fondue.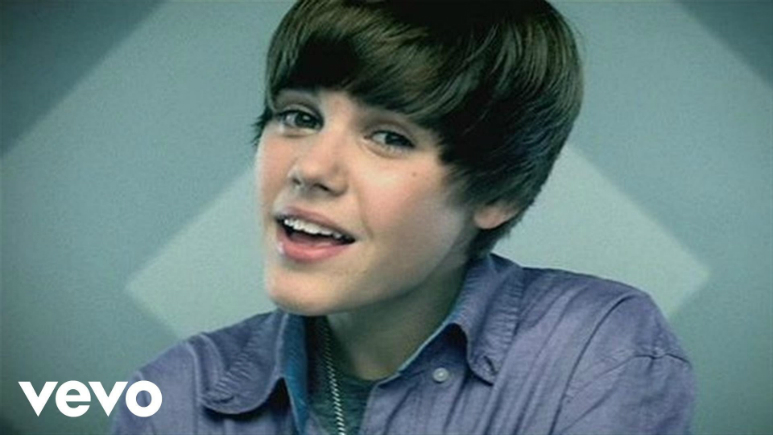 10. YOU DON'T DESERVE THEM
If they're still there even though you know they could do better and you aren't contributing anything or making an effort, that's how you know. Embrace the inner leech.
11.THEY LIKE WHATEVER RANDOM FOOD ITEM YOU'VE DECIDED IS YOUR FAVOURITE
This one is so obvious it should go unsaid. If they don't like cheese, they should get out of the kitchen. And your life.
12. THERE'S MINIMAL DRAMA
Everything should be smooth sailing. If it isn't, ditch them. Discarding people for someone new is easier than fixing relationship problems and growing as a person. It's also better for the environment.
13. YOUR FRIENDS AND FAMILY SEE WHAT YOU SEE
Looking around you for approval is important, because other people's opinions should dictate your life. If Uncle Simon doesn't like them, it's a no from me.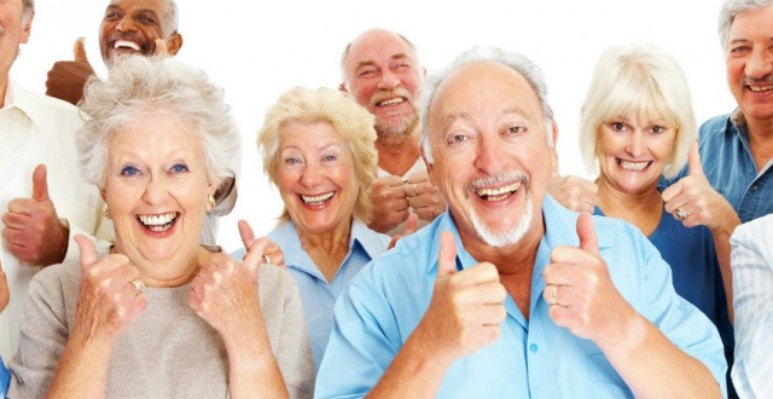 14. THEY'RE NOT A CAT PERSON
15. THEY'RE NOT A DOG PERSON
Simples.
About the Author
A man of many faces; none as majestic as his own. The Good Guide found him under a troll bridge and fed him quinoa. He now only eats organic sustainable foods priced over $40. Born in Tupperware, USPS, he was raised by Eminem music and taught the importance of a bad attitude. A stranger once asked him what was so great about being short, but he ignored the question and walked under them. He messes with everything except the Wu Tang Clan and Chris Pine's hair.