KX Pilates Newstead | Let's Get Physical
Get Fit, Have Fun, Feel Fab!
Lay off the pie and lattes and give pilates a crack at KX Pilates Studio, Newstead. This 50-minute, fast paced, high intensity, body-toning workout will have you looking great and feeling even better.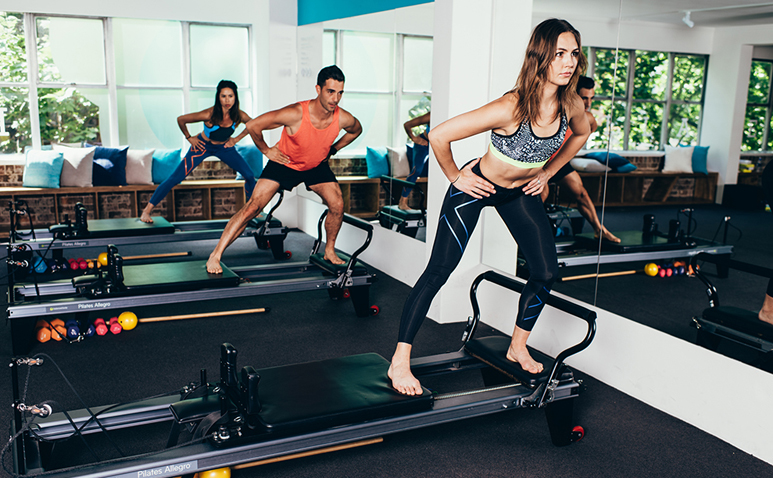 Founder and CEO, Aaron Smith, noticed a gap in the fitness industry and decided to create, adapt and improve by introducing Australia to this ever evolving boutique workout style.
KX fuse elements of traditional reformers pilates with cardio and endurance training. Beginner, intermediate and advanced classes are available, as well as private classes made by appointment. Don't sweat! Chilled water, complimentary towels and air conditioning are all provided.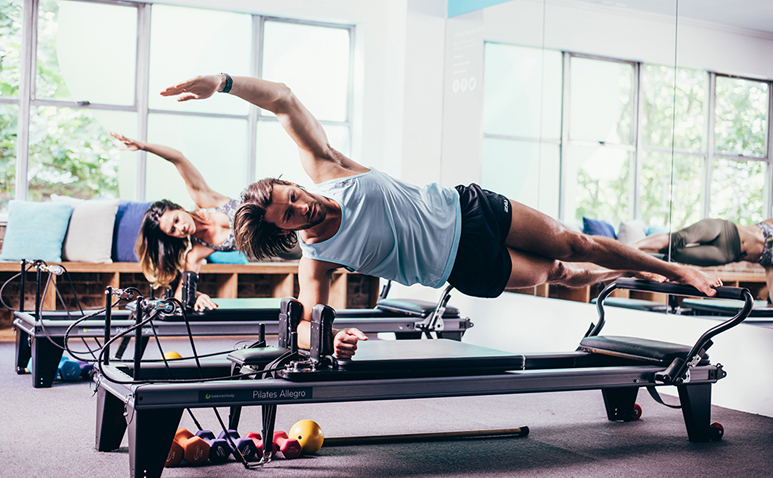 Think you got what it takes to complete the KX40 challenge? A solid 40 days of pure dedication to KX. As they say, this challenge will have you turning the reformer machine into your second bed. Check it out if you're up for an epic journey.
KX's name represents everything they stand for. Japanese for 'change for the better' the Kaizen eXperience focuses on small and ongoing improvement.
About the Author
This full-time student enjoys long walks on the beach, exploring the outdoors, rom-coms, piña coladas and getting caught in the rain. Oh and clichés apparently. Her diverse ethnic background sparked a passion for travelling, experiencing different cultures and of course indulging in food from various cuisines.