Lash It Up At Brooklyn Beauty Bar
Luxury Is Just A Beauty Bar Away
Hello my fellow lovers of luxury! Lash it up with your besties at Brooklyn Beauty Bar and get styled up for the soirée season (all-year round right!). Grab your squad for a mani-pedi party and get pampered and preened like you're a New York Queen! Did we mention the complimentary bubbles? #timetogetpoppin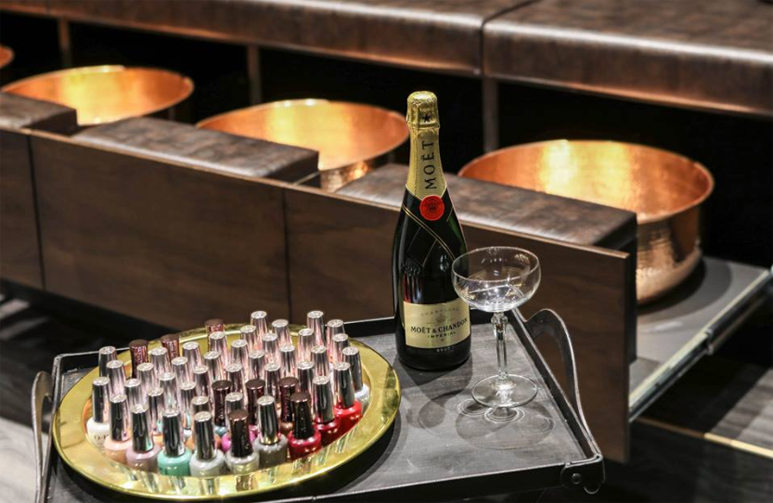 Let's get the party started, right from the top - the lashes. Brooklyn Beauty Bar is ready to give you those long, sweeping, seductive lashes that you've always wanted!
With a lash extension, you can trade the mascara for some extra down time before dancing the night away (and no more smudging is always a bonus)! Best of all? The lashes are customisable - so you can be as dramatic as you like, for once!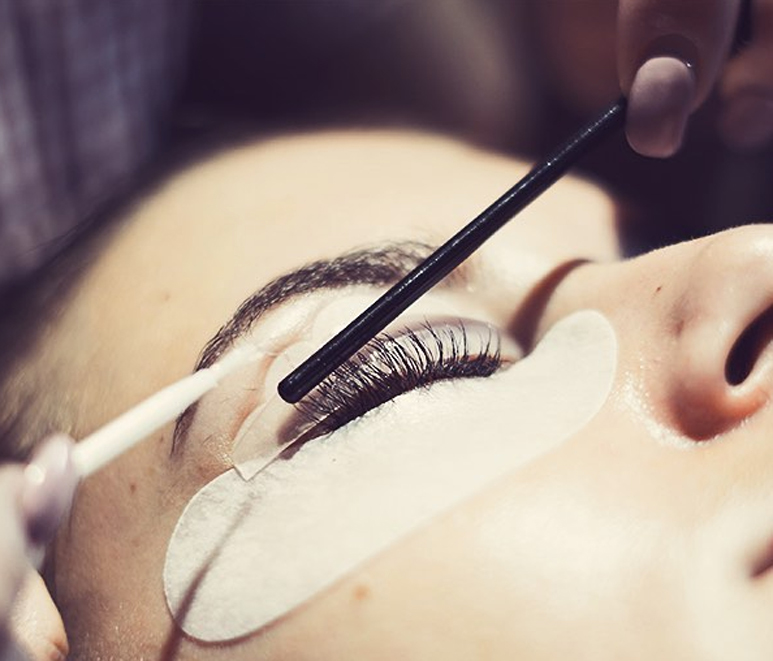 Lacking a little curl in your lashy life? Never fear, the lash lift is here! You've heard of perming your hair, and your lashes are no different - say bye bye to lash curlers (at least for 4 to 6 weeks)! Now when people ask "you look different - did you change your hair"? You can innocently bat your lengthy lashes and say no without lying!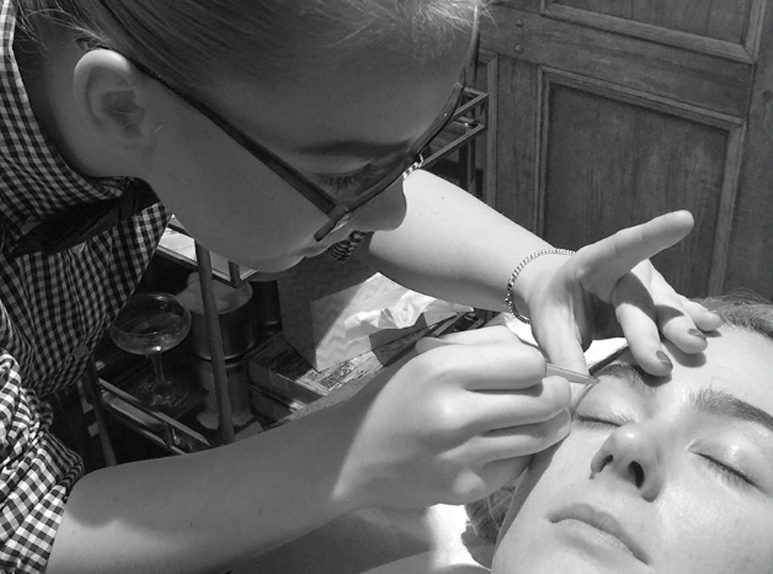 Are lashes a bit low-brow for you? It's time to get the Brookie Brows experience - the talented beauticians don't skimp on the detail or precision. No two faces are the same and as such stencils or a quick pluck will never give you the brows you desire that perfectly frame your features.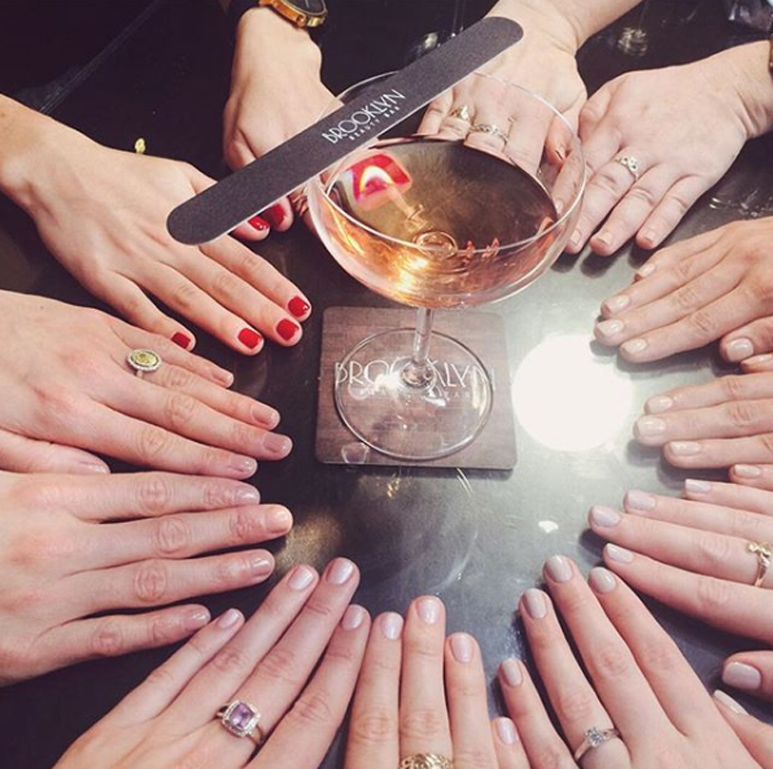 A mani-Möet, luxe lashes, and beautiful brows are just a beauty bar away - at Brooklyn Beauty Bar!