Rare Earth Oils | Nature's Farm-acy
Hand harvested from the wild
Aromatic substances have always assisted in the well-being of people, both medicinally and psychologically. Essential oils can calm you down, improve your concentration (great for the stress-heads and the easily distracted!) and they can even invigorate you, providing that much needed boost of energy. They are also great for health and cleaning, with some possessing strong anti-bacterial and anti-viral properties. Is there anything they can't do?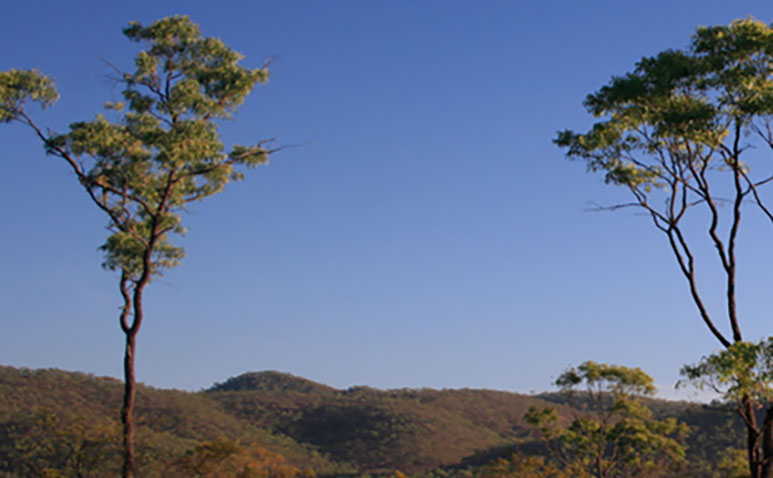 You can get all of this goodness from bruise balm to salt scrub at Rare Earth Oils. They are a not for profit organisation which utilises Australia's best and gives back in order to make Australia even better.
The Rare Earth Foundation puts a new spin on the word 'charity', using a corporate model for sustainability allowing them to move away from a heavy reliance on government funding and to social enterprise.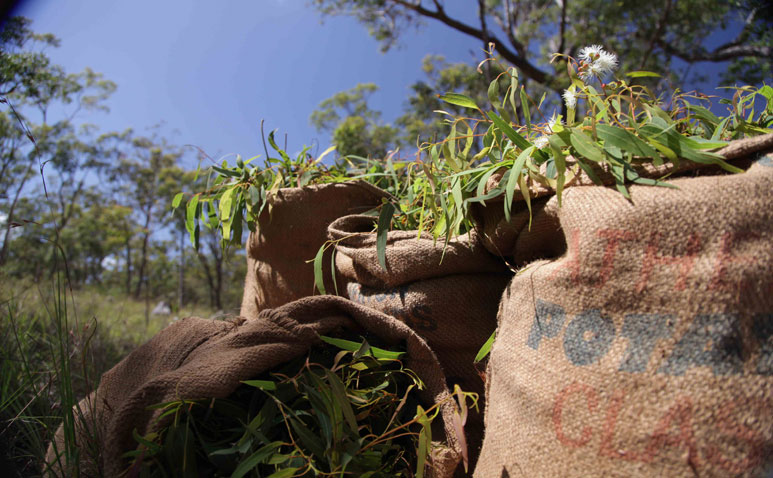 This is where Rare Earth Oils comes in. Working with Aboriginal elders, youth and family groups, these essential oils are hand-harvested from the wild, creating a range of natural, Australian, ethically produced products.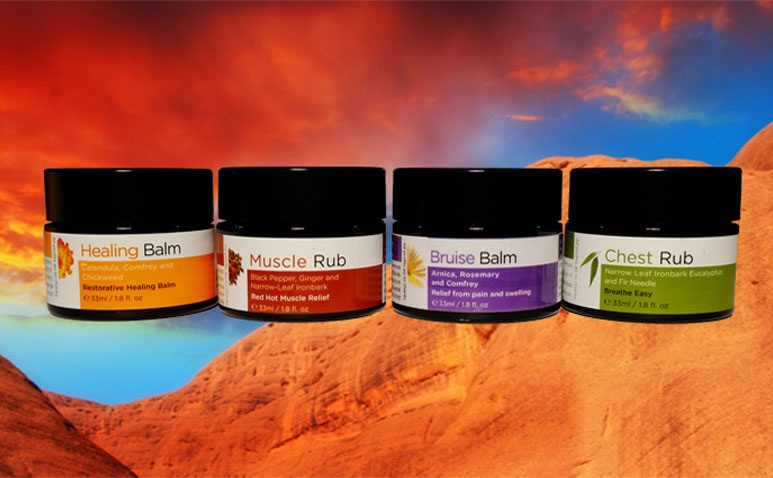 But, wait! Here's the best part! All profits go to support the Rare Earth Foundation and its work with young people. Rare Earth Oils creates sustainability for the Rare Earth Foundation as well as providing business support and mentoring for Aboriginal entrepreneurs and family groups.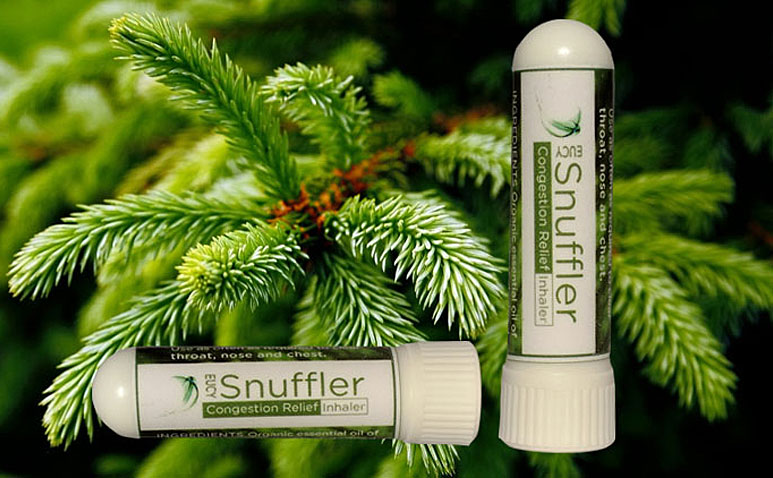 By creating partnerships with Aboriginal entrepreneurs, NGO's and corporations, they are influencing trans-generational change by providing young people with culturally relevant training, business experience and employment pathways, providing these remote communities with alternatives to the reliance on welfare.
Rare Earth Oils empowers their team, spreading the goodness to their customers and the community as a whole. How rare are Australian handmade organic products? Very, making these premium oils a win-win-win! A win for you, a win for the earth and a win for helping preserve ancient Australian culture.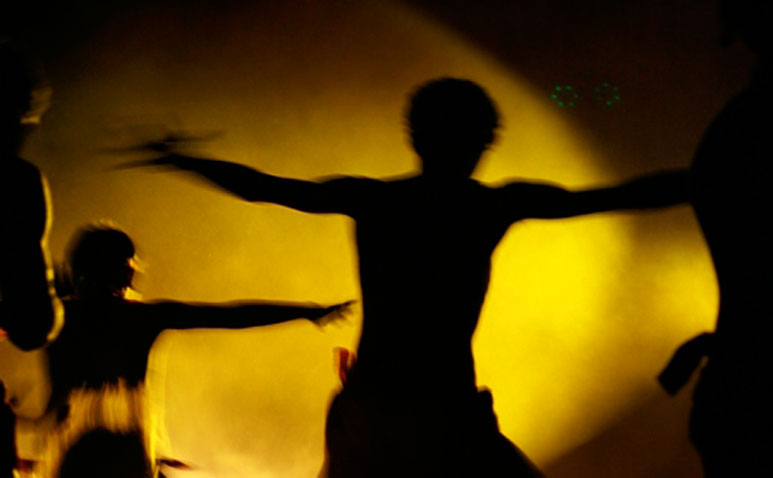 Good vibes ahead with better health through nature. This is nature's farm-acy at it's best!
-
Published by Picky Pigeon Productions