Recreate Twilight Market 2016
Celebrate National Recycling Week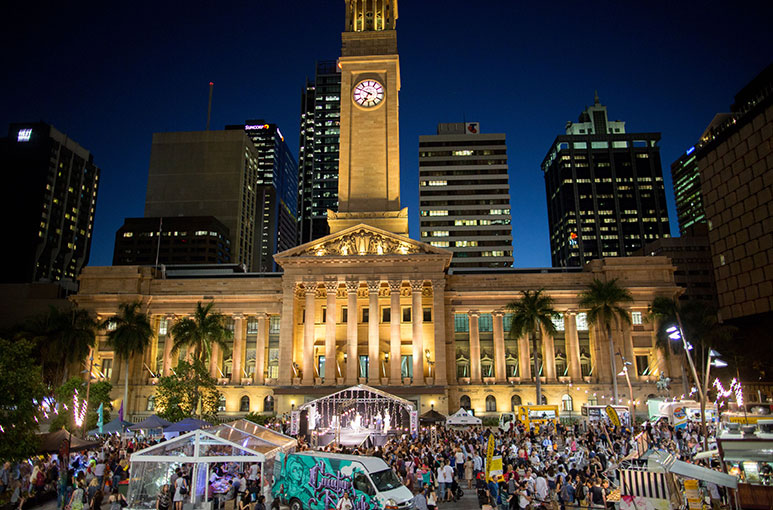 The Recreate Twilight Market and Paper Fashion Show is a Brisbane City Council initiative to celebrate National Recycling Week 2016. Recreate is a paper and cardboard recycling-themed twilight market that features BrisStyle Market stall holders selling handmade, sustainable wares and a fashion runway for paper couture created by partnering local designers. World Food Markets will be presenting tasty eats from some of the best food trucks in town too.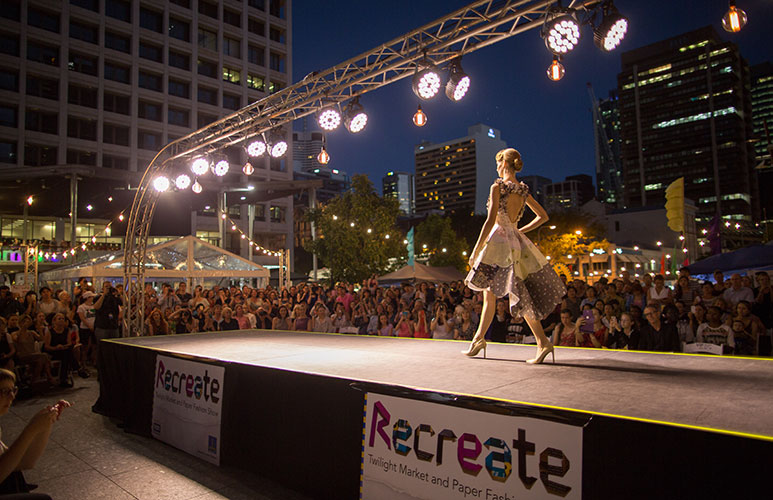 The event is on Friday 4 November, 5-9pm in King George Square, Brisbane. The aim of the event is to acknowledge the recycling efforts of Brisbane residents, encourage people to recycle more paper and cardboard, and ask them to rethink recyclable materials as resources that can be made into new products.
See your fashionable feathers there!