Studio ASH Hair turns 9
Studio ASH Hair answers your hair prayers
Most of us know what we want when it comes to our hair, or at least have an idea of what we don't want. No matter your hair journey we all want to leave the salon feeling glamorous, lush and expensive. So, whether you're on the hunt for a new stylist or looking for someone to help achieve your hair #goals a trip to Studio ASH Hair is your next stop.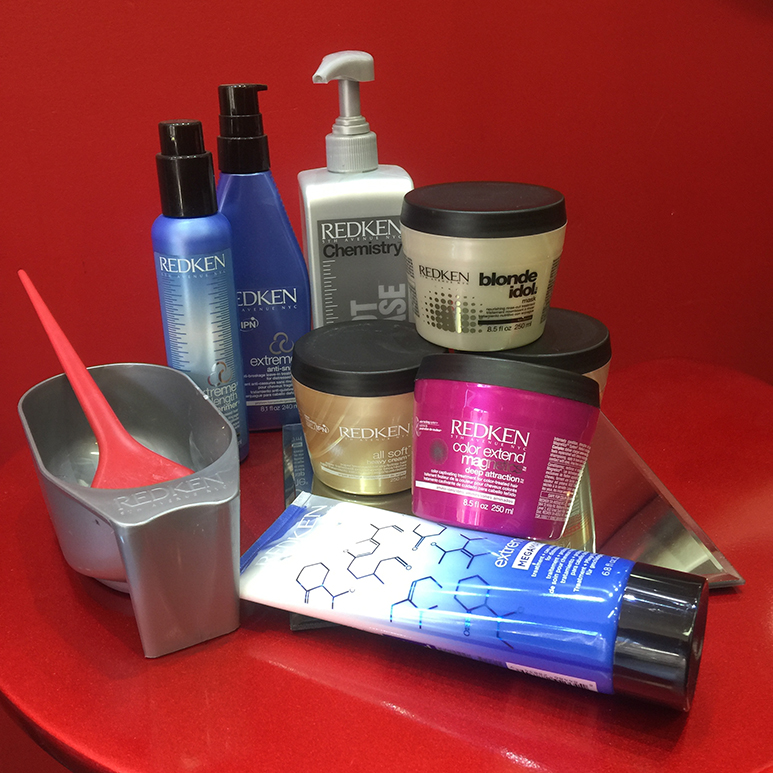 We all know the effects that bleaching, colouring and heat have on our hair, if you're suffering from dry scalp or breakage, Studio ASH Hair is the answer to your prayers! To celebrate Studio ASH Hair turning 9 they're giving their customers free hair treatments, valued at $50 each, with every service during August! Their hydrating and protein rich formula helps relax your hair, while you unwind, reading a magazine or chatting to friendly owners Tracy and Phillip, while sipping on their new in-house herbal tea range, Veggie Butter.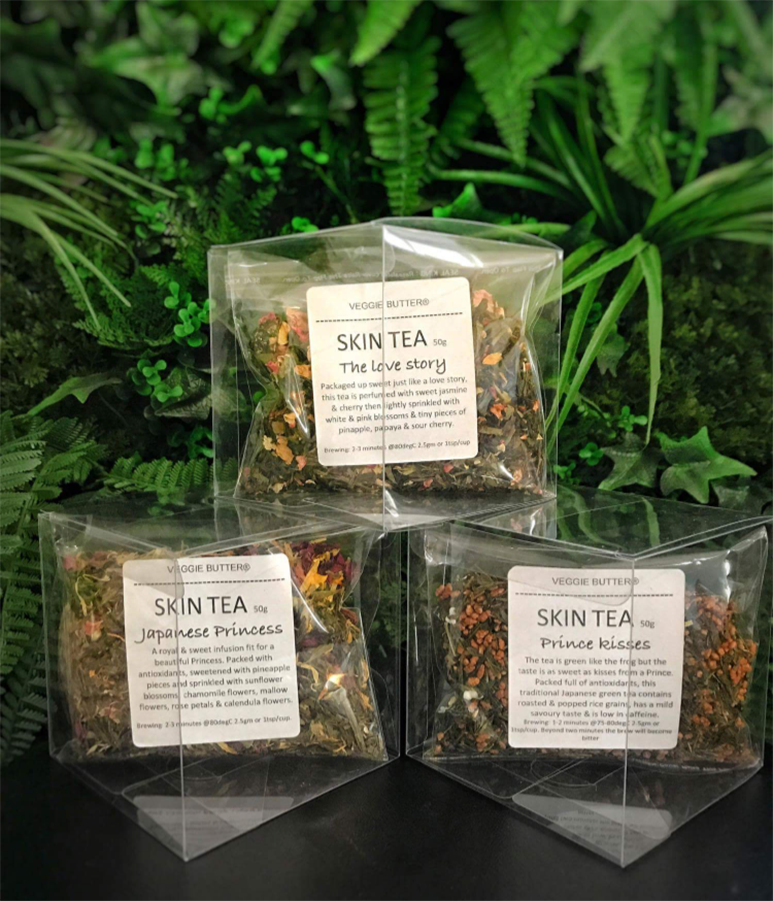 Phillip Lagoinha and Tracy Dunne are the magicians behind the service. Their attention to detail and extensive experience in the industry are just some of the reasons people keeping coming back. Specialising in creative cutting, colouring techniques, bridal styling, photoshoots and extensions Studio Ash Hair caters to all your hair needs.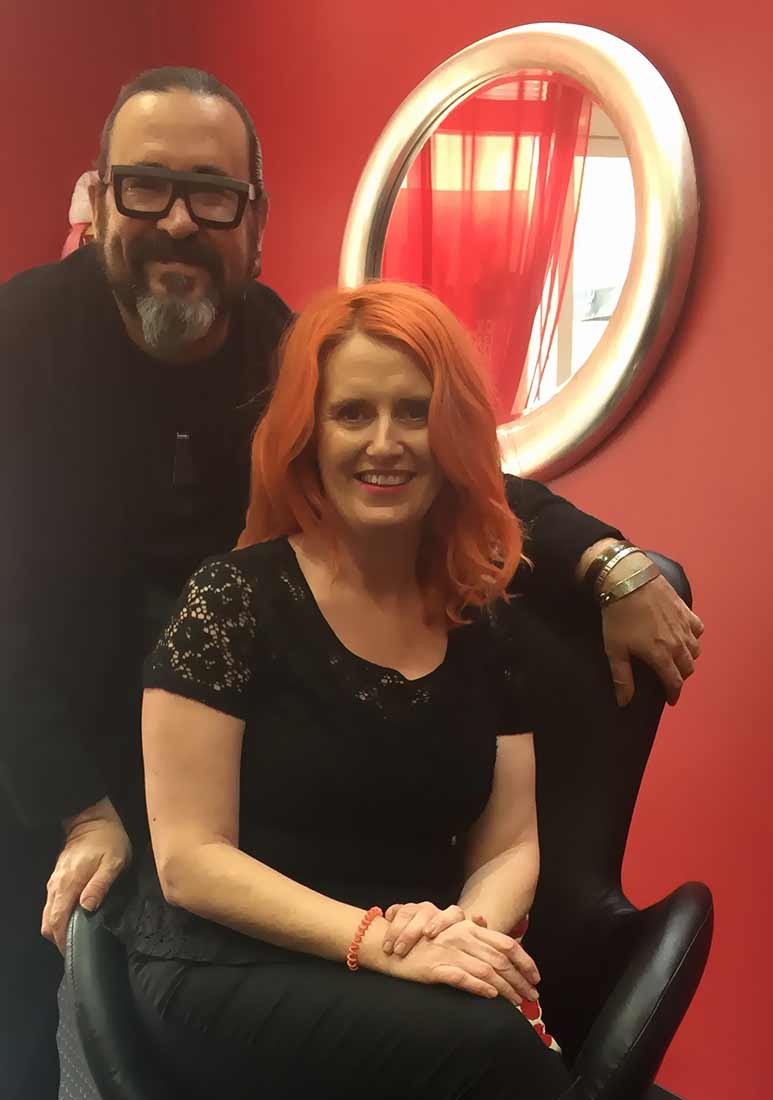 We understand that life can be busy and repetitive at times and that we don't always have time to indulge in ourselves. But we believe that the key to success is making sure we treat ourselves first! Although most of us would prefer to go on a six-month holiday, a hair transformation can be a great start in satisfying our cravings for change.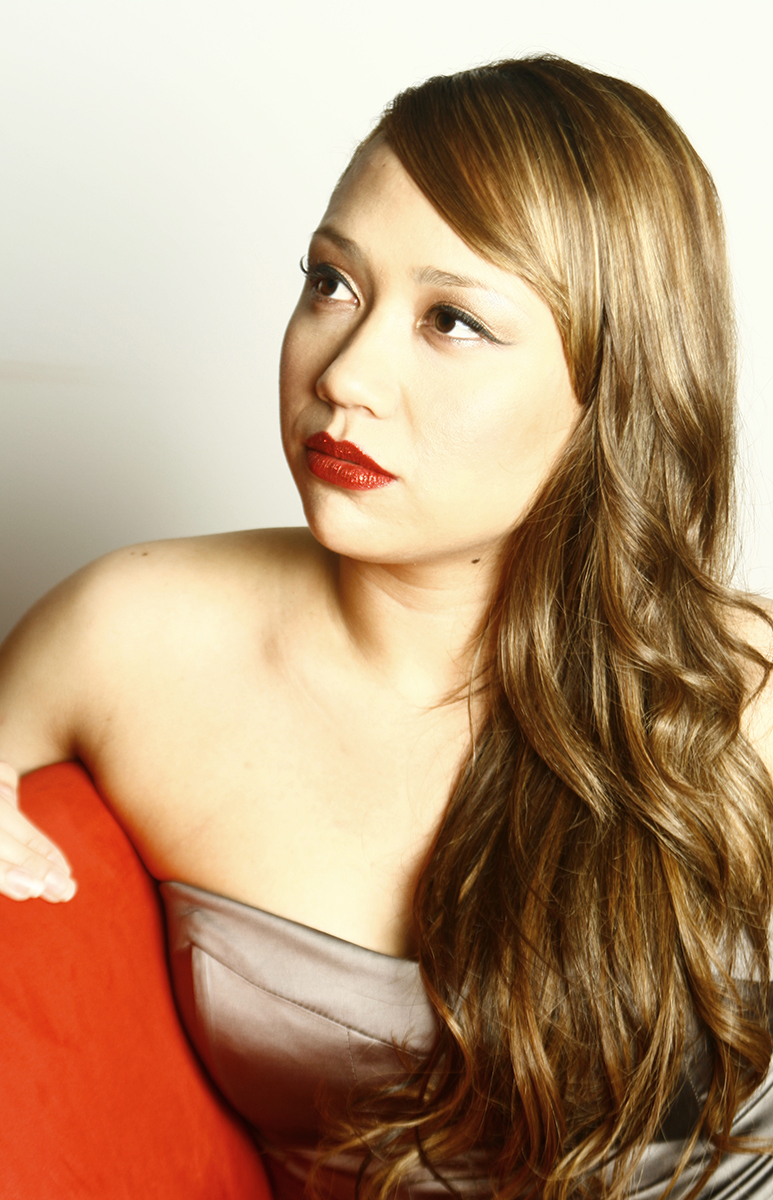 Studio Ash Hair's one-on-one consultations are in depth and personal making sure all options are addressed and your hair dreams are discussed. Are you're looking to step out of your box, maybe try a bright new colour? Studio ASH Hair's new colour range, by Innosense, is perfect to spice up your look! Perfect for sensitive hair and people with allergies, it's natural ingredients and extensive colour range, ranges from vibrant reds to deep chocolatey browns where there's sure to be something for everyone.
So, if you're interested in changing up your look why not give Studio Ash Hair in Teneriffe a call where all your hair desires will be listened to!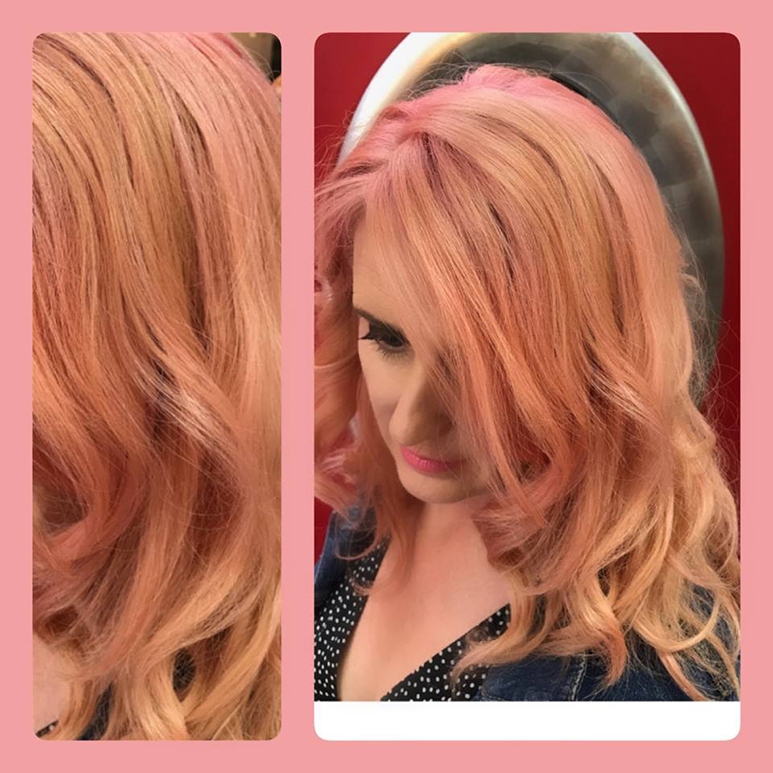 - By Jessica Robertson