THE BODY REFINERY
SCULPTING YOUR BODY AND SOUL
Don't think of it as just another gym, these two physical therapy centres focus more on giving you the tools to sculpt your body into an artwork anyone would be proud to sign their name on. While most gyms are full of your average walking muscles madly in love with mirrors, both the Newstead and New Farm centres have spent seven years devoted to refining your body, not expanding it.
Instead of spotting while you pump iron and yelling loud encouragement, the devoted and helpful team give encouragement and guidance to your specific body needs without all the obscene yelling. A Stretch & Relax class will pinpoint the major muscle groups needed for flexibility and mobility to help you relax, which is perfect for a range of people, whether you're an Olympic athlete who needs a good warm down or an office dweller who hasn't exercised since that team building weekend where you pulled a muscle in your butt and couldn't walk for a week. If you do have a bad case of pain, trained physiotherapists combine traditional treatment with clinical Pilates to treat musculoskeletal injuries from sports, injuries, or office pains.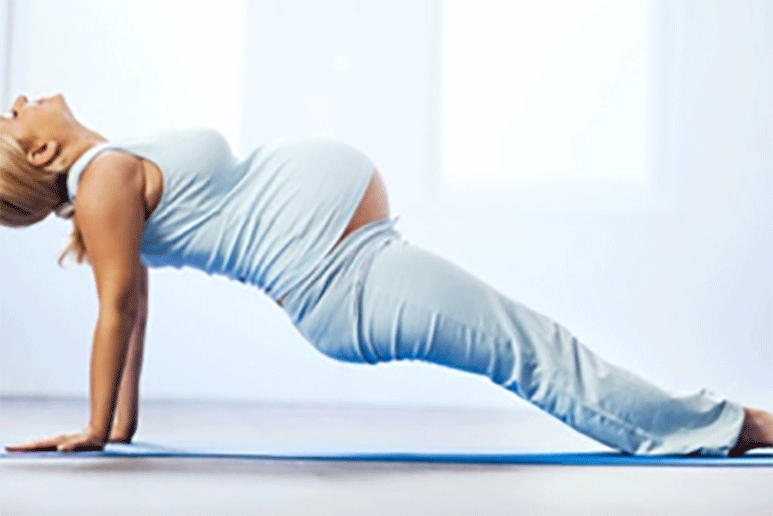 To keep with their mantra of teaching precise movement, poise and alignment, different combinations of Pilates, physio and massage can be used to relax, rehabilitate or reinvigorate. Don't intentionally injure yourself just to get a good therapy session, there a number of services for those who need them. Just want some time to relax and detangle your inner self? Have light rhythmic Swedish massage or a deep targeted remedial massage. Just had a little bub and want to get back into yummy mummy shape? There are classes to help revitalise your body to speed up your bounce back.
Maybe you just want an extra edge in your fitness routine. Both centres provide pilates programs for all types, sports-minded, clinical rehabilitation, pre and post-pregnancy, full speed allegro to get the heart pumping, and the wonderful Pink & Steel programs for supporting cancer patients through all stages to replenish energy boost the human spirit. A centre for all stages of life, every session will give you a new tool to add to your motivational toolbox. Time to start chiselling away your worries.
-
Written by the fabulous Lauren Tilley
Published by Picky Pigeon Productions