The Chic Christmas Glam Guide
Treat yourself to some 'Tender Lovin' Care'
Whether you're aiming to pamper a friend as a gift to show your appreciation for their greatness, or need some TLC after the days and days of Christmas shopping - there are so many beauty and wellness spots right here in Brisbane that suit all of your needs! After all, there's nothing better than showing off freshly cut and coloured hair in all of your Christmas party pics, right?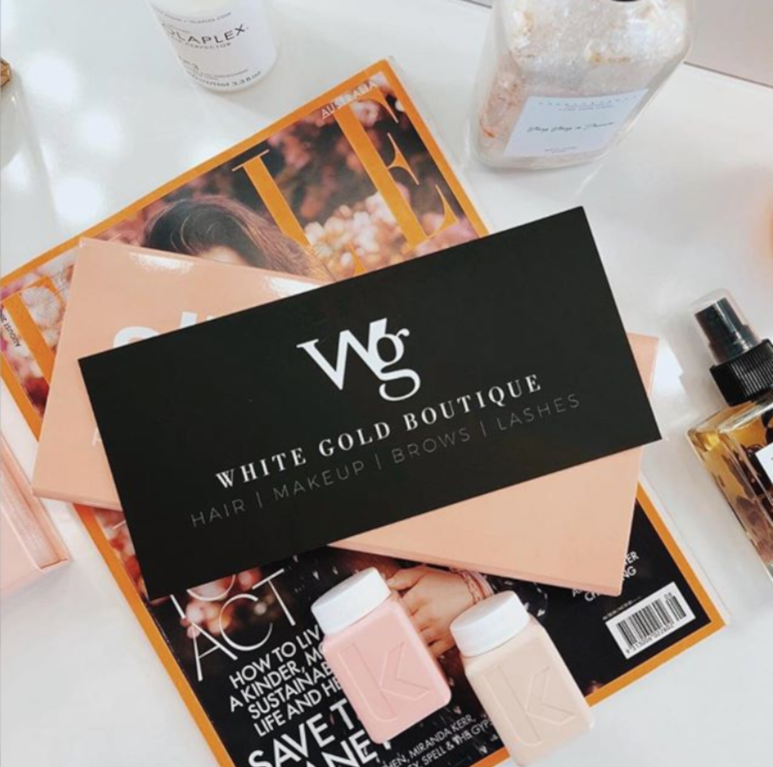 If buying physical presents has drawn its course in your relationships – investing in the gift of beauty with a voucher to White Gold Boutique is the way to go! Treat that special someone to a relaxing day rejuvenating their hair or fixing their brows for the holiday season! White Gold Boutique is the gift that keeps on giving!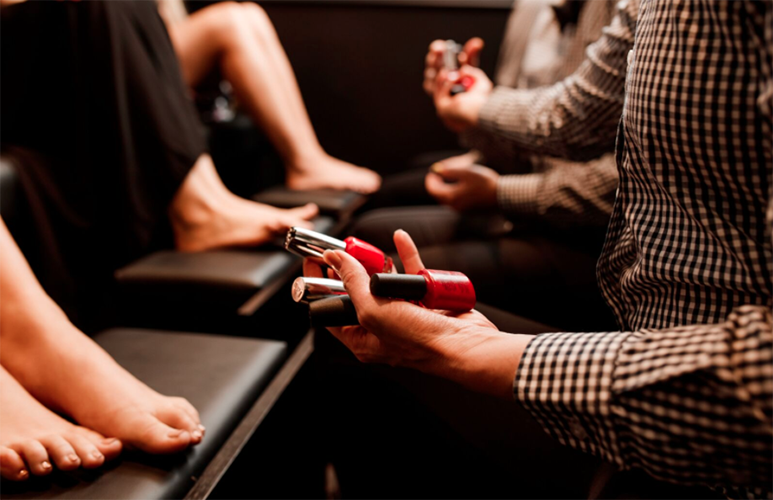 Give the gift of glamour with one of Brooklyn Beauty Bars amazing gift experiences. With choices like Mani's & Cocktails', 'Pedi's & Bubbles', and numerous facials – there's a package that suits everyone's needs! If you can't decide what option to go with (they're all so good – we don't blame you!), you can always purchase a gift card and let your friend decide themselves! That's what I call a stylish present!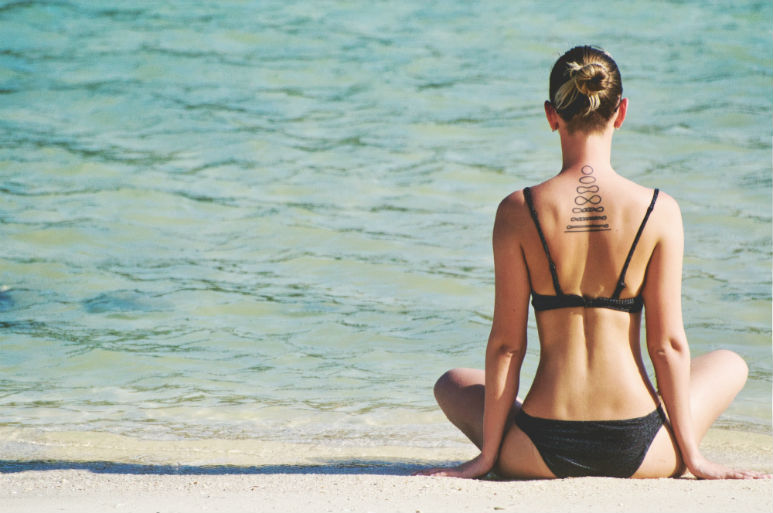 Are you sick and tired of hearing "Urgh, I've eaten too much Christmas food – I need to get back to the gym," or "man, I've been watching too many Christmas movies, my back is stiff!" from your friends and family? Mix it up and give someone the gift of Yoga this Christmas! With over 20 classes a week to choose from, the 'Home of Yoga' in New Farm provides a safe space to recharge and begin a yoga journey. Buy your friend a membership (and maybe one for yourself too *score!) and discover the lasting effects of this top-notch Christmas present.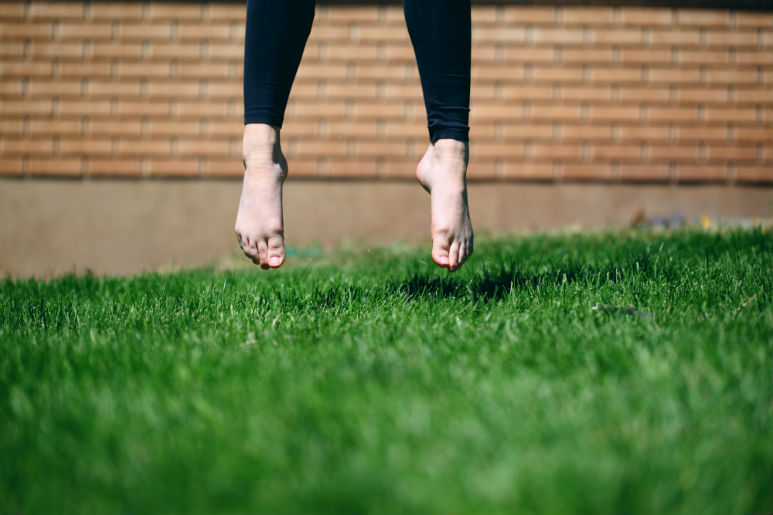 When it comes to massages, who doesn't love 'em? Whether you are in the mood for a relaxation session, or need to get rid of those painful stress knots in your back - you have found the treasure trove here.
Investing in a membership at Gravity Zone could be for you! For a fitness plan that beats all New Year's Resolution attempts, this fitness wonderland will support you in all your health endeavours. With personal training, remedial massage, stretch classes and a nutritionist available, you and your friends will be smashing those fitness goals before you know it!
If you liked this article and want to know more on how to have the best Christmas yet - then check out our other Christmas guides "The Christmas Entertainment Gift Guide" and "The Ultimate Christmas Guide" now!
Related Articles
About the Author
Rebecca is a bubbly, puppy lovin', Instagram enthusiast who is absolutely crazy about writing. When she hasn't got a pen to paper - let's face it, is there ever a time? - you can find her swimming at the beach or dancing up a storm in her living room. Never without a smile, Rebecca's making her way through life one step at a time.