Word on the street #173
Put your positive pants on!
It's the last month of winter! Hoorah! It's nearly "unsticking your thighs from a plastic chair season"! Bring on the sunshine, warmer weather, and beach days! As Brisbane sheds off the last bits of winter and setting up for the new season, the city is also bringing in new activities. So check out our round-up of what's hot and happening in Brisbane.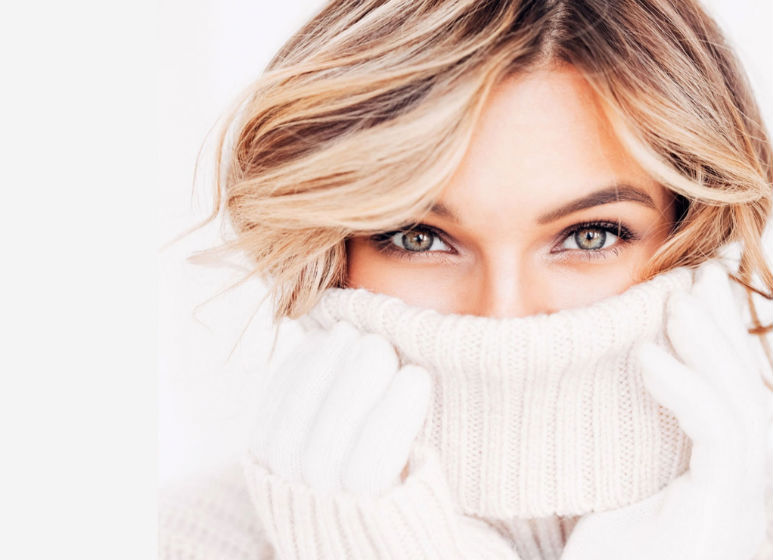 Lashes are a girls best friend!
Ladies and Gents, it's time to lash out! Nationally renowned beauty bar, Browco Brow & Lash Bar will officially open its doors at Westfield Chermside on Thursday 8th August, offering guests high-quality brow and lash treatments at an affordable price! That's right, these premium brow and lash enhancement specialists are now providing their services in Brisbane!
Make sure you pop on by and get 20% off storewide!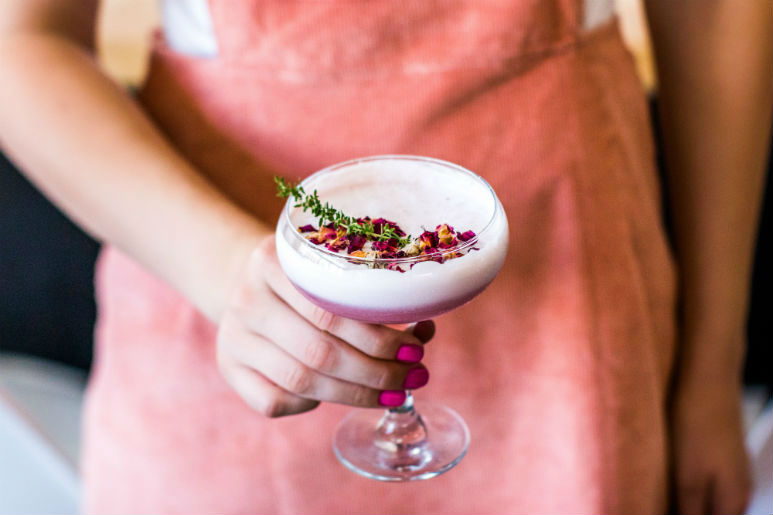 Party from Tusk til dawn at the Valley's only Tropicali inspired venue - a sexy, vibrant new space dishing up eats, beats and cocktails!
There's new… and then there's Tropicali! Introducing Ivory Tusk, a sizzling, fun and vibrant bar and events space in the heart of Brisbane's entertainment precinct, called Ivory Tusk. Expect Palm Springs pastels lusciously whipped together with lashings of fresh, fun and delectable eats and cocktails.
Ivory Tusk shares the same address as the ever-popular Woolly Mammoth Mane Stage, famous for live music and late-night shenanigans. So keep your eyes peeled and stay on the lookout for this new space!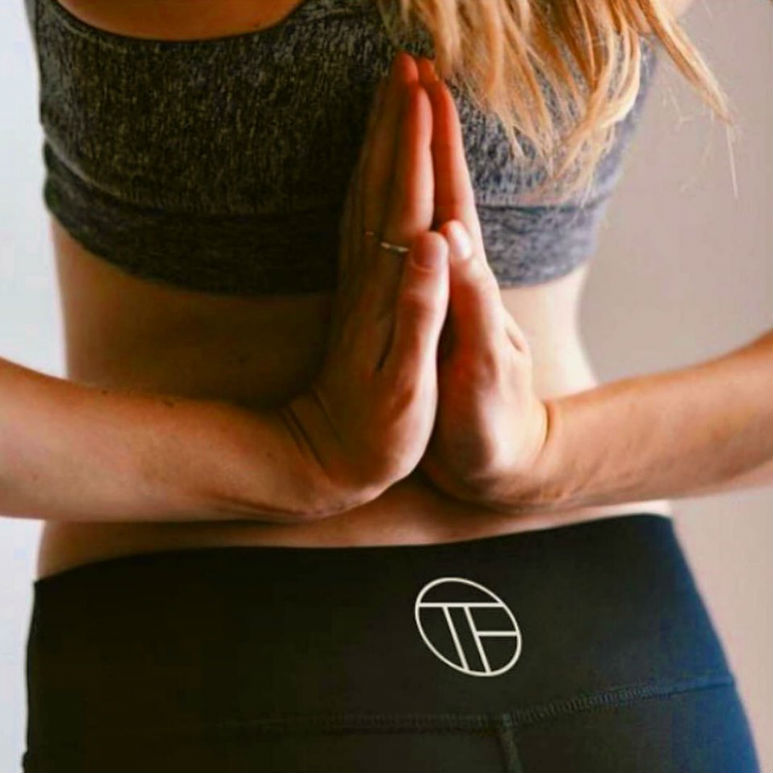 Let's get festive and physical as Total Fusion Newstead celebrates their 1st Birthday! Starting on the 13th of August, get ready for 5 days of festivities. We're talking about special classes, FREE COFFEE, prizes and giveaways, and for those who are already members get ready for some member appreciation events!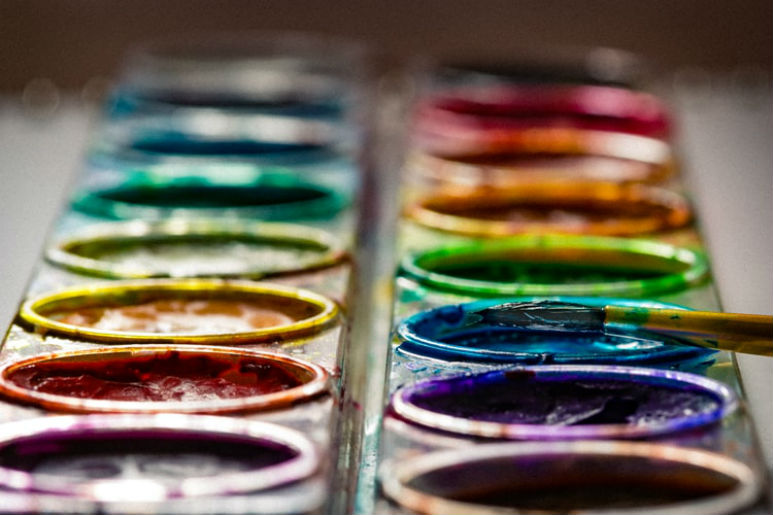 This August 8, art exhibition and auction TRACE returns to West End to bring some of Australia's leading artists out of the galleries and on to the streets.
Keep an eye out for works by key Australian contemporary artists including Tony Albert, Judy Napangardi Watson, Richard Bell, Linde Ivimey, Dadang Christanto, George Gittoes and Vernon Ah Kee as they hang in unlikely locations in West End businesses, including a bakery, barber, mechanic's garage, book store and Asian grocer.
To make this extra spicey this year, a new phone app, TRACE tracker, is launched to complement the TRACE experience. The app features a newly developed website with artist biographies, POPSART artist interviews, venue history and gallery contact details, all embedded in a geolocated self-guided walking tour!
Be sure to check it out before August 24!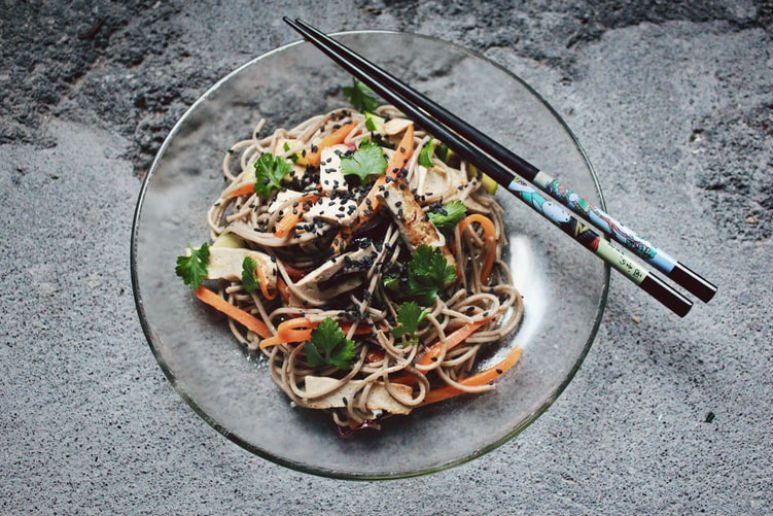 Taste and explore the diversity of Chinese & South East Asian cultures as Mr Hong Modern Asian Restaurant celebrate their heritage with an offering of the most authentic flavours of Asia.
Committed to bringing you an unforgettable food experience with quality ingredients hand sourced from the best local farms and suppliers every day, this place will tickle your tastebuds and leave you wanting more.
Be sure to check them out the next time you're in West End.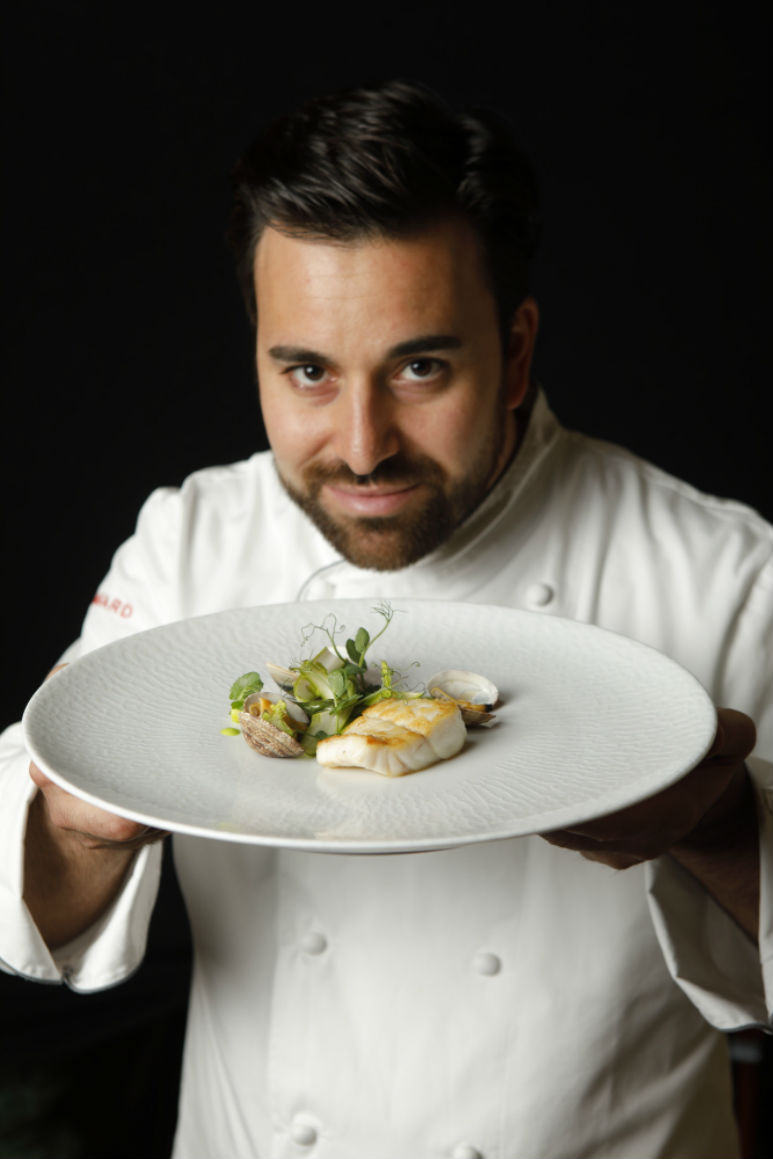 Get ready for a one of a kind dining this coming October as Head Chef from 2-Michelin-starred Ristorante San Domenico, Massimiliano Mascia makes his culinary debut at Bacchus Restaurant.
Chef Masci will exclusively cook at Bacchus, hosting 5 nights of special set dining experiences. Booking is now open, but hurry! Seats are VERY limited so book a table now!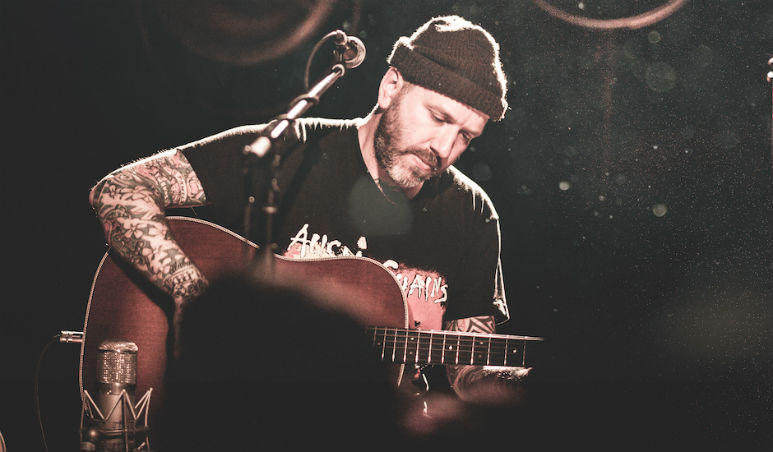 Just when we thought the Brisbane Festival couldn't get any better! City and Colour will perform his only Australian show to close out both Brisbane Festival 2019 at the Riverstage on Saturday, 28 September! To top it off, he'll be joined by The Jezabels and rising star Asha Jefferies.
Grab your tickets to this exclusive show here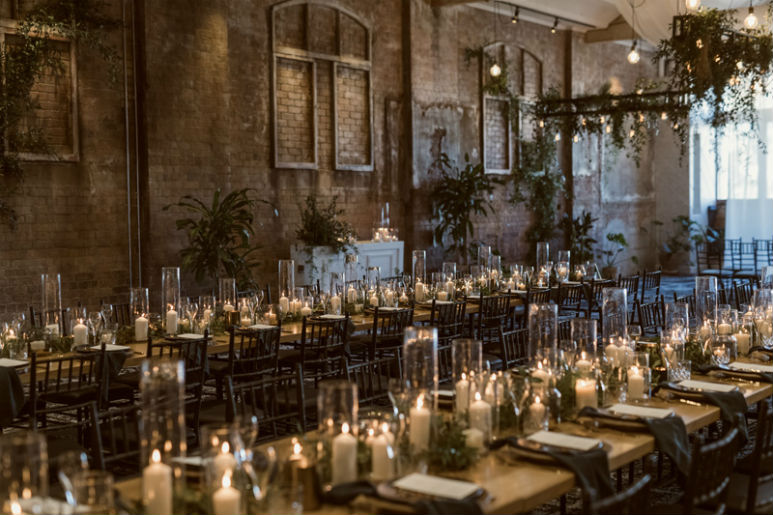 Have an event coming up? Looking for a swanky new place to host a function? Make your way The Warehouse Brisbane, Fortitude Valley's newest New York loft-style event space!
Escape the boredom of the boardroom at The Warehouse, whether you aspire to a grand occasion or something a little more intimate, the beauty and versatility of The Warehouse will ensure your event exceeds yours and your guests' expectations.
From mouth-watering catering including bespoke grazing and food stations to premium beverages and exceptional service, The Warehouse will impress.

This August, make your way up the sunny coast for a vibrant three-day Food Fair program. Brought to you by upcoming food festival destination, The Curated Plate, get the chance see, touch, sip, smell and taste the best of what the Sunshine Coast has to offer, with masterclasses, chef talks and cooking demonstrations, and a host of local and national eateries.
If that hasn't tempted you, then this might. Over the course of three days, there will be a range of bars and eateries for guests to feast upon such as food festival-favourites, Hoy Pinoy using local products from Gourmet Afrika, and Gelato Messina who will bring their infamous creations to the Sunshine Coast for the very first time!
So mark your calendars for August 9 - 11 and be a part of the foodie festivities.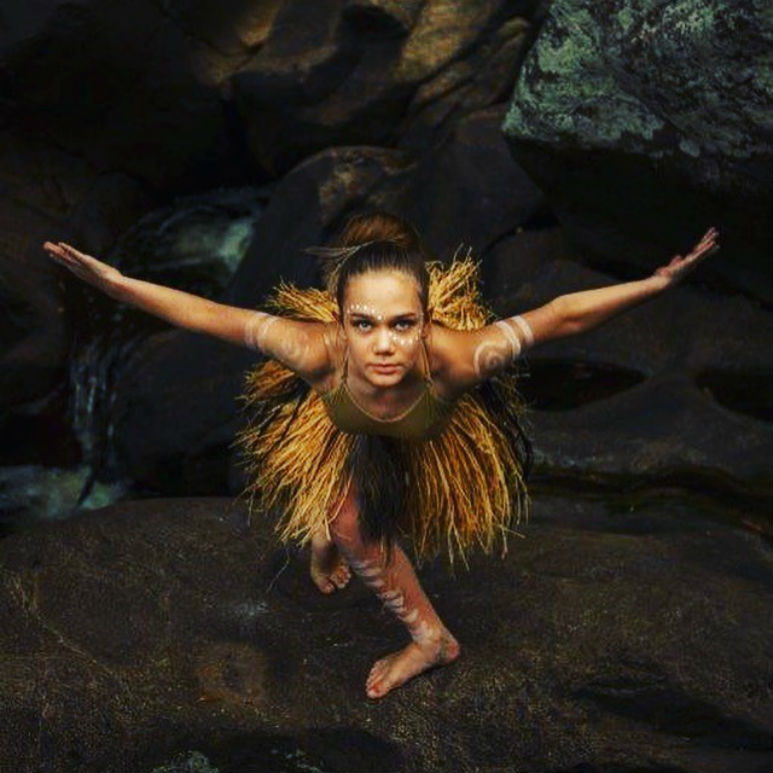 Put on your walking shoes and prepare to explore the new Maroochydore City Centre when it opens to the public for the first time with a FREE People's Day this Saturday, August 10.
Enjoy VR tours of the future city, LEGO city building, art installations and food and beverage stalls!
As the sun sets, People's Day presents a free evening performance spotlighting local talent from 6 pm. Roll out the picnic rug, graze on a BYO dinner and be entertained by talented local performers celebrating Maroochydore's past, present and future through music, dance, storytelling, visual art and projections.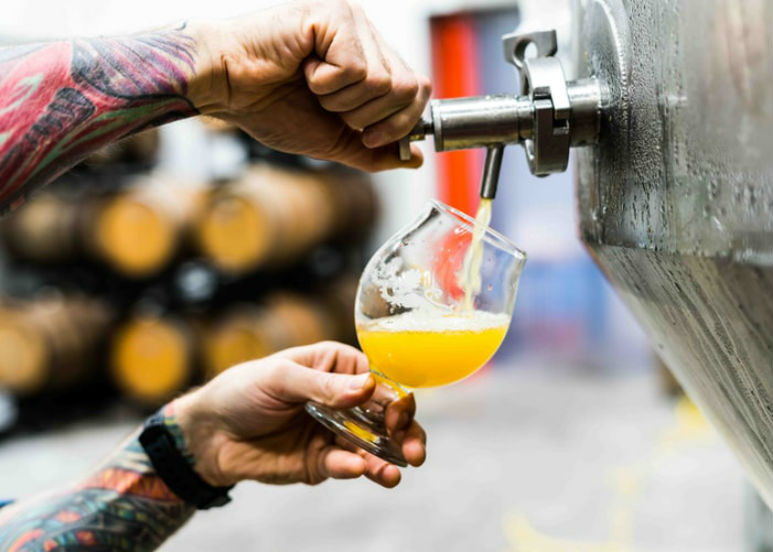 It's Sniff & Sip time again! This time Brewhouse Brisbane will be showcasing the best of what Batch Brewing Co. has to offer. Join them for five delicious brews and four delicious courses for an evening that can't be missed.
Early Bird tickets are now available, until August 9. Places are limited so grab a ticket now before it's too late!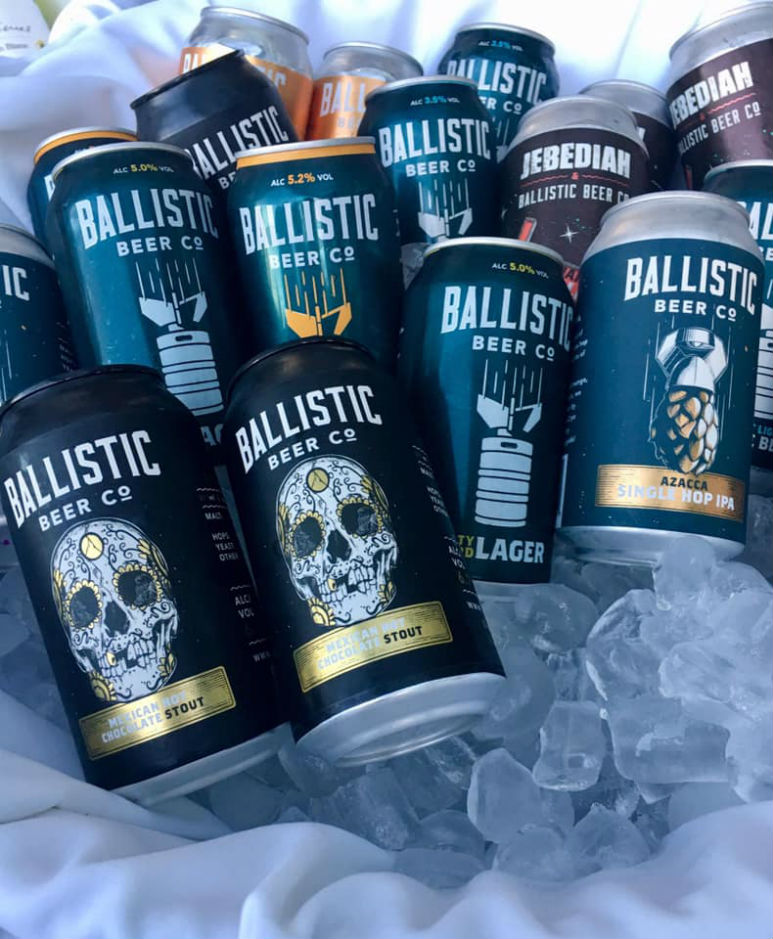 Curious about beer? Want to know the history of beer drinking? Then we have the perfect event for you! This Saturday head on over to Ballistic Beer and join Professor Rob DeSalle as he talks about all things beer.
Did we mention the FREE BEER tasting? Don't miss out guys!
About the Author
Out in the beaches of Australia, you can find this charismatic girl laying in the sand with a sangria in one hand and her book in the other. If she's not at the beach, you can catch her on the hunt for the best tacos in Brisbane. She's a sucker for romance or fiction books, but also enjoys her true crime and murder podcasts.