Notice
Google Geocoding API error: The request was denied.
Gravity Zone
h. contact studio for session times
Get fit, get healthy
Ever wish you could fit a whole workout into less than half an hour? Would you be shocked if we told you you weren't the only one? What about if we told you that's exactly what Gravity Zone's whole body vibration training does? Take a moment to collect yourself. We understand, it's a lot to take in. This is next level personal training with good vibes and great results. #addictive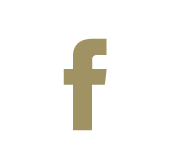 Inner City
p. 07 3358 6660
a.
Studio 4, 15 Lamington St

,

New Farm
Share the Goodness...