Notice
Google Geocoding API error: The request was denied.
Vespa Pizza - New Farm
h. Mon - Sun, 5 - late
Try a slice
The coolest and tastiest wood-fired pizza place in town! Delivered on Vespa's straight to your hands and heart – think delicious gourmet pizza's, fresh salads, breads and try the crispy polenta pieces. Sent from the food gods, try a slice and understand what all the fuss is about. Dine in, and order a bottle too.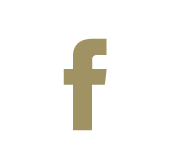 Inner City
p. 07 3358 4100
Share the Goodness...