Aquitaine Brasserie Restaurant & Bar
Mon 5:30pm - 12am, Tues - Sun 11:30 - 3pm, 5:30pm - 12am
Favourite French Classics
Inspired by L'Aquitaine in south-west France, Head Chef Sam Lonsdale has created a perfectly balanced menu offering a contemporary twist on your favourite French classics with an intriguing wine list, fabulous selection of French champagnes, French wines, and sublime local wines too. Oui!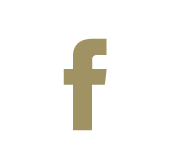 Inner City
p. 07 3844 1888
a.
2 Sidon St, River Quay South Bank
Share the Goodness...