Notice
Google Geocoding API error: The request was denied.
Shady Palms Cafe & Bar
h. Wed - Thu, 8 - 10 | Fri - Sat, 8 - late | Sun, 8 - 10
Delightfully quirky setting
This kitchen and bar rules with a world of Pan American flavours, uniting a café, restaurant, two bars and a boutique cider fridge in a delightfully quirky setting. Filled with character, featuring some of Brisbane's most talented local musical acts – try the heart-warming menu. Award-winning for a reason – bravo!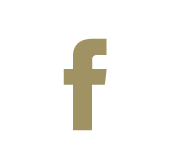 a.
427 Logan Rd

,

Stones Corner
Share the Goodness...