Notice
Google Geocoding API error: The request was denied.
The Palace Supper Club
h. Tues - Thurs, Sun 12pm - 12am + Fri - Sat 12pm - 3am
Australian Cuisine
A new late-night supper club has arrived with imperial booths, exquisite lounge, al fresco terrace, casual dining and unique function spaces. Sip carefully crafted cocktails and relax in chic surrounds while savouring the flavours of contemporary Australia cuisine. This is the good life! #yes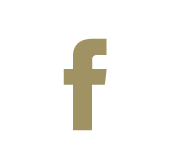 Inner City
p. 07 3608 2087
a.
12 Duncan St, Fortitude Valley
Share the Goodness...