Notice
Google Geocoding API error: The request was denied.
Camp Hill Antique Centre
Brisbane's largest antique centre
Step back in time and be transported to the 'good old days'. Housing 70 individual traders from professional antiques and vintage dealers to trinkets and unique treasures. There's even a Hollywood inspired Tart Café that's sure to impress. Did we mention the variety of workshops and events? Even Katy Perry shops at this boutique vintage mecca when in town...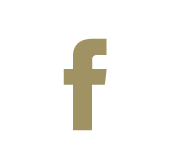 a.
545 Old Cleveland Rd, Camp Hill
Share the Goodness...