Events
{SCOpenGraph image=http://brisbane.thegoodguide.com.au/brisbane/images/jevents/5d09919da35071.73730133.png}
Wednesday 26 June 2019, 07:00pm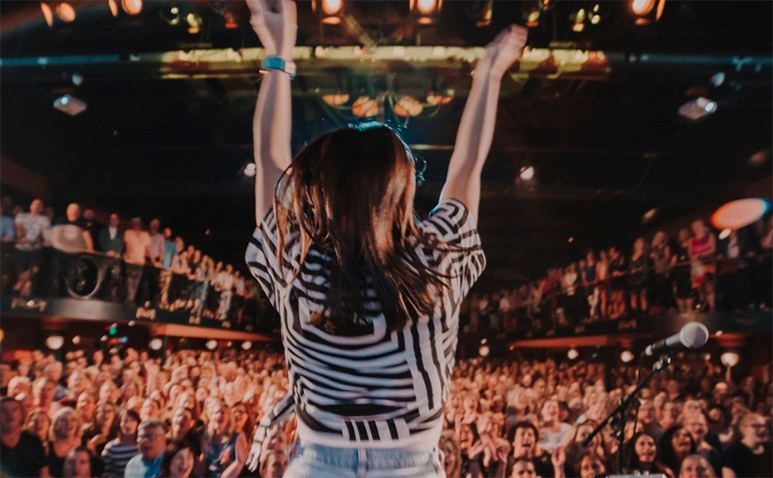 What: Pub Choir
Where: The Tivoli [Fortitude Valley]
When: Wed 26th June 2019
How Much: join the waitlist here.
More: Everybody can sing, and Pub Choir is here to prove it. Join 1,499 strangers to belt out a tune in 90 fun-filled minutes. Learn a song in 3 part harmony in 1.5 hours, perform it twice, and if the publishing Gods are smiling: have it immortalised in video forever.
No audition, no solos, no commitments, no sheet music, NO WORRIES.
Music belongs to everybody. So grab a beer, relax, and simply open your sound hole (your mouth, FYI). It's rowdy, wholesome, and so much damn fun.
There are also food trucks operating in The Tiv car park from 5PM, so come down early to get yourself a bite to eat before the show starts at 7PM. The food trucks for June are O'Crumbs Food Truck, Shanks-a-lot and The Roaming Pig.