Events
{SCOpenGraph image=http://brisbane.thegoodguide.com.au/brisbane/images/jevents/5da3f680ac4476.19271304.jpeg}
Wednesday 23 June 2021, 06:00pm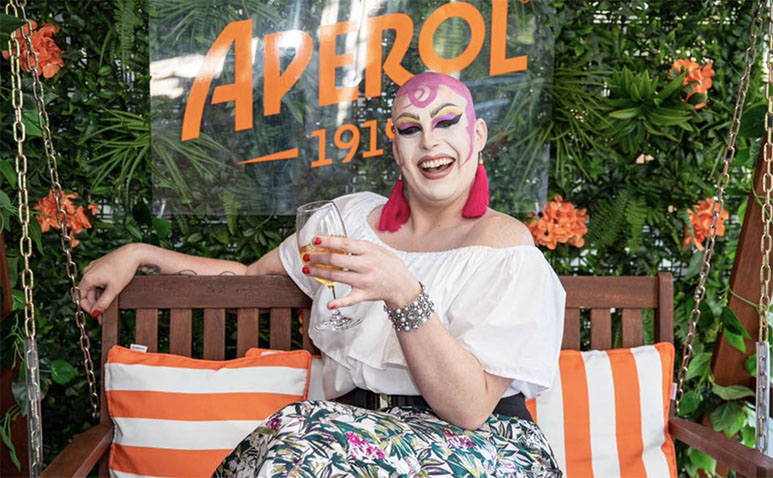 What: Get Ducked Trivia
Where: The Defiant Duck [Newstead]
When: Every Wednesday Night | @6pm
How Much: FREE
More:
+ Every Wednesday
+ 6pm registration for a 7pm start
+ Prizes up for grabs 1st-$200, 2nd-$120, 3rd-$60
+ $2 to play per person
Come and get ducked with all of the knowledge every Wednesday. The Duck is the weekly spot to be for all of your General Knowledge with your fabulous AF host
Sellma Soul! AND... For those of you wanting to bring along the little kids... FYI, this is MA15+. Sellma's got quite the mouth on her!
A Jack/ Jill of many trades, Sellma Soul is a Gender Illusionist, a Cocktail Slinger, and Cabaret Singer who is bound to stimulate your mind tank!
Book online: https://thedefiantduck.com.au/book-now/