Events
{SCOpenGraph image=http://brisbane.thegoodguide.com.au/brisbane/images/jevents/5d707f91177aa5.64903388.png}
Sunday 22 September 2019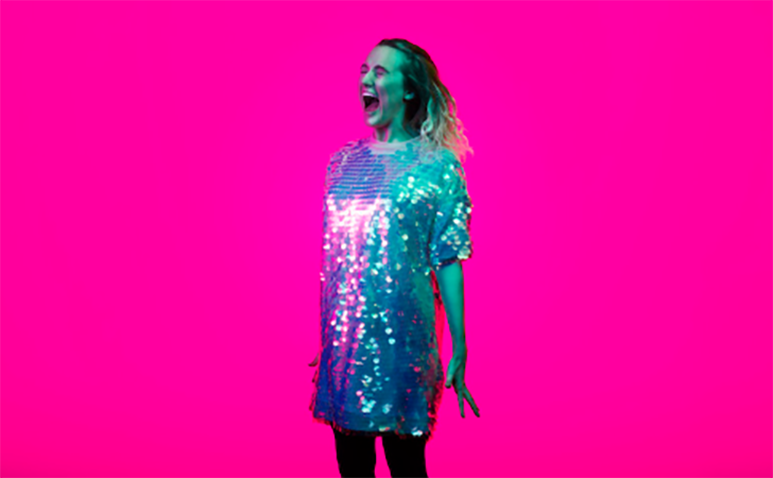 What: Fangirls.
When: 7 Sept - 5 Oct 2019
Where: Billie Browne Studio, Queensland Theatre
How much: tickets here
More:
Meet Edna: She's 14, she's fiercely smart, and according to her best friends: she's too immature. But what they say won't matter once her REAL life starts. With Harry. There's just one problem, Harry is in True Connection - the world's biggest boyband.
When True Connection announce a tour stop in Edna's city, she realises that this is her one chance to meet Harry and convince him of their destiny. But just how far is she prepared to go in the name of love? Edna takes her devotion to unforeseen heights in this thrilling and hilarious musical comedy about first love, fan culture, and the danger of underestimating teenage girls.
This world premiere by gifted young comedian, singer and playwright Yve Blake is stacked with insanely catchy numbers that will take you straight back to your first crush and make you feel ALL THE FEELS.