Events
{SCOpenGraph image=http://brisbane.thegoodguide.com.au/brisbane/images/jevents/5ca2cbbf8f2756.34064106.jpeg}
Thursday 17 October 2019, 05:00pm - 09:00pm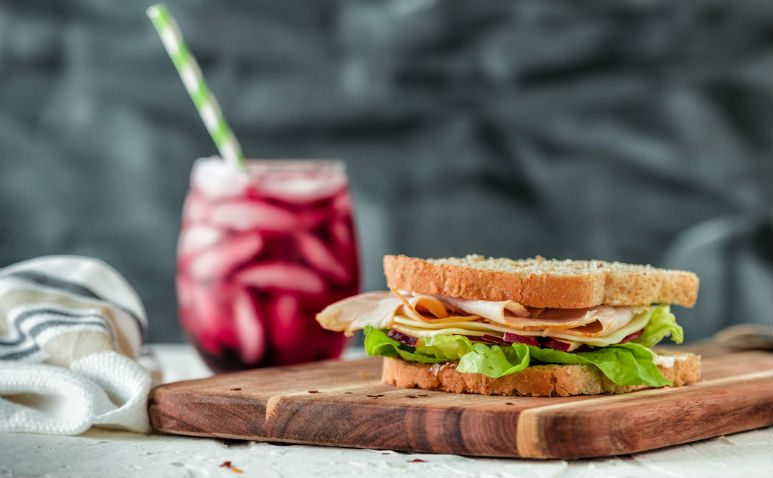 What: $13 hoagies on Thursdays
Where: Brisbane Brewing Co.
When: Every Thurdsay, 5pm to 9pm
How Much: $13
More:
You're at the finish line, you just need one final push to get you through til Friday afternoon. Every Thursday Brisbane Brewing Co's hoagies will get you through the end of the week! Best of all? It's only $13! Happy Hoagie-ing!