Events
{SCOpenGraph image=http://brisbane.thegoodguide.com.au/brisbane/images/jevents/5cd9f74a315ef9.70461026.jpeg}
Wednesday 27 November 2019, 06:00pm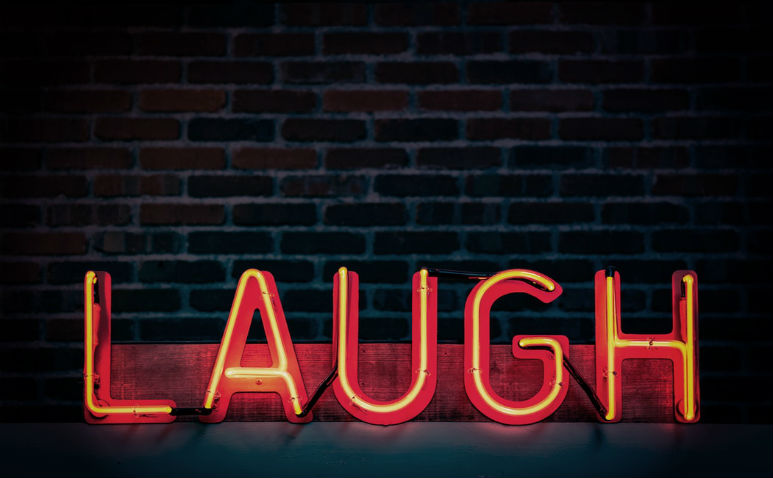 WHAT: Tired of spending your Wednesday nights at home week after week? Fill your mid-week with fritzen good food, beers and laughs! Good Chat Comedy Club moves to the Bunker at Fritzenberger Petrie Terrace! Unprepared, disorganised, and definitely not sober, 'Good Chat Comedy Club' is Brisbane's answer to a question that was never asked, with each show inviting the audience into the world of open mic comedy flipped on its head.
WHERE: Fritzenberger Pertrie Terrace
WHEN: Every Wednesday
HOW MUCH: FREE
MORE: With Fritzenberger's brewery onsite, and plenty of tasty fresh Fritzen brews on tap, it's sure to be a hard day at work on Thursday. Don't let that stand in your way through, Fritzenberger has a tasty menu that meets all your foodie cravings. From the Fritzen X burger to the epic loaded frites and other satisfying beer snacks, there's something for the burger and beer-loving comedy fan.