Events
{SCOpenGraph image=http://brisbane.thegoodguide.com.au/brisbane/images/jevents/5da3bf7c79a5d3.77285053.png}
Friday 14 February 2020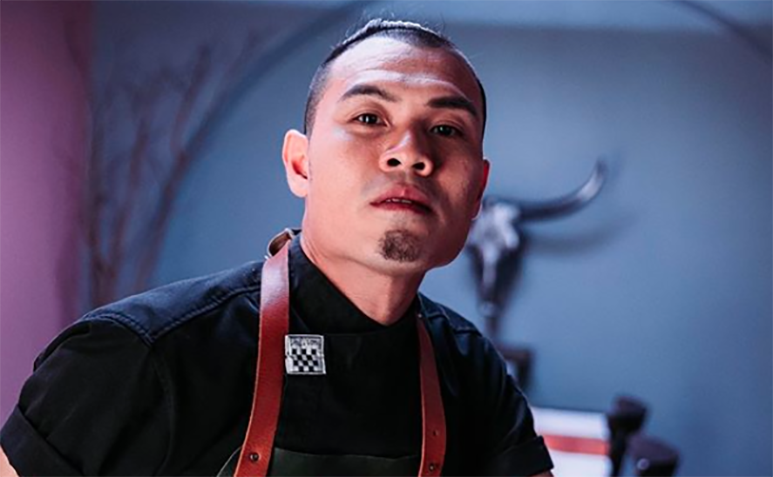 What: The Chef's Table Experience
Where: Restaurant Indriya
When: Wed - Sat [Bookings only]
How Much: $99pp for 9 courses
More:
Experience "The Chef's Table", a bespoke extravagant 9 course dining menu for all the senses.
The ultimate foodie feast starring "Gangster Cuisine" and molecular gastronomy by Chef Eugene Lee.
Pricing
A decadent nine-course menu - $99 | guest
tea pairing- $40 | guest
wine pairing- $50 | guest
*a-la-carte beverage offerings also available upon request
Indriya presents "The Chef's Table"…
The open invitation for the ultimate intimate dining experience. Interact directly with our executive chef Eugene Lee, as he personally curates and presents in this unique "chef to guest" affair. An exclusive experience for 10-12 guests. Book in solo, with a date, three, four or more. Choose alcoholic pairings to compliment your evening, or, indulge directly from our a-la-carte beverage offerings. No matter what you choose, an evening of culinary adventures awaits…
Book in now - the ultimate foodie dinner!
This email address is being protected from spambots. You need JavaScript enabled to view it. | (07) 3831 6636