Events
{SCOpenGraph image=http://brisbane.thegoodguide.com.au/brisbane/images/jevents/5ca2db51bf66c3.82470776.jpeg}
Sunday 08 December 2019, 06:00pm - 09:00pm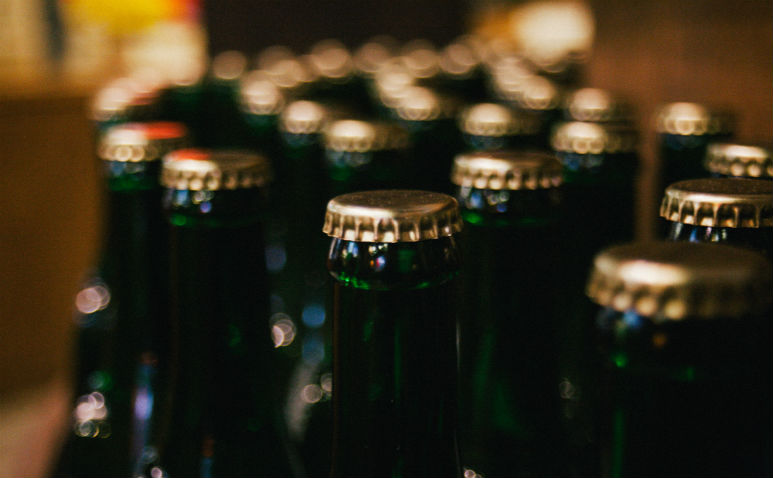 WHAT: Majority Rules
WHERE: Saccharomyces Beer Cafe | South Brisbane
WHEN: Sundays 6-9pm
MORE: Majority Rules is a live polling show that cheekily explores the morals and opinions of an audience using interactive tech and comedic guests.
It alludes to trivia, but there are no right or wrong answers. It features comedians, but not in the traditional 'standup' sense. The audience is given a show, but are also completely involved with the content and the outcome.

The experience is ridiculous, insightful, social and fun. It's kind of like a social experiment built into a game show…for a pub.

Instead of factual trivia-style questions, our polls explore opinions, morals and other important tidbits like, "Who would win in a fight between an overweight Rove McManus or Rebel Wilson 11 weeks into a Paleo diet?" or "Would you rather teeth for pubic hair or pubic hair for teeth?"

We then use wizardry and "science" to see how the majority has ruled and where you fit in. Are you the black sheep, unique and a freak? Or will you leave the show feeling somewhat average? Find out at your local show and discover the real ewe.