Follow Us
Follow the flock to stay in the know:
The Brisbane Nest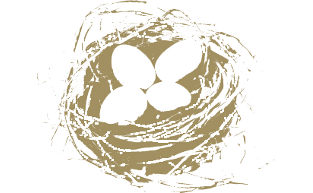 The Pigeon Post (eNews)
The Pigeon Post is the bird's word on the street for our fabulous flock, our e-newsletter. This is where you get your weekly low down on this city's finest happenings, soirees, competitions, give-aways and more… those in the know, know this is where it's at… what are you waiting for? Sign up, tell your friends & while you're at it… are we really friends yet? Not unless the writings on the wall…
Become a V.I.Pigeon for the red carpet treatment all year round… beware of the paparazzi… subscribe to the golden lifestyle…
Receive The Good Guide news, up dates and latest competitions via email: Sign up here.
The Social Pigeon (Social Media)
For daily updates and special announcements, follow our social nests: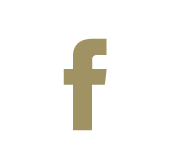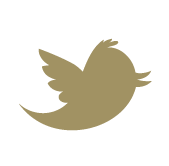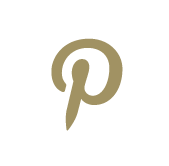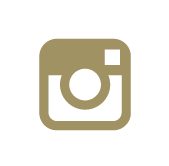 The Online Nest (Blog, Events)
For daily goodness, check out our digital digs:
Fly high with us, we are a social flock… we'll take you to all the right places!