Win
WIN COOL STUFF
Who doesn't like FREE STUFF? We do, you do… so let's get this party started.
Every week we run competitions in our e-newsletter, The Pigeon Post, and give out free tickets to movie premiere's, cool events, savvy product, cool experiences and more.
THE PIGEON POST
The Pigeon Post is the bird's word on the street for our fabulous flock . This is where you get your weekly low down on this City's finest happenings, soirees, competitions, give-aways and more… those in the know, know this is where it's at… what are you waiting for? Sign up, tell your friends & while you're at it… are we really friends yet? Not unless the writings on the wall…
Become a V.I.Pigeon for the red carpet treatment all year round… beware of the paparrazi… the golden card to the golden lifestyle…
Follow us on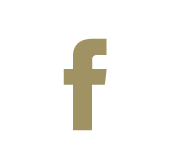 ,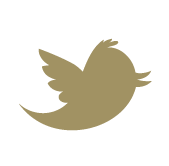 ,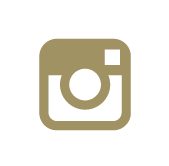 ,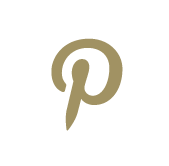 and google hangouts.
Fly high with us, we are a social flock… we'll take you to all the right places!